Translation Services
CSOFT offers high-quality technical translation services to companies worldwide.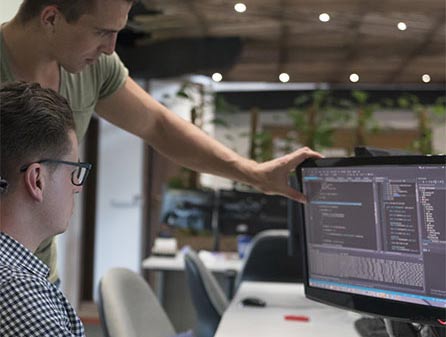 Technical Translation
Powered by our large network of professionally trained in-country native translators and subject matter experts, CSOFT offers high-quality technical translation services tailored to the needs of our clients' specialized industry fields. Whether it's a user manual, a datasheet, or product packaging, we can help you deploy multilingual content in 100+ languages.
Software Translation
The translation of the graphical user interface (GUI) component (dialog boxes, menus, error and status messages) should take place before help manual and user documentation translation to ensure all GUI strings for all components are translated consistently. We offer complete localization solutions for ERP, system software, database, CAD, and other software applications.
eLearning, mLearning & Training Translation
Interactive courses, presentations, and multimedia applications: we have both the linguistic and the programming expertise to ensure the localized material reads, sounds and functions just like the source. CSOFT's multimedia engineering team—one of the largest in the industry—is experienced with a variety of authoring tools such as Adobe Captivate, Articulate Presenter, TechSmith Camtasia and more.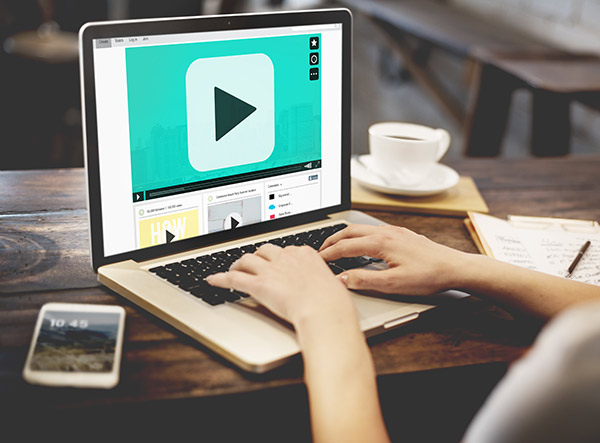 Video Translation & Transcription
We translate your video captions as well as offer voiceover services with a variety of professional voice styles to choose from that match or exceed your source quality.
We have expert video editing capabilities to ensure the localized voiceover synchs perfectly with the on-screen characters.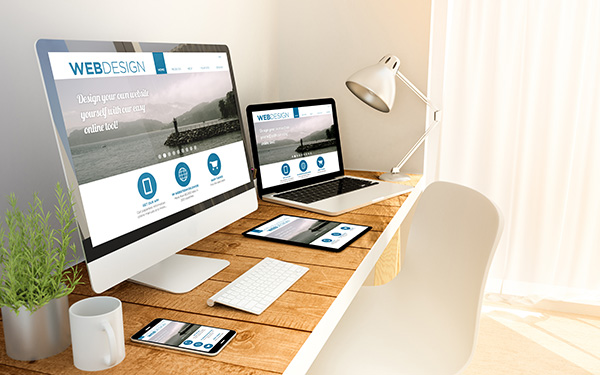 Website Translation
Our WebL10N group provides streamlined solutions for website translation and localization to help our clients reach global audiences. We provide website translation options that can be tailored to meet your vision.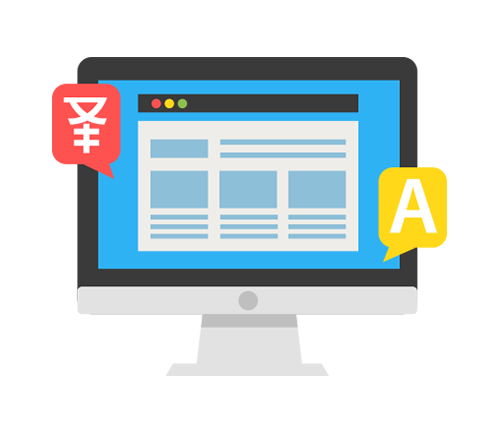 Machine Translation Post-editing
CSOFT linguists are trained to provide expert post-editing service of machine translated content. The combination of machine translation and human post-editing allows for large volumes of technical content to be translated at low cost and with a fast turnaround.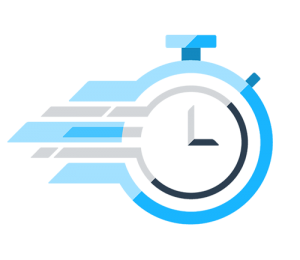 Real-time Translation
When your global customer support calls for simultaneous translation of online discussions or live interpretation of over-the-phone support, you can count on CSOFT to deliver affordable, quality solutions for all your real-time translation needs.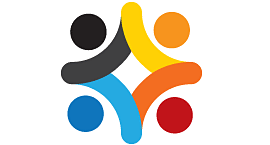 Crowd-sourced Translation
CSOFT operates one of the world's largest crowd-sourced translation platforms—TermWiki.com. The site currently has tens and thousands of registered linguists from around the world with specialists from over 1700 industries. Our clients leverage the power of the CSOFT crowd to obtain fast and affordable translations.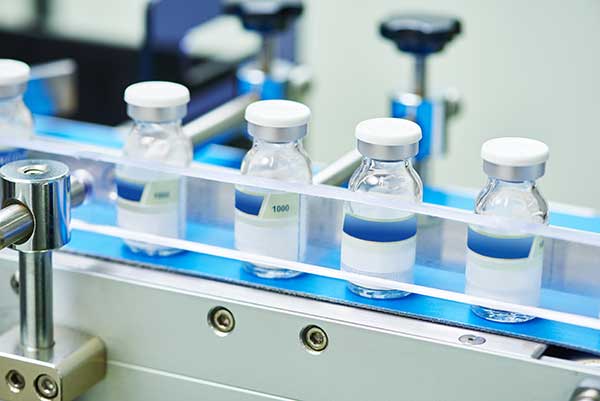 Medical Translation
Backed by our ISO 13485 quality certification and streamlined medical terminology management, we deliver accurate, high-quality translation of IFUs, user manuals, clinical trial reports, and compliance documents for our clients in the pharmaceutical, medical devices and biotechnology industries.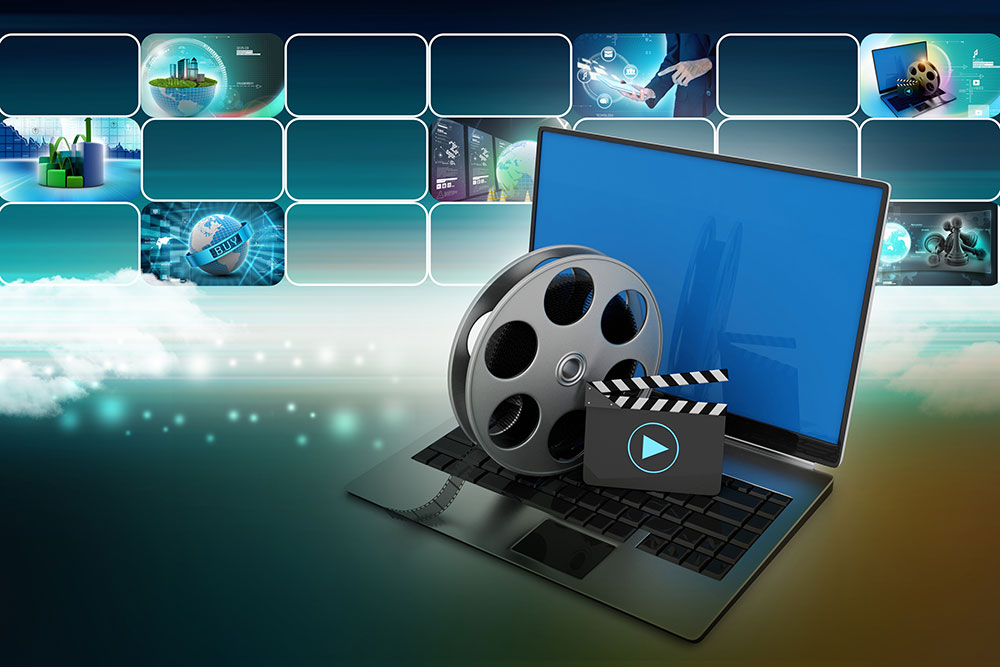 Multimedia Translation
The combination of CSOFT's professionally trained linguists, voiceover artists and multimedia engineering team services allow us to efficiently provide transcription, voiceover translation, video subtitling, and voice-character synchronization. Many CSOFT voice talents are well-know TV and radio announcers in their respective markets so we can deliver the highest quality localized multimedia presentations.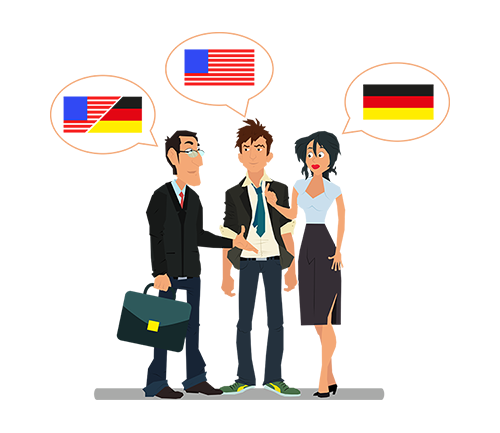 Interpretation
CSOFT has a large network of interpreters trained in over 100 languages from around the world. We are able to satisfy your interpretation needs whether onsite or over the phone. Whether in your product training, contract negotiations, or partner meetings, trust CSOFT for your global interpretation needs.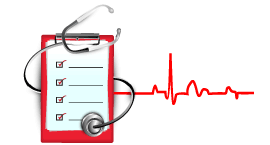 Clinical Trial Translation
Clinical trials consist of rigorous tests of new drugs or medical devices conducted on human subjects. The core of a clinical trial is to determine the safety and efficiency of new pharmaceuticals or medical devices before they are approved by the regulatory authorities and released to the global market. Manufacturers spend millions of dollars and years of research before releasing a new product.
Since many of the research studies and clinical trials are conducted in countries worldwide, translation has become a key factor for all stages clinical trials, including clinical research, regulatory review, manufacturing and marketing. CSOFT has the resources and subject matter expertise to assist with all of your clinical trial translation needs.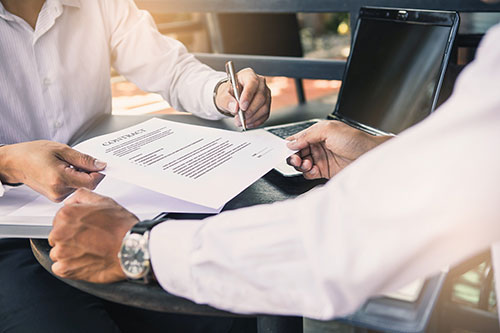 Patent Translation
In today's growing international economy, it is becoming increasingly important that businesses protect their intellectual properties through accurate and comprehensive translations of patents in each of the target countries. Unlike other types of translations, patent translation requires both subject knowledge as well as a legal background in the local market.
We employ only the most qualified in-country technical translators with specialized training in the legal field for our patent translation work. Independent subject experts are also brought in to review the translation and ensure the highest quality.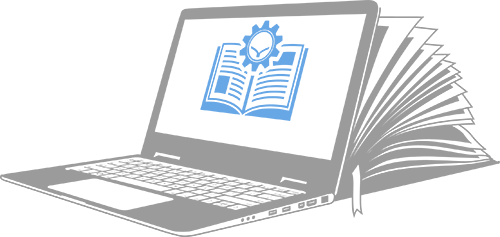 Translation Style Guide Development
Translation style guides play an important role in ensuring translation consistency and quality. Although style guides can differ slightly simply because they are unique to the needs of each company, they typically include instructions on whether product names should be translated or left in English, preferred international currency, number and date formats, ways to handle acronyms/abbreviations, and capital/lowercase letter conventions. If requested, CSOFT will work with you to develop or update your company's style guide.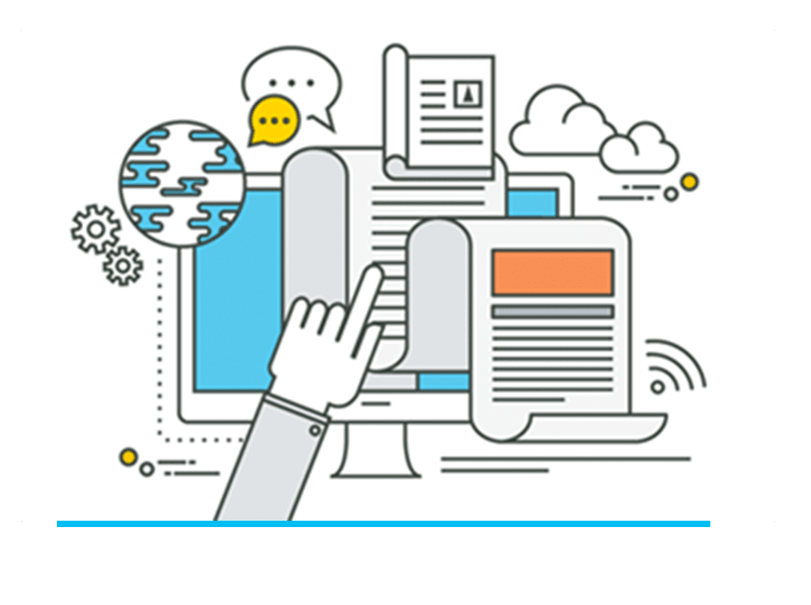 Marcom Translation
Unlike technical documents, Marcom (marketing communications) content is highly visible and is often written in highly expressive language. To properly localize Marcom materials requires both technical knowledge as well as strong creative writing capabilities with a marketing focus. Marketing material translation can also be called transcreation.
This is because there is much more that goes into translating marketing content than the more straight forward translation of technical documents. All of our linguists working on Marcom translations have been specially trained for creative writing in addition to their strong translation experience.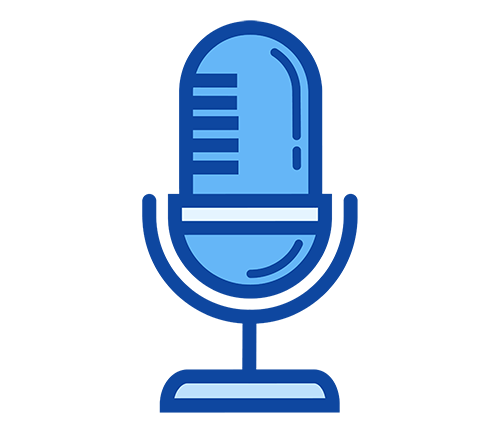 Voiceover Translation
CSOFT offers professional voiceover service in 100+ languages. Relying on our international network of professional voiceover artists, we provide complete voiceover production for a variety of mediums including online presentations, multimedia, video, and film as well as TV programs. All of our voiceover professionals are carefully chosen from a large number of voice talents around the world. All CSOFT's voiceover productions are conducted in professional recording studios to achieve the best audio quality.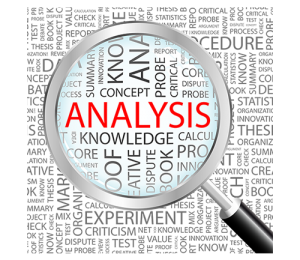 Search Terms Translation
Multilingual search engine optimization (SEO) is an important requirement for enterprise marketing on a global scale. Powered by the largest multilingual terminology database on the planet, CSOFT can help you translate all of your product terms into over 100 languages so that they can be indexed with major search engines for improved local search marketing.