Manufacturing
Our broad range of localization solutions help manufacturers bring products to global markets faster, while improving worldwide information sharing throughout the enterprise.
The increasing sophistication of systems and processes involved in modern manufacturing as well as the growing reliance on a global supply chain has created the need for large volumes of multilingual document content ranging from product specifications to data sheets and from online support to user documentation. Most of this information is used in multiple stages throughout the product life cycle. In fact, manufacturing generates more inter-related content than nearly any other industry. A good globalization strategy ensures all critical content is systematically managed throughout the enterprise for cross-language consistency thus reducing localization costs and time-to-market for global deployment.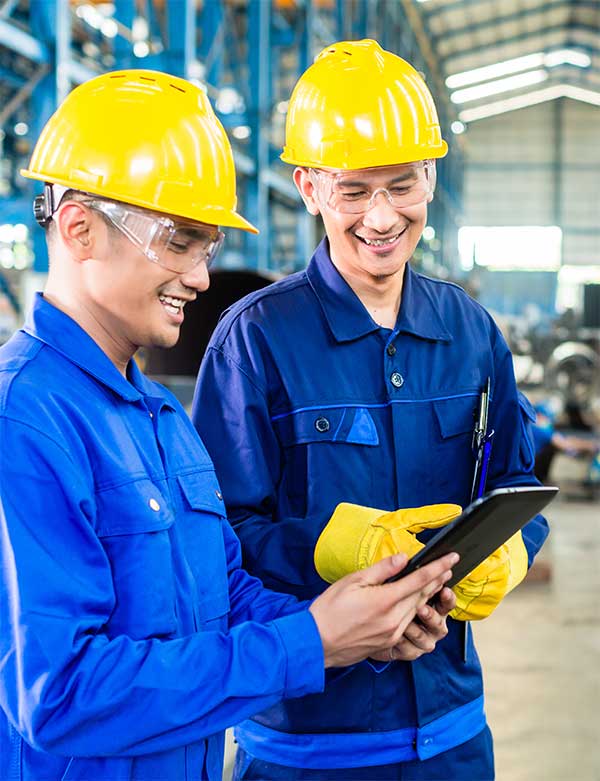 Language Solutions for All Stages of Manufacturing
CSOFT offers a broad range of localization solutions for manufacturing enterprises that help:
Manage product terminology at the source level during product design
Deliver multilingual communications and training materials to global staff and OEMs
Improve worldwide information sharing throughout the enterprise
Bring products to global markets faster with reduced costs
Reduce global support costs with quality localized documentation in all target languages
Ensure compliance with international regulatory requirements for product software, labeling, and documentation
Track Record Built on Experience
At CSOFT, we work with major manufacturers in a variety of fields to provide expert localization solutions that include content and globalization management for all product and service documentation. We service manufacturing clients in the following industries:
Heavy Machinery
High Tech and Electronics
Automotive
Industrial
Chemicals and Pharmaceuticals
Automation
Aerospace
Marketing campaign websites
Assembly manuals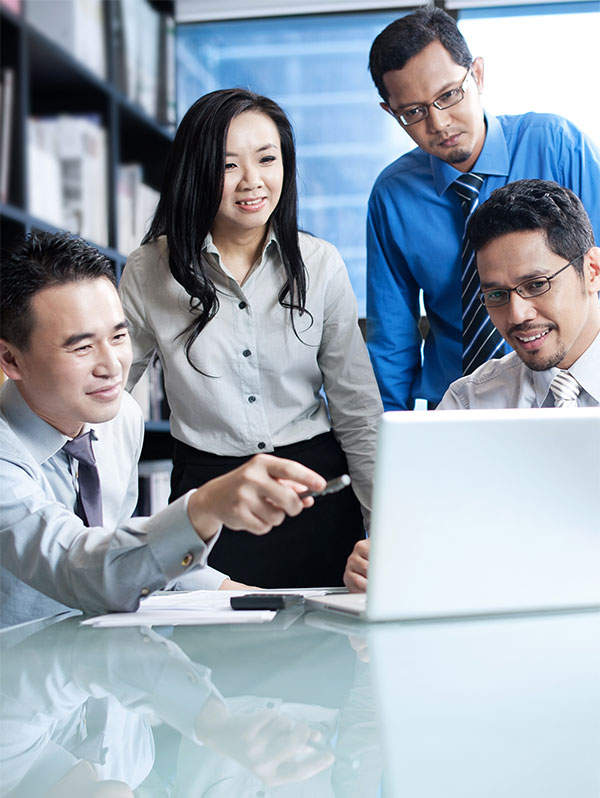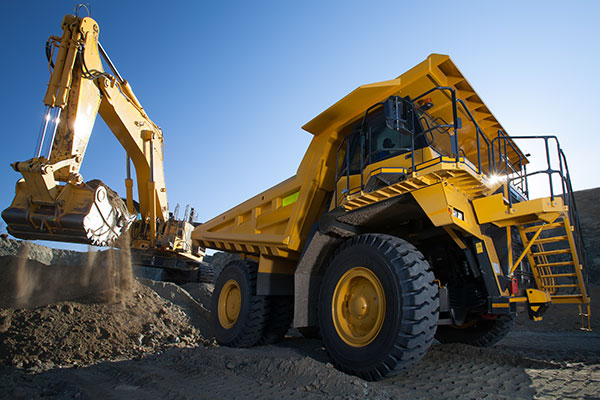 Heavy Equipment Manufacturing
With a network of more than 6,000 subject matter experts, CSOFT supports the world's largest heavy machinery manufacturers with high-quality translation of user manuals, technical and legal documentation, design and manufacturing specifications, as well as other translation needs. Backed by our ISO 9001:2008 certification and with our 100+ language experts at their disposal, CSOFT's heavy equipment manufacturing partners can quickly, cost effectively, and confidently grasp new opportunities wherever they arise.
Hi-Tech Manufacturing
Our highly qualified subject matter experts help hi-tech firms chase efficiencies around the world with the translation of technical, installation, and design specifications. CSOFT also partners with clients to develop, translate, and localize eLearning and training to ensure worker safety and product quality wherever your hi-tech manufacturing takes place.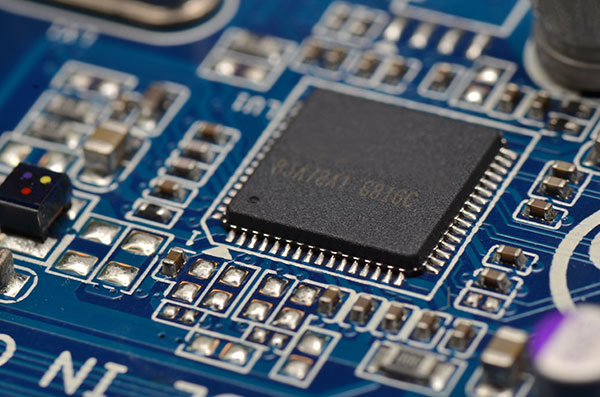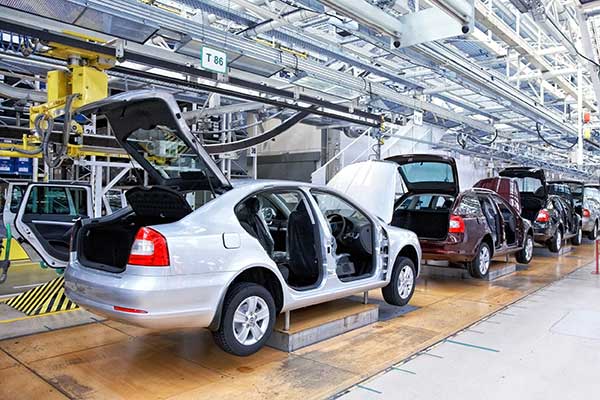 When buying timing belts in Sweden and assembling automobiles in South Carolina, manufacturers need a translation and localization partner that has the technical expertise to ensure a smooth ride. At CSOFT, we maintain ISO 9001:2008, ISO 13485:2003, and SAE J2450 certifications, so that our work is as rigorously tested as our automotive clients' products.
Chemicals & Pharmaceuticals
Utilizing our extensive network of Subject Matter Experts (SMEs), we're helping the chemical and pharmaceutical industries translate not only normal operations and procedure manuals, but also the scientific research that catalyzes development of new products in labs across the world.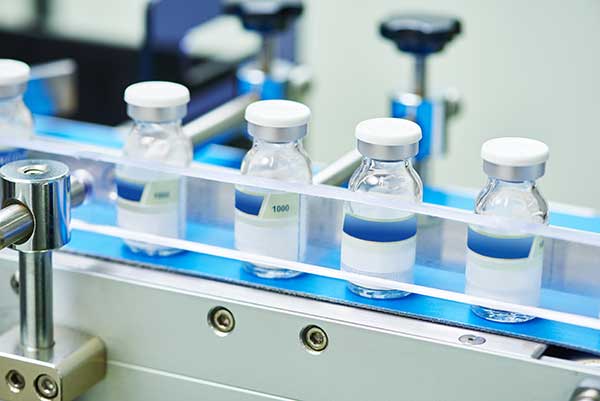 Industrial Automation
To meet the very specialized technical translation needs of clients, CSOFT employs Subject Matter Experts (SMEs) with Engineering backgrounds to assist with the localization and testing of the most advanced products. Our highly-qualified, in-country native professionals translate user manuals, normal operation and maintenance manuals, as well as the training and eLearning programs necessary to ensure the faultless utilization of automated systems.