Travel & Tourism Localization
Promoting Globalization, One Traveler at a Time
Some localization experts argue that the tourism industry is the most reliant on language and translation services; that almost goes without saying as the target audience is, in fact, every citizen in every country around the world.
Localization is key to its success and CSOFT is committed to providing its clients with translation of the highest quality, proficiency, and accuracy. Whether you're a booking website, travel agency, tour operator, a car rental company, or a cruise liner, we have specialized linguists to translate your travel-related content including website content, flyers, travel videos, audio files, guidebooks, and newsletters.
Travel Industry Facts
In the current global economy, travel and tourism has become a major player, and is rapidly growing. As a main income source for many developing countries, this means much of this growth is attributed to countries where English is not the primary language, increasing the competition amongst destinations and travel services.
This stresses the importance of high-quality and accurate content provided across all languages to different audiences.
According to the UN World Tourism Organization (UNWTO):
In 2017 alone, International tourist arrivals grew by 7 % to over 1.3 million
International travel generated US$ 1.6 trillion in export earnings
By 2030, UNWTO forecasts international tourist arrivals to reach $1.8 billion
How can you stay ahead of the competition?
The web is filled with countless websites guaranteeing the best travel packages and lowest prices. However, what sets you apart? Having your content in your customers' preferred language is just the first step.
With so many travelers researching and booking online, is your organization taking the right steps to make sure that you stand out from the competition?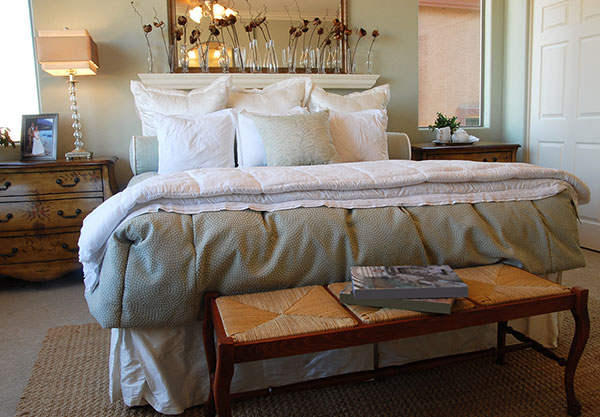 5-Star Hotels, First Class Airlines, Michelin Restaurants, We Speak Your Language
Having worked extensively with the world's leading companies in the travel and tourism industry, CSOFT has developed streamlined translation and localization processes paired with cutting-edge technologies that enable our clients to compete in the global market confidently. Whether it's your travel websites, multilingual advertising campaigns, or local market testing, trust CSOFT to deliver quality, efficiency, and breadth of experience for every project.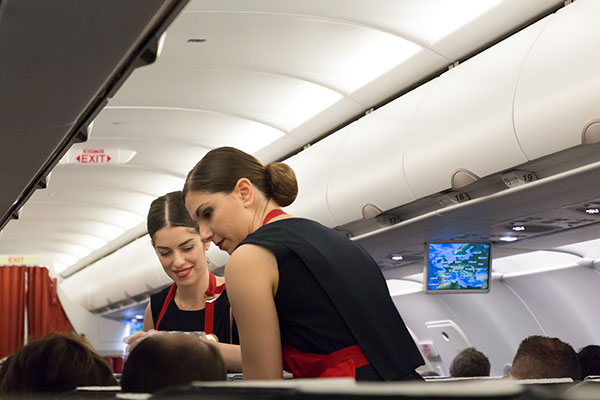 Airlines
The airline industry is one of the most competitive markets in the world. Success depends on customer loyalty, and delivering the best customer service ensures it. Don't treat your international customers as a second thought. Instead, target them with quality multilingual communications solutions in their language.
Whether it's your in-flight entertainment, publications, or customer-help documents, we have the solutions to deliver quality in every language.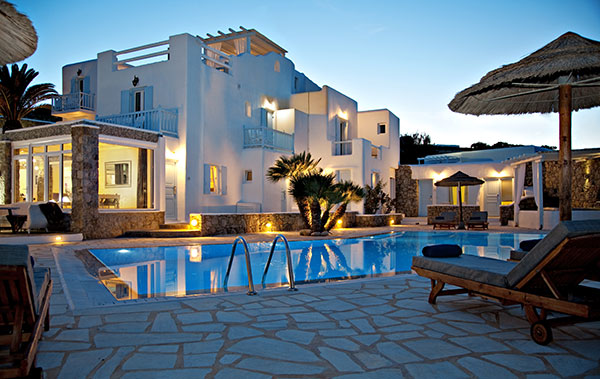 Hotels & Resorts
When looking for information, global travelers are drawn to content that reflects their unique tastes, preferences and travel habits—in their own language. CSOFT hires only the very top localization professionals and certified linguists to help you step up your localization strategy. We understand the necessary steps to increase efficiency by creating culturally appropriate and accurate content the first time around.
We provide resorts and hotel companies with quality and cost-effective translation services for a variety of documents, including website content, in-room directories, training materials, menus, event brochures and hospitality kits. By leveraging CSOFT's local expertise, you will also understand the unique cultural characteristics of your target markets, thus deepening your customer relationships and increasing your international customer base.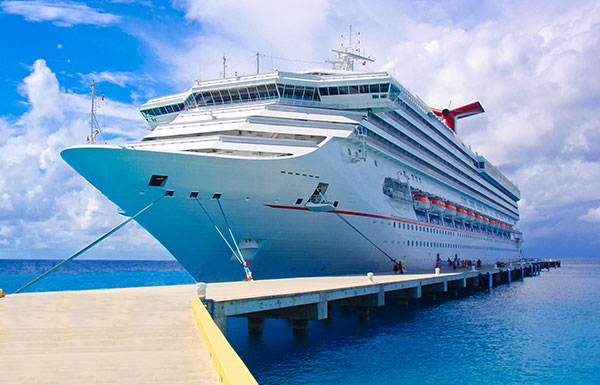 Cruise Line Globalization
The continued growth of emerging markets around the world provides the cruise industry with unprecedented opportunities to attract international travelers. To ensure a top-notch customer experience, cruise lines must localize their marketing literature, booking websites, as well as onboard entertainment and amenities into a variety of languages to meet the demand of its diverse customer base.
Powered by our cutting-edge translation management technology and a large network of global linguistic resources, CSOFT provide cruise companies with quality translation services in over 100 languages for cruise reservation web portals, as well as ship and destination content.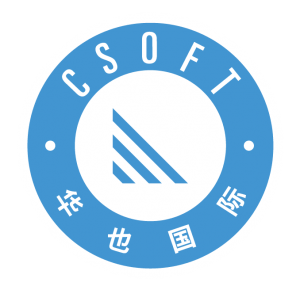 Why CSOFT?
Reaching out to diverse audiences globally with consistently developed content across languages can be crucial to growing your brand and increasing profitability in a highly competitive industry.
Keeping up with this increasingly connected world is proving to be more than just translation in this competitive industry. Travel & tourism content isn't the same as a dry technical manual, where accuracy is vital to the user experience. This industry takes on fun and leisure and tries to appeal to customers through colorful and vibrant language. However, not every language uses the same kind of prose or marketing language. Having a true understanding of the local cultures, in-depth knowledge of the services, and a strong writing background allows travel services to truly sell.
By combining wiki-based language technology with our large network of in-country linguists and cultural experts, CSOFT stands out as the leading choice to help unify your international brand across the globe.
Commonly Requested Services for the Travel Industry
The most respected companies in the travel and tourism industry use CSOFT to communicate their multilingual "voice" across the globe. Our breadth and depth of experience is unparalleled. Specifically, we provide language translation and brand marketing services in all of the following areas:
Ecommerce website globalization
Software localization
Interactive and multimedia content
DITA and WIKI based content management systems
Multilingual copywriting
Marketing transcreation
Machine translation and post-editing
International recruitment
Education and training
Marketing collateral
Promotional materials
Global advertising translation
Brand research and cultural consulting
Document translation
Customer survey management
Voiceovers & subtitling
Interactive web media
Medical tourism