Legal Translation Solutions
Our global footprint and enterprise language offerings help accelerate cross-border transactions, mergers and acquisitions, and government investigations.
At CSOFT, we understand that the devil is in the details and that, when it comes to translation of complex legal documents, the slightest error can have a profound impact. We use only the most highly qualified, in-country linguists, all with specialized legal training, coupled with our ISO 9001:2008 quality management system, to deliver highly accurate legal translations in 100+ languages.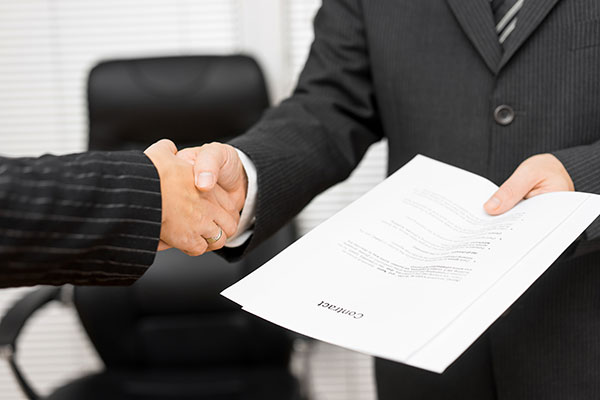 Corporate Law
We at CSOFT know that fortunes can be created or lost depending on the placement of a single word. That's why we employ the rigorous quality assurance standards of ISO 9001:2008 to every M&A document, cross border transaction, financial statement, annual report, contract, agreement, and prospectus we translate. Additionally, while client confidentiality is important in all our work, CSOFT recognizes the extremely sensitive nature of legal documentation and happily complies with confidentiality agreements.
Legal Terminology Management
The meaning of words matter when it comes to legal affairs. This is why the U.S. Supreme Court mandates that all patent infringement litigation include what is called a "Markman Hearing;" a pretrial hearing in a U.S. District Court in which a judge examines evidence on the meanings of relevant keywords used in a patent claim. CSOFT's TermWiki Pro terminology management allows hundreds and thousands of legal words and terminology to be accurately defined and translated in 100+ languages.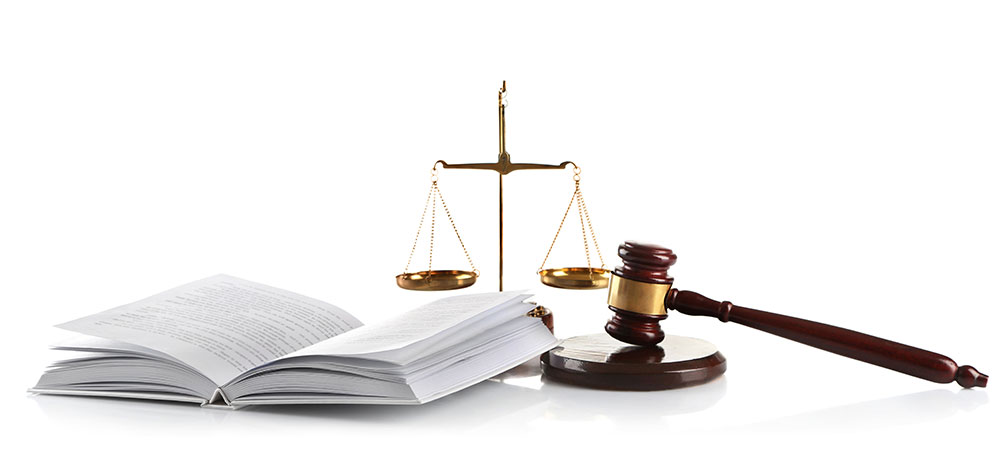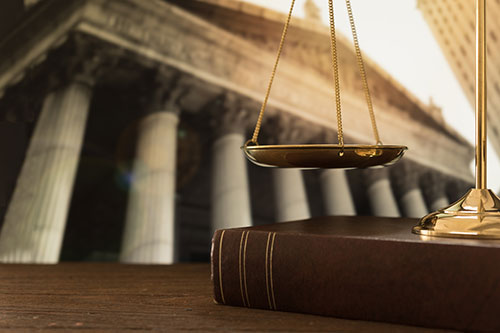 Government
Whether it's regulations, legislative briefings or corporate white collar crime investigations, CSOFT has the experience and processes in place to provide multilingual documentation that best serves our increasingly diverse constituency. We have subject matter experts (SMEs) from around the globe translating the legislation, rules and regulations, and other documentation that help keep all of your citizens safe.
Intellectual Property Law
Whenever a business goes global, it's critically important that they get localized legal protection for their intellectual property. CSOFT has specialists for most major markets to translate patent applications and filings, including copyright and trademark filings as well as the litigation filings that support those protections. We will help you legally ensure that your intellectual assets are safe wherever in the world you take them.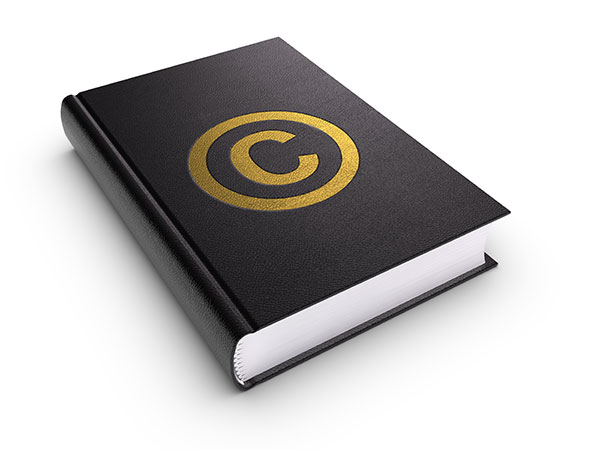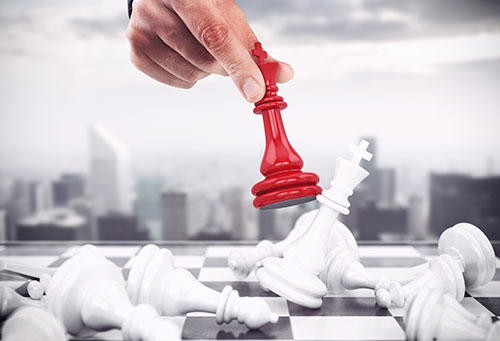 Antitrust / Competition
Governments all over the world are understandably concerned about what they view as potentially anti-competitive behavior on the part of multinational corporations. CSOFT has both the linguistic and legal expertise to translate and advise our clients on the relevant rules and regulations of whatever market they enter.
End-To-End Solutions
Powered by our international legal experts, we provide language support for our legal clients in North America, Asia and the European Union. We have the solutions to meet all of your language needs:
International M&A Due Diligence
Markman Hearing Support
Hart-Scott-Rodino Filings
DOJ and FTC Investigations
White-collar Crime Investigations
Cross-border Litigation Support
Class Action Antitrust Litigation
International Cartel Investigations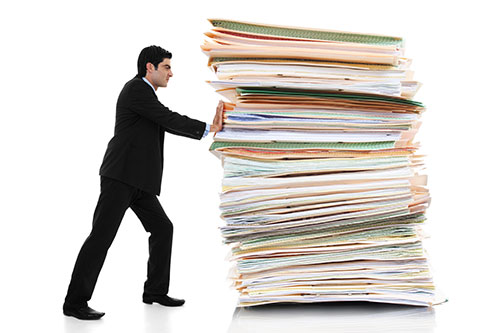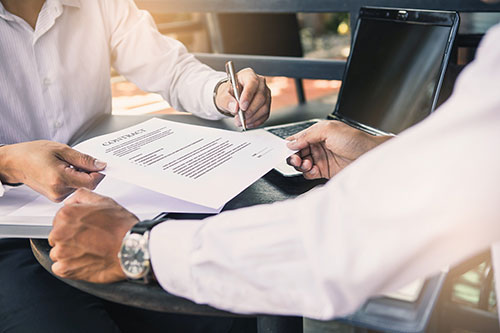 Translating Your Patents for Global Success
In today's global economy, securing international patents in multiple jurisdictions is an important business requirement for multinational companies for both R&D and product distribution purposes. As such, these patents must be accurately translated to achieve the same high level of protection for a company's intellectual property in international markets as domestic ones. Failure to do so can lead to multi-million dollar losses that might take years to recover from.
Legal Glossary
Terminology glossary powered by TermWiki.com
Markman Hearing
A Markman hearing is a standard pretrial hearing in a U.S. District Court during which a judge examines evidence from all parties on the appropriate meanings of relevant keywords used in a patent infringement claim.
Foreign Corrupt Practices Act (FCPA)
An amendment to the Securities Exchange Act created to sanction bribery of foreign officials by publicly held US companies.
Cross-border Factoring
Concluding a transaction by a network of factors across borders. The exporter's factor can contact correspondent factors in other countries to handle the collection of accounts receivable.
Hart Scott Rodino Act
A law requiring entities that acquire certain amounts of stock or assets of a company to inform the Federal Trade Commission and the Department of Justice and to observe a waiting period before completing the transaction.