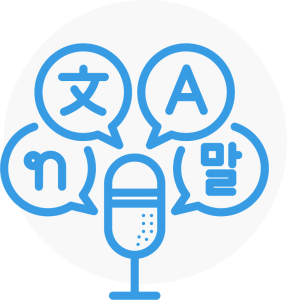 When your global customer support calls for simultaneous translation of online discussions or live interpretation of over-the-phone support, you can count on CSOFT to deliver affordable and high-quality solutions for all your real-time translation needs.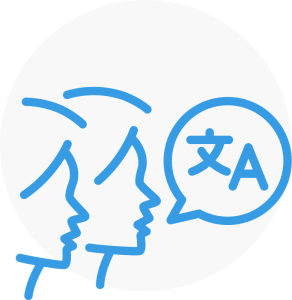 Simultaneous Interpretation
Simultaneous interpretation is commonly used during large meetings or conferences where two or more languages are needed and real-time conversation is not expected. Interpreters are situated in an isolated room where they listen to the speaker through a headset and translate into a microphone, where it is then transmitted to listeners. Because this requires a high level of concentration, often there are multiple interpreters required who switch off.
CSOFT has the experience and network available to provide the highest quality simultaneous interpretation whether it's for a global company meeting, conference, or convention. Read more about how CSOFT provided live interpretation services for the life sciences industry for 53 different forums and 14 different themes at the DIA Annual Conference in China.
When to use simultaneous interpretation:
Conferences & conventions
Television broadcasting
Tours
Classroom lectures
Board meetings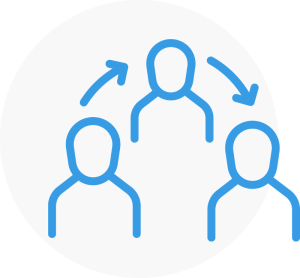 Consecutive Interpretation
Consecutive interpretation is most commonly used in small group settings such as negotiations, formal dinners, etc.
CSOFT offers experienced interpreters with years of expertise and skills in over 100 languages to help your meetings and business transactions operate smoothly, with no meanings lost.
When to use consecutive interpretation:
Interviews
Negotiations
Appointments