Energy, Oil & Gas
We speak the language wherever you are: from exploration, generation, renewables, energy services, and more.
For oil and gas, exploration and production, refining, and power generation, CSOFT has the linguistic expertise and the most simplified processes to meet your communications needs.
Energy Globalization
With the increased collaboration between private and state-owned companies in growing markets, energy companies are finding a greater need for linguistic support for their global operations. CSOFT has the language skills and subject-matter expertise to equip you with the multilingual support necessary to succeed in the global economy. While the energy industry may be rapidly evolving, our linguistic expertise assures our customers that their brand and their global message remain consistent and recognizable, regardless of where they go.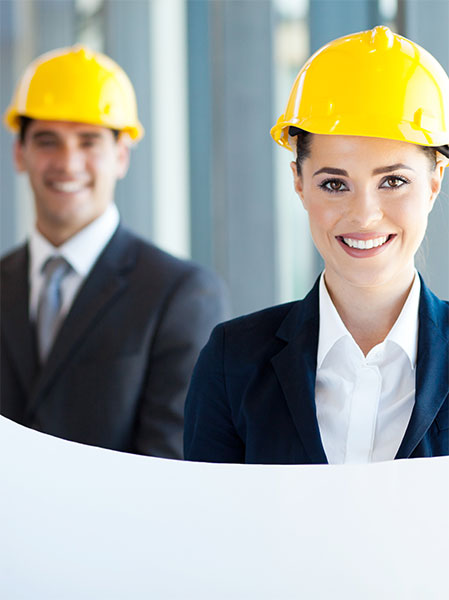 Industry Knowledge
Somewhere in the world oil is currently being produced, coal is being mined, natural gas is being transported, and renewable technology continues to be researched. Whatever area your business falls under, CSOFT has the expertise to provide you with comprehensive localization solutions to meet all of your communications needs. With our in-country translators, quantifiable subject-matter expertise, and a customer-centric approach to project management, we help identify and provide you with cost-effective solutions that maximize the return on your translation and globalization investment. From upstream exploration to downstream refining, we localize energy-related documentation, hardware, software, and marketing collateral in more than 90 languages across the following domains:
Environment, Health, and Safety
Equipment and Services
Renewables and Utilities
Power Generation, including Wind, Hydroelectric, and Solar Power
Construction and Logistics
Governance, Risk, and Regulation
Exploration and Production
In the upstream of today's oil and gas industry, exploration is moving into uncharted waters. It's critical that engineers and managers understand each other, wherever they come from, and are able to distribute information to their global counterparts accurately and quickly. CSOFT's Subject Matter Experts (SMEs) facilitate that understanding with professional translations of geophysical and geotechnical surveys, seismic data, environmental and social impact audits, and drilling and formation evaluations.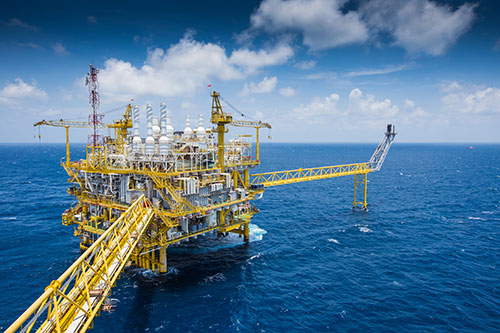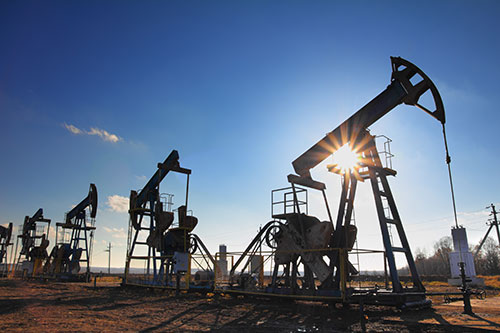 Energy Services and Technology
In order for ESCOs to successfully jump into competitive markets they need outstanding translation backed by extensive knowledge of technical terminology. With the increased pressure to meet local language standards and government regulations, companies cannot afford to jeopardize billion-dollar opportunities with faulty translations. With CSOFT's network of over 6,000 Subject Matter Experts (SMEs), we provide professional translations for user manuals, legal tenders, as well as health, safety and environmental standards, and linguistic and cultural localization of marketing and eLearning materials.
The power and utility sector is experiencing a major period of transformation, as M&A activity drives renewable energy technology into new markets. CSOFT employs highly-qualified, in-country translation professionals to create accurate manuals and training materials. On top of our translation and localization expertise, our comprehensive approach to globalization includes Cross-Cultural Leadership workshops designed to prepare clients for the specific economic, cultural, and foreign legislative environments of each new frontier.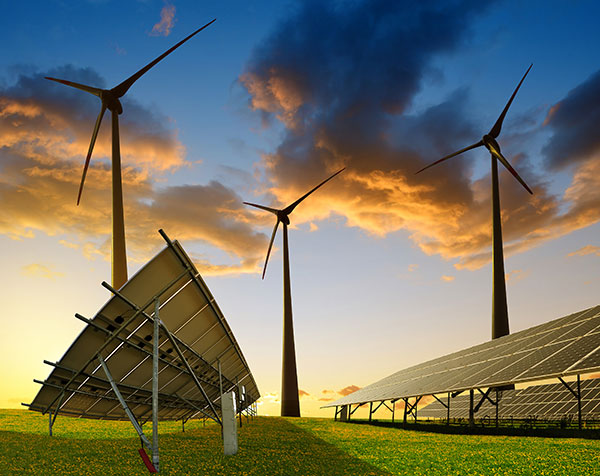 Environment, Health, and Safety
CSOFT supports the corporate social responsibility initiatives of companies around the globe to protect the welfare of the employees and environment where they are operating. In order to help our customers ensure the safety of their worldwide staff and the preservation of our environment, CSOFT delivers timely technical translations of public statements, audits, reports, and health and safety standards in up to 100 languages.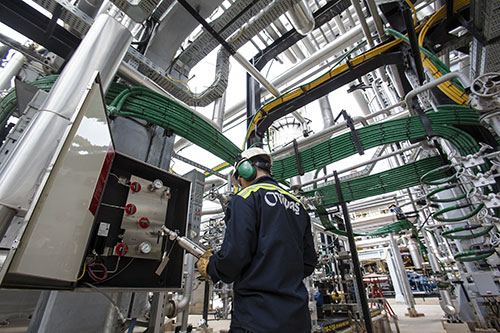 Power Generation
With thousands of moving parts designed and produced in separate cities around the world, the success of every power generation project relies on the constant connectedness of its global teams. CSOFT delivers speedy and professional translations of technical manuals covering operating procedures, maintenance, as well as startup and shutdown procedures. We localize our clients' training and eLearning materials to ensure they speak to employees, not only in their native language but also with a cultural background they understand. With friendly, attentive service 24-hours a day, 7-days a week, and 365-days a year, CSOFT partners with our power generation clients to bring electricity to every corner of the globe.
Governance, Risk, and Regulation
The energy industry has changed dramatically over the past dozen years, as the environment becomes increasingly more regulated. Risk management is at an all-time high, which means that accurate and timely global communication is imperative. CSOFT's SME's have the technical knowledge and industry experience necessary to deliver multilingual communications between your worldwide teams, on time, and within budget. From translating compliance documents to legal and financial statements, CSOFT's people, processes, and technology platforms can handle it.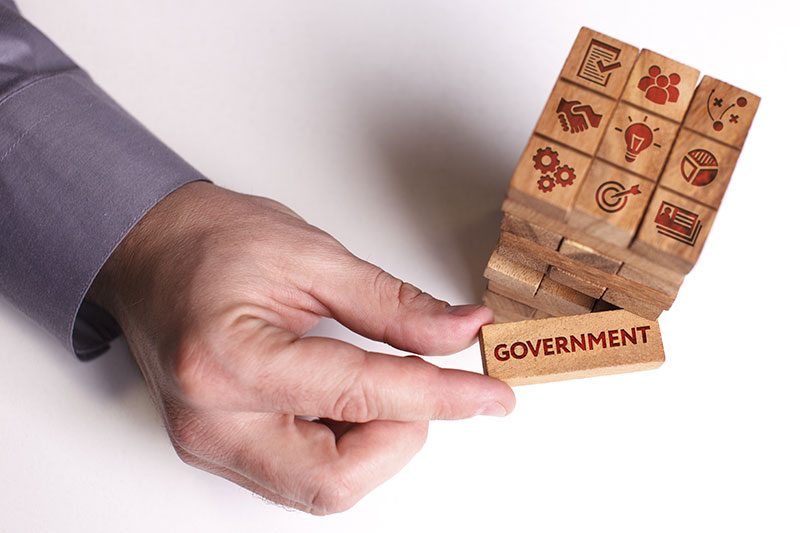 Prompt Delivery Under Extreme Urgency for Nuclear Energy Company
Extremely urgent translation need for radiation detection equipment to be deployed at the troubled nuclear power plant in Japan shortly after the March 2011 earthquake. The task calls for highly technical documents to be accurately translated, requiring around the clock operations for timely delivery and expert validation. Client's deployment of the nuclear leakage detective devices was made possible with our exception service for the device's localized manuals.

Oil & Gas Terminology
Terminology glossary powered by TermWiki.com