Quality Assurance (QA)
We ensure expert translation solutions for every project, leveraging actionable metrics throughout our quality assurance process
Quality assurance's importance is difficult to overstate. While there is no standard process in localization for quality assurance (QA), translation best practices call for a consistent way to translate and review localized content. There are multiple factors to consider when deciding on a localization vendor, including time frame, price, and quality of the work. CSOFT, a globally leading language service provider (LSP), ensures the highest-quality translation solutions regardless of the project that is cost-effective with quick turnaround time.
As an ISO 9001:2015 and ISO 13485:2016 certified company, with operations compliant with ISO 17100, CSOFT's translation process includes in-country reviewers, utilizing either new or established style guides, and subject matter expert (SME) linguists with a minimum of 7 years of experience. With over 20 years of industry experience, we have developed mature quality management processes for translation, editing, proofreading (TEP), as well as project management and linguistic validation.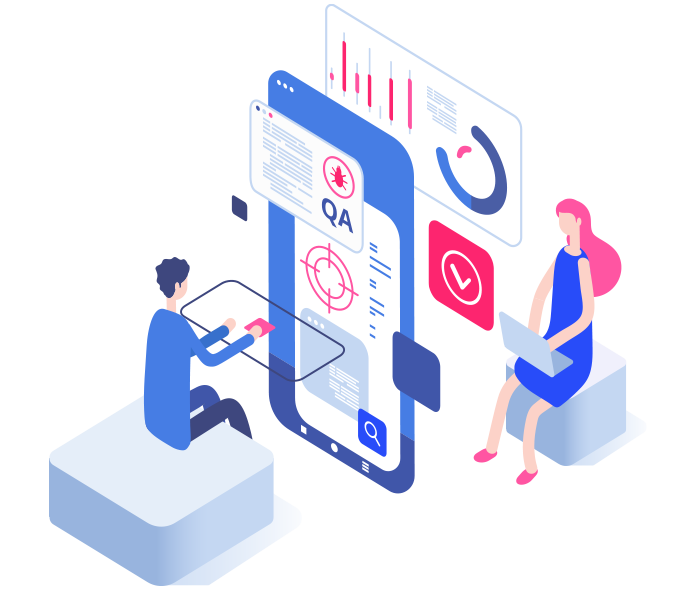 In-Country Review (ICR)
In-country reviews (ICRs), while not required, are an essential quality-assurance step in professional, high-quality translation. Linguists that speak the target language natively can help to identify and eradicate any mistakes in translation during the process and avoid discrepancies and inconsistencies in the final localized project. CSOFT's network of linguists have extensive experience in the quality assurance and review process to ensure that regardless of the project, the result is the highest-quality localized content that is both timely and cost-effective.
Style Guides & Previous Translation Projects
To stay on brand, businesses often have a specific way they want their material to be translated or formatted. However, during the translation process, content  can be inaccurately reproduced, causing a slower turnaround time at a higher cost. Additionally, the LSP may misunderstand the required businesses' style without proper examples for the target language, resulting in further frustration. To avoid any confusion between the LSP vendor and organization, and to maintain translation quality across languages, understanding previous translation projects or following a style guide helps ensure the project is completed in a timely, accurate manner for the client. Regardless if your company has an established style guide ready, or if one is needed, CSOFT works with businesses to either create a style guide or leverage previous work resulting in quality-assured localized content.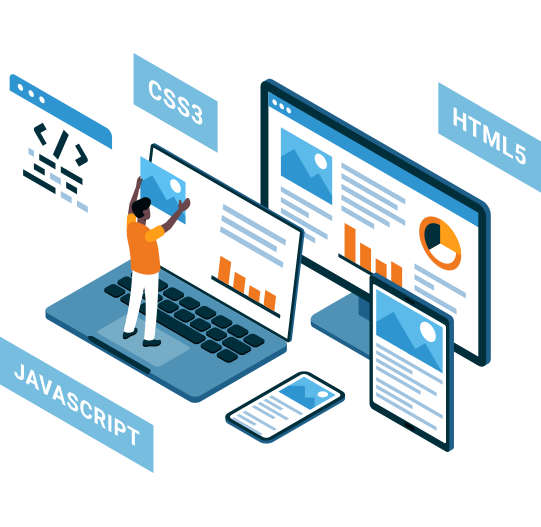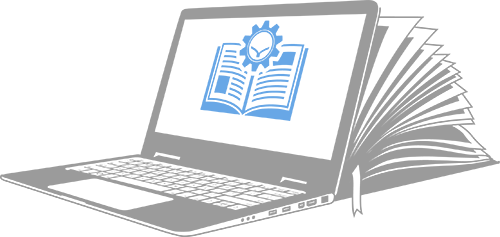 Certifications
Certifications are a useful and important indicator for businesses looking to choose an LSP, as they ensure that the translations are consistent and of the highest quality to reduce the risk of potential translation issues. One of the most well-known certifications is ISO:9001, an international quality management standard; when an LSP is certified with ISO:9001 it ensures the translation quality.
For companies in the life sciences, LSPs should also be certified in additional quality standard systems. For example, the ISO:13485 certification ensures that medical device documentation translation is accurate and consistent, not only enhancing the translation quality management and assurance process, but also increasing the safety and efficacy of the medical device.
Learn more about how CSOFT serves businesses in the life sciences, including pharmaceuticals, medical devices, biotechnology, and CROs.
Building Global Relationships, One Translation at a Time
The translation process is a truly global production, typically spanning across different regions and cultures. With this collaborative, international process, confusion or issues can sometimes arise due to varying time zones and communication styles, ultimately affecting the quality-assurance process. An easy way to eradicate this issue is for a business to have one point of contact within the LSP to communicate regularly, helping reduce the chance of any problems arising and facilitating a more stable relationship for better communication. Over time, a long-term relationship is important between the business and LSP to ensure consistency in not only style of content, but overall accuracy, time efficiency, at the best rate possible.
With over 20 years of industry experience, CSOFT is a leading LSP for companies around the world. With our vast network of 10,000+ linguists, cross-border communication expertise in 250+ languages, and 24/7 support system 365 days of the year, we put our clients first every step of the way in the translation process.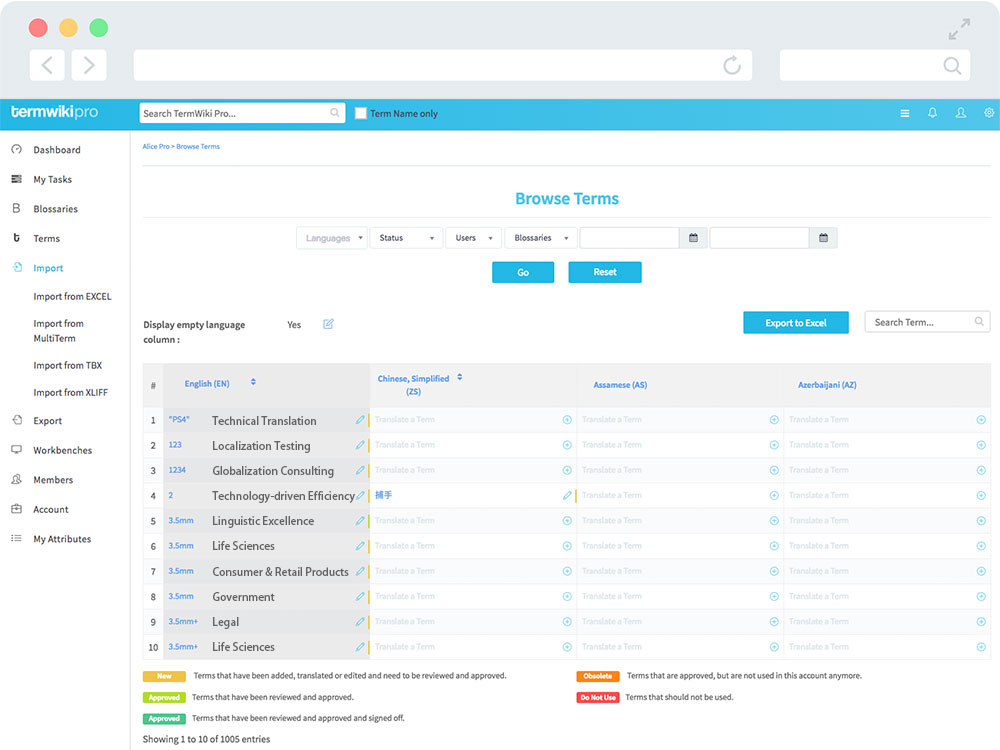 Terminology Management
Studies find that the number one factor affecting content and translation quality is the inaccurate and inconsistent use of technical terms specific to a particular industry and subject matter. Inaccurate or inconsistent terms not only cause confusion among readers but can lead to poor product quality or usability. Additionally, businesses that invest in terminology management save an average of 20% of their budget for translations.
Learn more on how CSOFT provides companies with terminology management tools and best practices for their projects to have a faster turnaround time, at a lower cost, all for the highest-quality localization solution.
White Paper
The ability to rate translation quality in an effective and uniform manner has long been a requirement of the industry, but is also crucial to high-risk projects, such as translation for patient safety medical device labeling.
Localization providers often tell buyers that they can provide the highest quality translations, but how is it possible to tell which translation is best? What is the definable watermark in quality evaluation?
Variable requirements and complexity make it difficult for companies or individuals to consistently evaluate their language deliveries. In this paper, we will explain how translation buyers can measure quality by setting up suitable expectations, applying meaningful quality assessment models, and managing parameters that will impact translation quality.
To learn more about the importance of translation quality, download our white paper.