ÜbrTà
Centralizing translation processes in the cloud.
ÜbrTà is CSOFT's internal translation management system (TMS). Accessible to clients, linguists, project managers and all other stakeholders in translation projects, ÜbrTà's centralized and automated approach delivers maximum efficiency and transparency.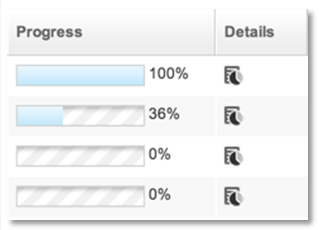 Real-time Progress Insights
Stay informed with project tracking and email notifications.
As translation, review and other translation processes take place within ÜbrTà, clients and project managers can view real-time progress through the tool. Email notifications ensure that workflows are driven without needing project manager input.
Intelligent Resource Management
Make the best use of internal and external resources.
ÜbrTà collects continuous feedback about all resources on a project-by-project basis. Over time, we're able to gain real data about certain linguists' performance in different areas, and we can use this information to assign tried and tested teams of linguists to work on your projects. ÜbrTà will also ensure that this group of linguists is used consistently for all your projects, ensuring translation consistency over time.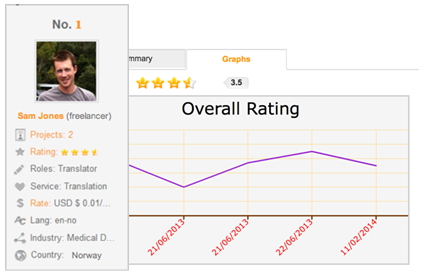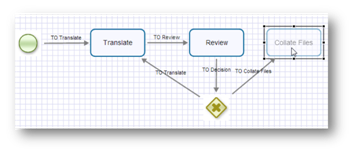 Automated, Flexible Workflows
Reduce time-to-market by automating all processes.
ÜbrTà's fully customizable workflow engine will drive your projects to success. Designed to avoid bottlenecks and decrease turnaround time, translators, reviewers and other resources can work on a project at the same time, supported by automatic handoffs and notifications.
Cloud-based Translation Memory (TM)
Stop worrying, start saving.
ÜbrTà's cloud-based translation memory (TM) lowers translation costs by leveraging translators' work as soon as it occurs. Make inconsistent translations history as a result. Besides this, with ÜbrTà taking on all heavy lifting of sending files, notifying resources and updating projects, project managers can stop worrying and start saving.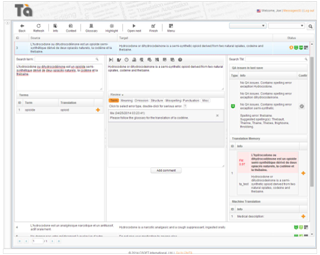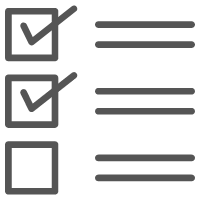 Quality, Assured
Improve your company's global reach with higher quality content.
ÜbrTà provides translators with a suite of tools to ensure they are working to top quality. From terminology assistance and inconsistency checking, to a host of spelling, punctuation, tag and missing translation checks, ÜbrTà catches and solves errors as they occur.
ÜbrTà also supports rigorous review checks and can collect J2450 metrics.