The World's Leading Companies Trust CSOFT
We bring together a 6,000-strong network of professional in-country linguists, culture experts, and the latest language technology to deliver localization solutions to global businesses in IT/telecom, life sciences, energy, automotive, manufacturing, financial services, consumer electronics, and more.
Streamlined L10N of enterprise & consumer applications, GUI & help, validation.
Strong know-how in translating online interactive course, multimedia, voiceover.
Term extraction, creation, translation, storage and update for improved quality.
Exceptional Customer Service
The care and satisfaction of our clients is our #1 priority, and we are committed to always providing our customers with outstanding service 24x7x365 – Customer service the way it used to be.
We have helped clients reduce localization spending by 30% to 50% using technology to automate and eliminate redundant work. Our proprietary tools drive both quality and efficiency.
Linguistic Excellence
Powered by our large network of professionally trained linguists with in-depth subject matter expertise, we deliver quality translations that speak our clients' language both technically and culturally.
We hire the best and brightest the industry has to offer. CSOFT has achieved continued success over 10 years through pure organic growth.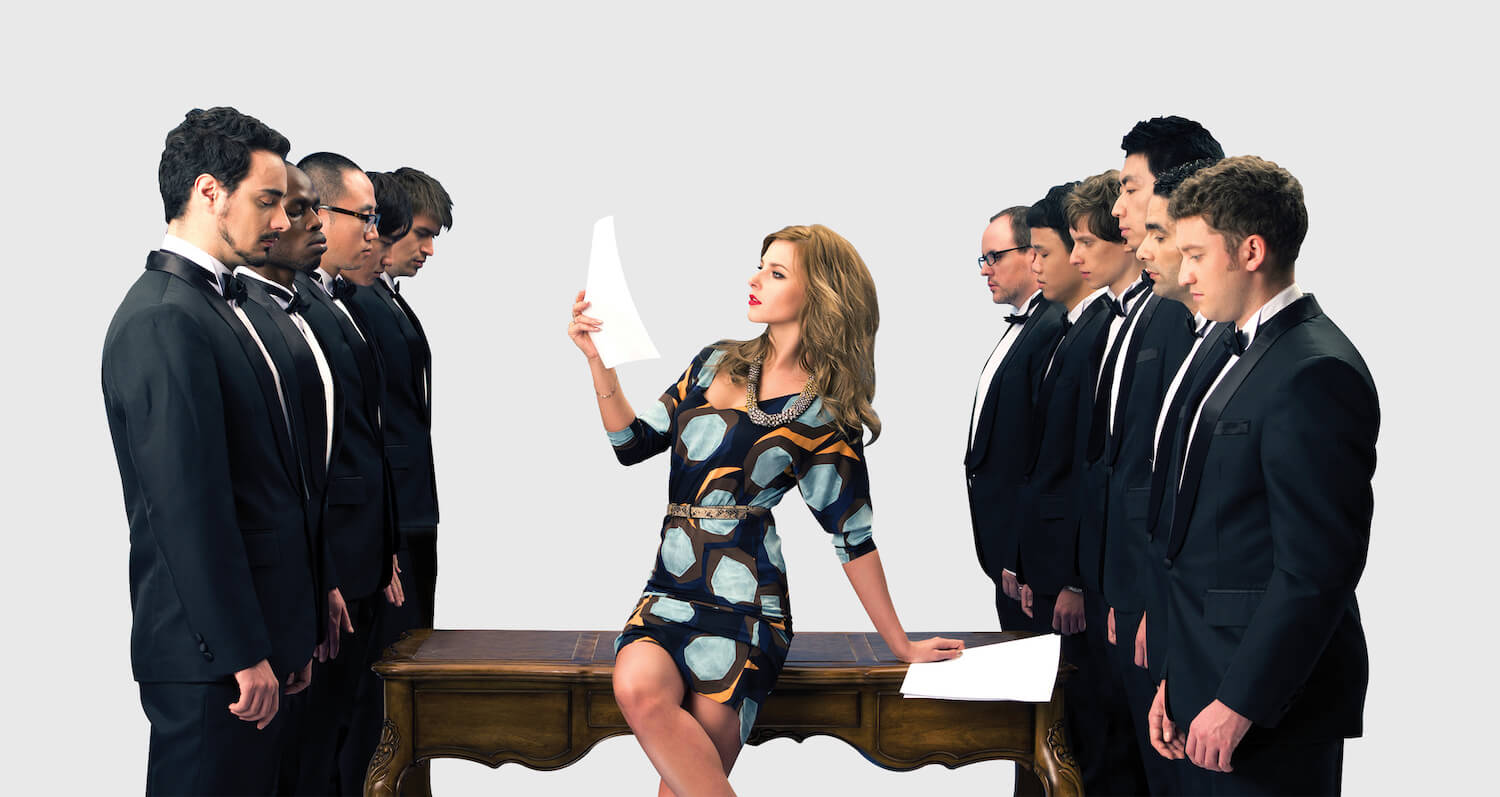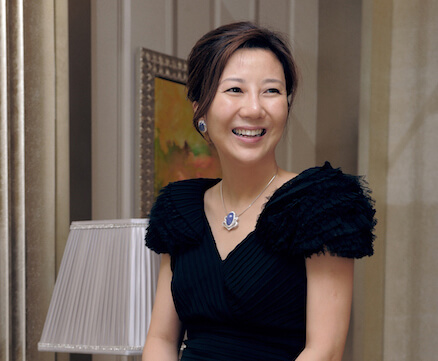 Fortune's Most Powerful Women Entrepreneurs!
CSOFT's President and CEO Shunee Yee selected as one of Fortune's 2012 Most Powerful Women Entrepreneurs.
Over the last decade, entrepreneurship has seen a rapid and invigorating surge, with particular focus on women entrepreneurs. According to Global Entrepreneurship Monitor (GEM), the number of entrepreneurs around the world in 2012 was nearing 400 million, with 163 million early-stage women entrepreneurs.
In 2003, President and CEO Shunee Yee was also counted in the mix, as co-founder of CSOFT International. In the last nine years, not only have employees, global partners, and clients of CSOFT been able to witness Shunee's dedication, business acumen, drive, and creativity, she's also been recognized by the larger global business community. Shunee was selected by Fortune as one of the ten Most Powerful Women Entrepreneurs of 2012.
Read More
Read Less
CSOFT's HQ Magazine
A globalization publication focusing on cross-border communications: strategies, best practices, technologies and success stories.
There is only one company that can save the world from complete oil depletion in 2045…
The storyline of Crisis 108 is extreme, set in a world where the shortage of energy resources is very severe. We purposely chose to exaggerate the energy crisis to generate open dialogue about what we are facing today and what we can do to evade a full-scale crisis.
CSOFT's debut featurette "Crisis 108," depicts a world where the shortage of energy resources is extreme. The mini-film showcases the creative production capabilities we can offer to clients through our Creative Services division. And just for fun, we cast the entire crew with CSOFT employees, and friends.
Read More
Read Less
News & Events
Welcome to our news center, the place for the latest company releases, press articles about CSOFT and our offerings, as well as information on upcoming events.
Frequently Asked Questions
What is the difference between translation and transliteration?
Translation is a contextual translation whereby the original foreign text is maintained with any language idiosyncrasies intact, whereas transliteration is translating the text verbatim, during which any context may not be lost.
What is back translation?
Back translation can be defined as the procedure according to which a translator or team of professional translators interpret a document previously translated into another language back to the original language. Usually this process is made by a translator or translators who had not been previously involved in the project and who have no prior knowledge of the objectives or its specific context.
What is pseudo-translation?
Pseudo-translation is an exercise whereby each translatable text string in a software resource file is automatically replaced with a dummy string with a similar length. The dummy string usually contains accented characters or random characters to represent text in another language. The pseudo-translated resource file is then compiled for localization quality assurance. Pseudo-translation is a quick way to identify issues such as compiling errors due to double-byte or multi-byte characters or missing translations caused by hardcoded strings.
What are the key testing cycles performed before releasing a fully localized software product?
A software product must go through internationalization (I18N) testing, localization (L10N) testing (cosmetic and linguistic), and functionality testing before international release. Internationalization testing should be performed ahead of its localization counterpart to make sure it's L10N ready and that it's able to run on foreign language platforms. Localization testing is the step that validates the translated software for truncation as well as layout issues and translation errors. Functionality testing is similar to source application testing and is usually performed as part of localization testing.