Financial Services
Certified Technical Translations for the Worldwide Financial Services Industry
The rapidly globalizing world economy — with its ever-increasing trade and capital flow across national markets — has created new opportunities for financial service companies to diversify and globalize their services.
Financial institutions today can sell insurance products and services far beyond their home market, and banks benefit from increased cross-border transactions, resulting from drastically lower transaction costs. However, to effectively compete in the international market and to capitalize on new global opportunities, financial services organizations must rely on strong cross-language communications and tailor their products and services to meet the cultural and linguistic requirements of a global audience.
Fortunately, both of these challenges can be effectively addressed by CSOFT's globalization solutions, which are specifically tailored to  work in the financial services industry.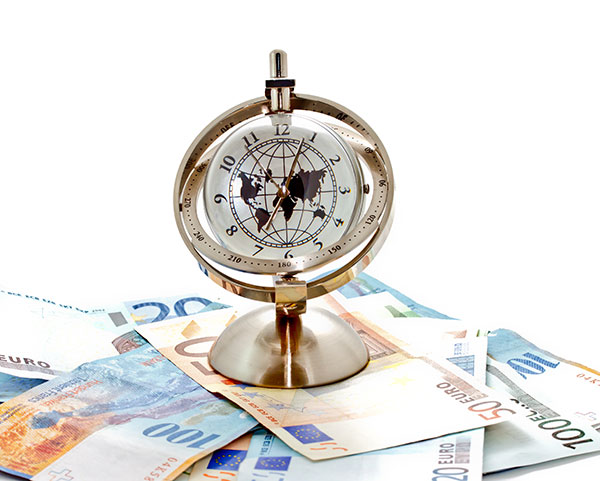 Globalization Solutions Tailored to the Financial Services Industry
CSOFT's financial services practice (FSP) group has both the linguistics expertise with subject knowledge in financial disciplines and best-of-breed technology and processes for localization to provide quality and affordable multilingual communication solutions for our clients. CSOFT's in-country language professionals have the training and field expertise necessary to fully understand the unique requirement of the financial services industry to provide the highest quality translation. Coupled with our competitive L10N engineering, publishing and project management, our FSP group delivers the perfect solution to help our clients communicate to an ever more global audience with quality and affordable cost.
Consumer Banking
Global consumer banking is evolving rapidly. From the rise of systems of new currencies like Bitcoin to alternative payment systems like PayPal, Square, and Alipay, are beginning to disrupt a long-established industry. Some of the most exciting banking innovations over the past several years have occurred in Asia and Eastern Europe, not in the Western Europe or North America. Banks are starting to look beyond their local shores for innovative ideas, learning from overseas organizations that are, in some cases, far ahead of traditional US offerings. While it's still too soon to predict which trends will prevail, CSOFT will watch with interest and continue to provide both localization and globalization consulting services to the international banking sector in the years to come. CSOFT regularly works on customer service letters, contracts, disclosures, eLearning, marketing collateral and sensitive documents in this highly regulated sector.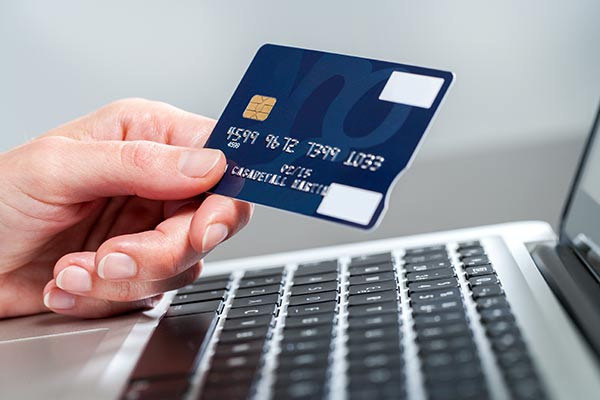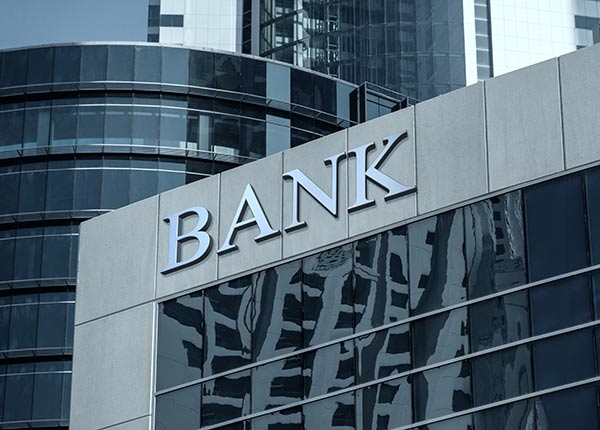 Investment Banking
Investment banking have seen substantial changes in the past few years. Whether it's the on the "sell side" or "buy side", CSOFT has the experience you need to handle your investment banking translation needs. CSOFT provides a suite of services including regulatory and compliance documentation, KIIDs, PPMs, Financial Reports, marketing materials, annual reports and nearly everything you need to both remain in compliance and to reach new multi-cultural customers.
Insurance
Savvy Insurance companies understand that having an easy-to-understand, multilingual system of insurance collateral can open up new opportunities and lead to increased profits. They also understand not doing so can have severe consequences for those unaware of local laws and regulations. For example, in California, insurers must be in compliance with SB 853 mandating that health insurers provide language assistance at hospitals and healthcare locations. It also states that language service providers must ensure that translations provided to healthcare organizations are in compliance to SB 853 requirements and performed by credentialed subject matter experts with extensive industry knowledge. CSOFT offers a suite of certified services to the insurance industry including globalization consulting and the technical translation of policy documents, education materials, website collateral, brochures, claims and other insurance documentation.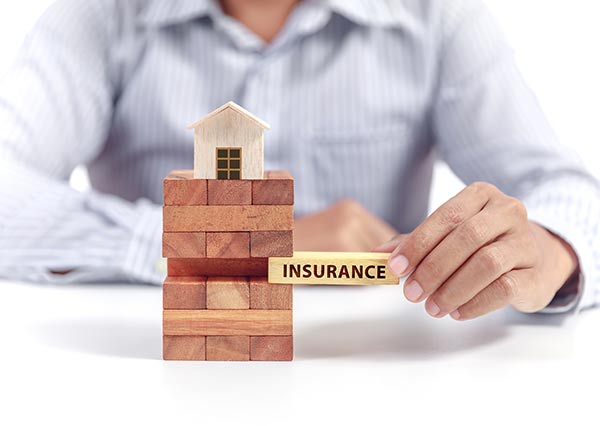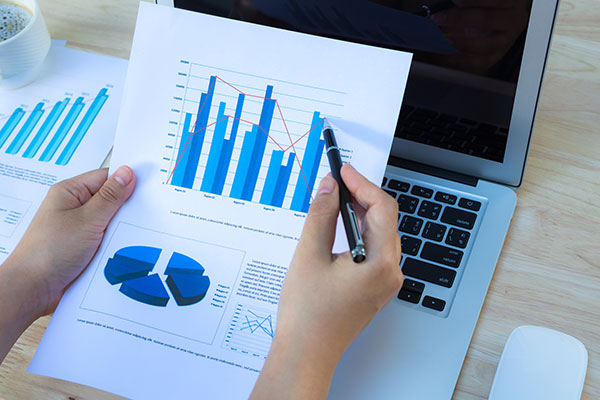 Corporate Finance
Understanding the most current terminology is critical to working in the complex world of corporate finance. CSOFT is the recognized leader in multilingual terminology management and maintains a live, online database containing tens of thousands of terms related to the financial services world. We have a wealth of experience with both advising and localizing financial statements, audit-related documents, accounting manuals, tax and business advisory materials, certified translations, training materials, and marketing collateral for the corporate finance world.
Venture Capital
Venture Capital is becoming increasingly globalized and ranges from cross-border investment, international fund-raising, as well as also exits on overseas stock exchanges, Global M&A, and office expansion to help portfolio companies access new markets. In fact, more than 50% of VC funds in mature VC areas are investing outside their home countries, with most of them maintaining or increasing their investments abroad. Not only have we sat across the table from the world's leading VCs, but we also help them (and their portfolio companies) to globalize their highly sensitive documents and collateral.