elearning & Multimedia
E-Learning and Multimedia
Adapting Your Learning Solutions to a Global Audience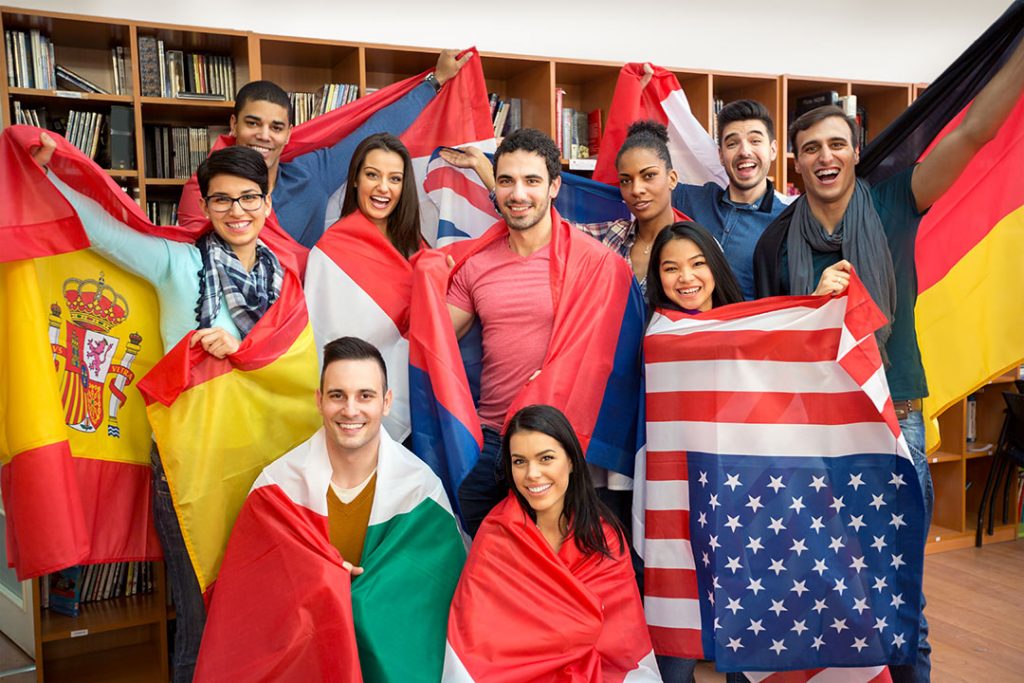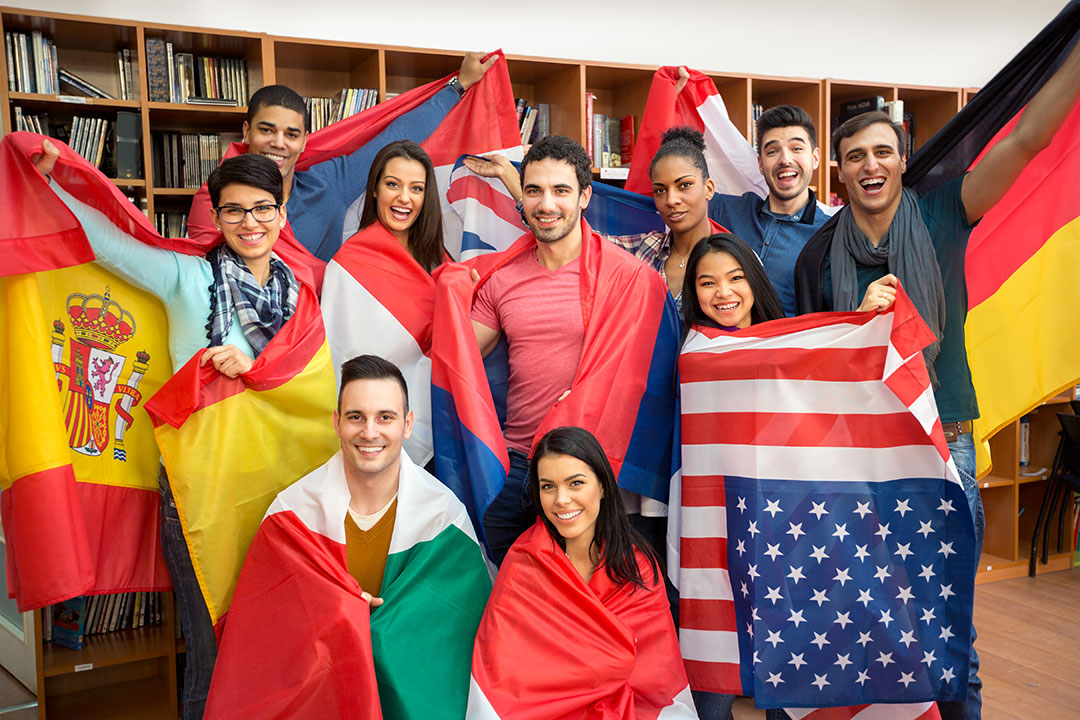 CSOFT is a premier provider of language translations and localization services for online learning, e-Learning and m-Learning content for global enterprises, government agencies, and educational institutions.
In today's globalized economy, businesses must effectively educate their internationally distributed workforces, partners, and customers to maximize business success across geographically and culturally diverse regions.
CSOFT has both the linguistic and engineering expertise to help organizations such as General Electric, EMC, Google, and others effectively localize their training materials for global audiences in over 100 languages.
Full Range of e-Learning Localization Services
Our translation solutions cover enterprise-wide learning requirements and support a variety of content creation technologies and tools. Our language and engineering experts specialize in all of the following services:
Pre- and post-processing and engineering of e-Learning source and translated files
Storyboard text extraction and translation
Voiceover recording, post-production, and synchronization in 100+ languages
Localization of course-ware designed with HTML 5, Adobe Flash, Trivantis Lectora, Adobe Captivate, Articulate Presenter, Articulate Engage, Adobe Connect, TechSmith Camtasia, Adobe Presenter, Harbinger Raptivity
Localized course compilation and publishing
Linguistic, cosmetic, and functional testing
Video dubbing and editing
Filming and video production
Professional photography with multinational models
Subtitling and closed captioning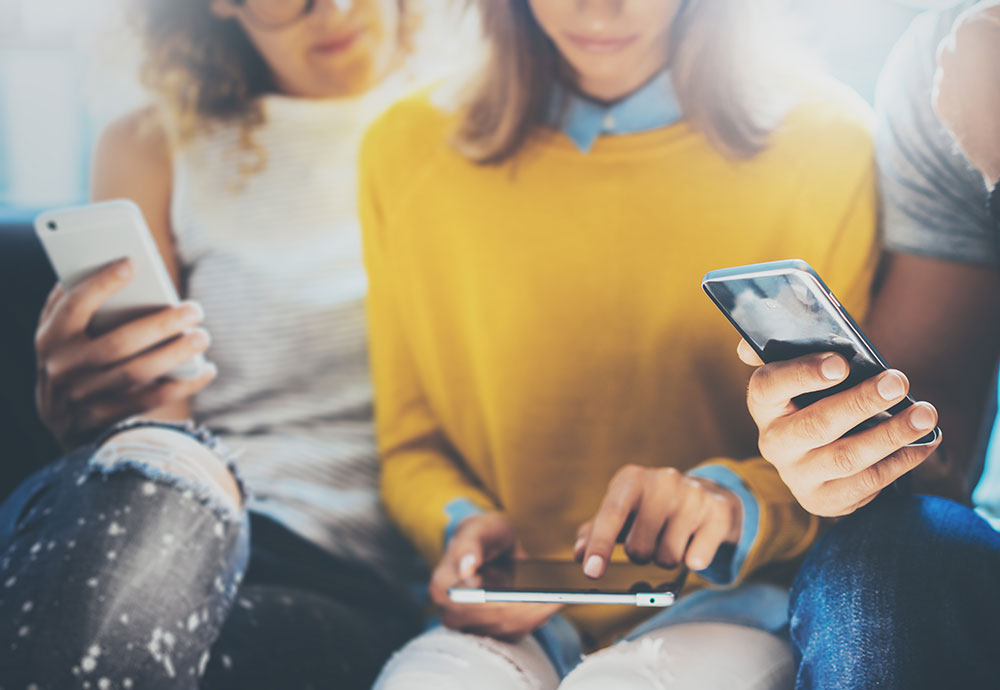 Mobile Learning
As today's workplace adapts to increasingly mobile generations of employees, CSOFT has developed a suite of localization solutions to meet our clients' growing demand for on-the-go learning in 100+ languages. Our translation solutions make it possible for our clients to deploy mobile-friendly learning content and other assets at the point of need across geographically and culturally diverse regions.
Studies show that 75 percent of organizations are actively engaging in mobile learning on tablets and smartphones. Whether its project teams working on manufacturing automation in Japan or traveling sales executives accessing on-demand learning content to produce the best presentation in Germany, language-driven mobile learning enables a smarter, more global workforce no matter where they are.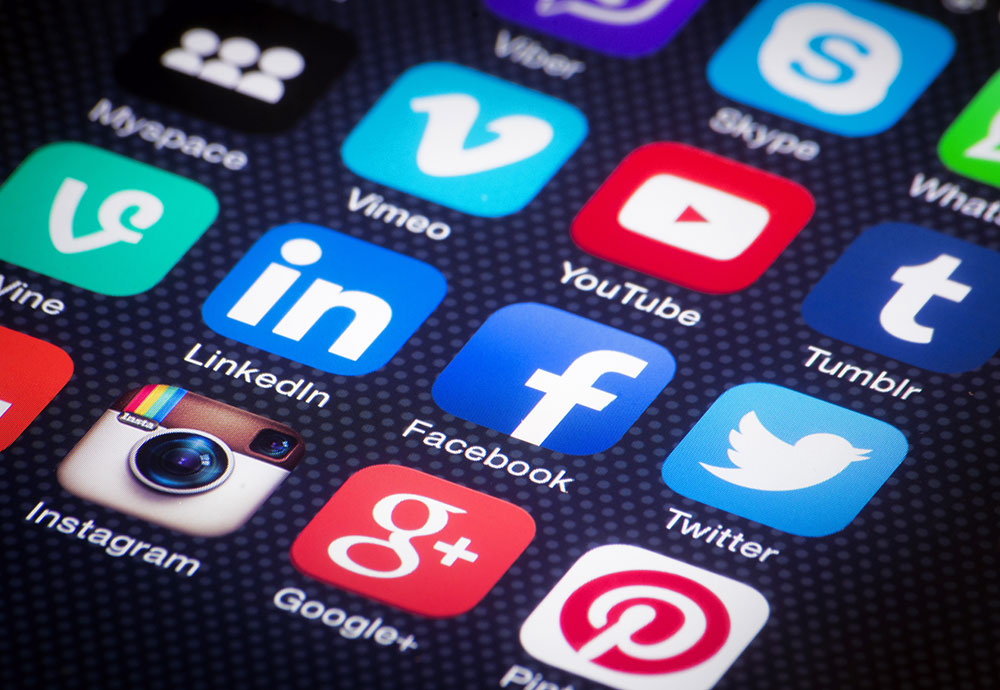 Social Learning
With the Millennial generation who grew up using social learning tools entering the world's labor force, there is a strong demand for social-based learning solutions. Furthermore, in today's globally dispersed staff where job titles don't tell much about a colleague's knowledge and experience, being able to identify knowledgeable colleagues efficiently — whether they are just a few desks over or are all the way on the other side of the world — is a key benefit of social networking solutions within the enterprise.
Having developed one of the world's first social learning networks with over 100+ languages supported, CSOFT has both the experience and technology to meet our clients' social learning localization requirements.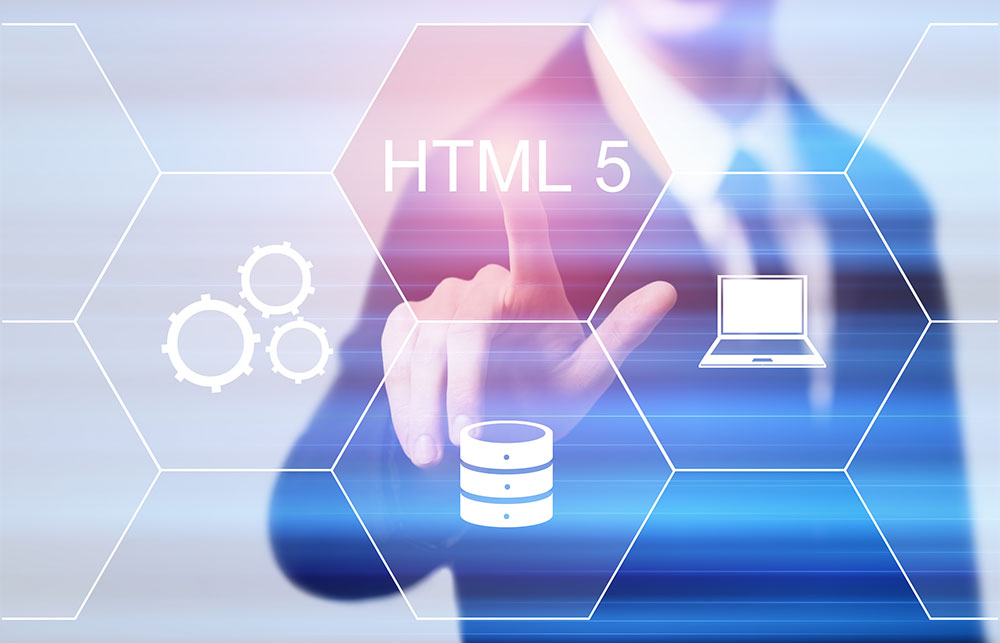 HTML 5 Powered Learning
Designed to support the latest multimedia (video, audio, and 2-D and 3-D animations) as well as scalable vector graphics, HTML 5 shows great promise for enterprise learning content development. Compared to proprietary e-Learning authoring tools, HTML 5 uses an open standard that is people can easily understand and is consistently understood by web browsers and mobile devices. Specifically, HTML 5 adds such elements as <section>, <article>, <header> and <nav>, all designed to enrich the content of e-Learning solutions.
Furthermore, HTML 5 handles multimedia and graphical content on the web without having to resort to proprietary plugins and APIs, making the content available to all audiences. CSOFT is one of the first in the localization industry to support full HTML 5 learning material translation, engineering and testing.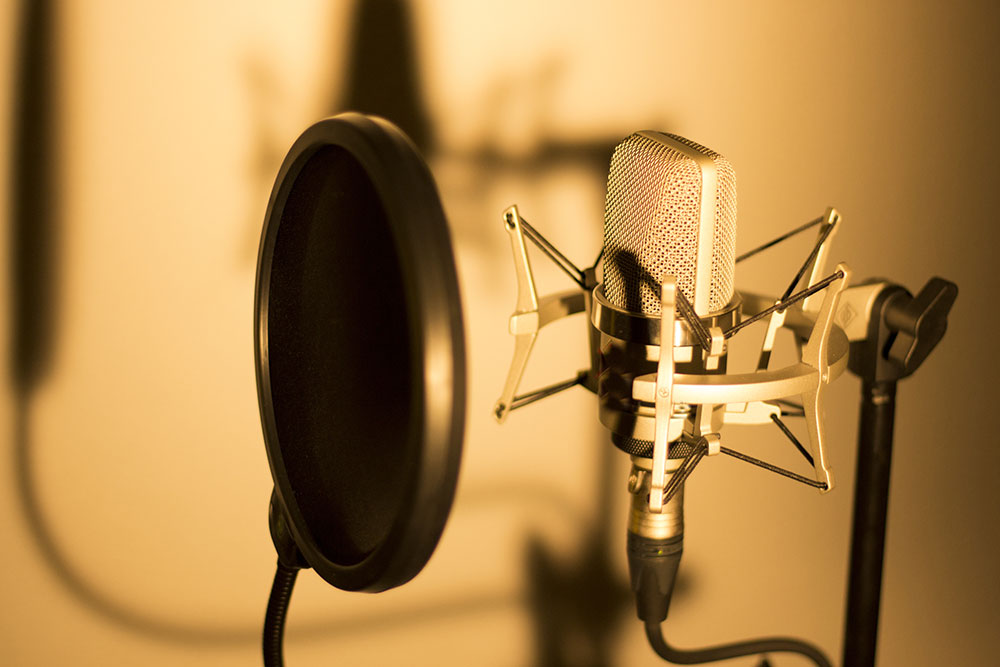 Professional Voiceover in 100+ Languages
CSOFT offers voiceover service to support our clients' multilingual learning requirements. All of our voiceover professionals are carefully chosen from a large pool of voice talent from around the world. We are able to support a variety of voice types and applications. All CSOFT's voiceover productions are conducted in professional recording studios to achieve the best audio quality. Click here to hear from a list of voice talents that are ready to support your elearning projects.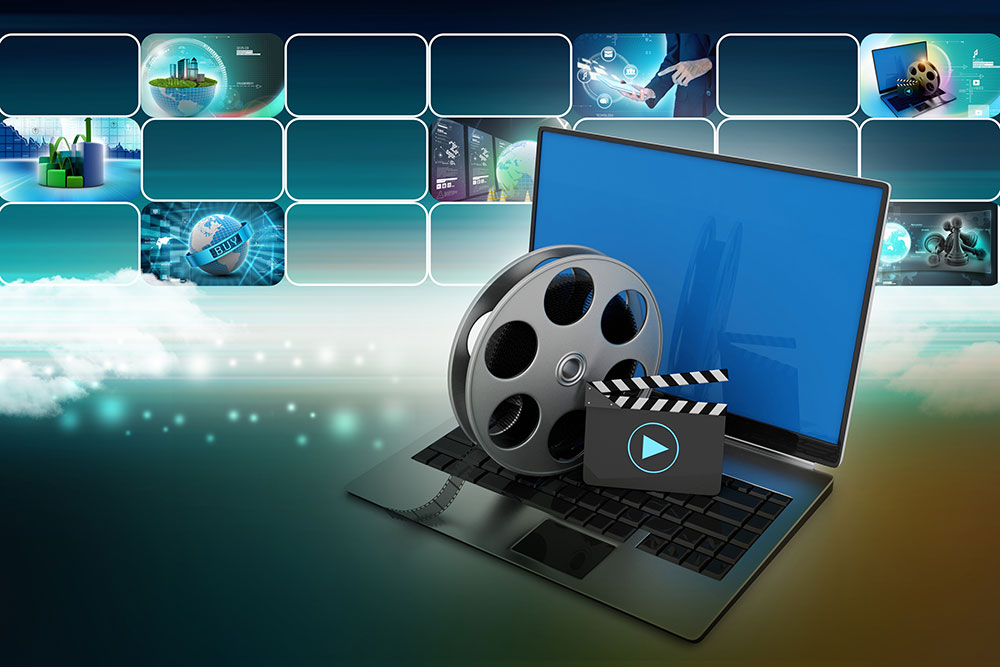 Expert Multimedia and 3D Animation Capabilities
In addition to helping our clients localize their learning courses and materials globally, CSOFT also has excellent multimedia programming and testing capabilities. In partnership with our 3-D partner in China, we are able to produce Pixar-quality 3D animation – product demos, concept illustration, and animated short films to support our clients e-Learning needs.