Government & Non-Profit Organizations
Helping governments and non-profit organizations communicate more effectively around the world.
Global Government Language Support
As the world community becomes ever more integrated, government agencies and international organizations must effectively communicate to a global audience with different languages and cultures. CSOFT's cloud-based language and knowledge solutions enable global governments and international organizations to make better decisions across a diverse range of programs and initiatives.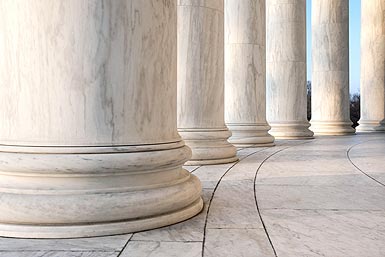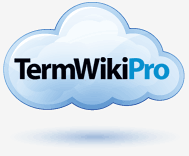 The Terminology Cloud
Ensuring terminology accuracy and consistency is an important requirement for translation quality. CSOFT owns the world's largest terminology cloud in which government agencies and non-profit organizations publish all their multilingual terminologies on a variety of subjects, such as WTO, healthcare law, United Nations agencies, and European Union regulations. The system allows human translators to use the same set of approved terminology to maintain consistency for your translation projects.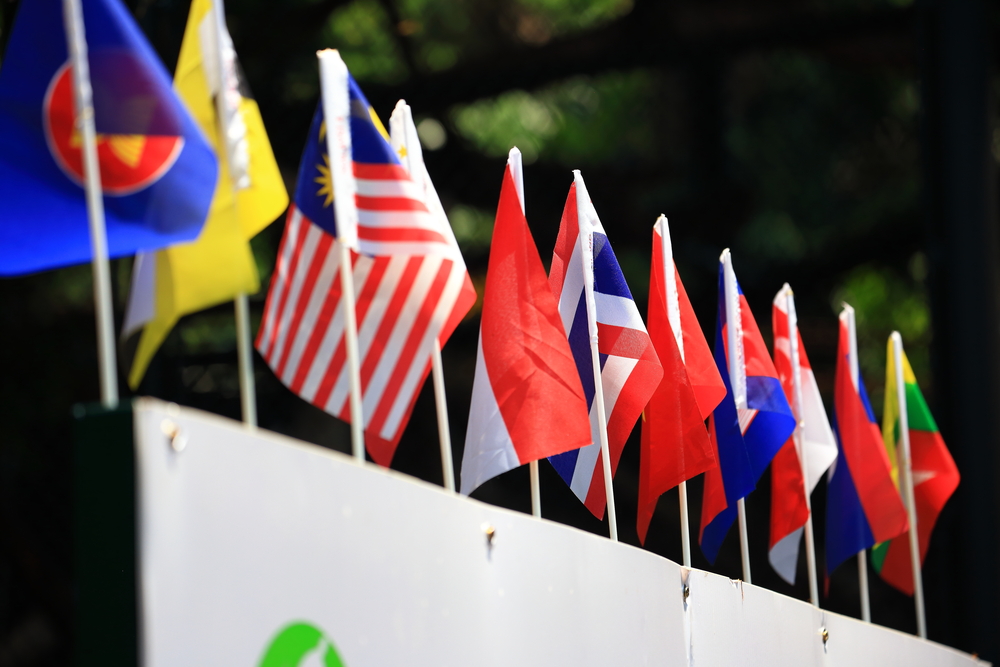 Quality Translation Solutions in 100+ Languages
CSOFT's government localization practice group focuses on delivering quality translation services to Federal, State, and International Government Agencies.
Powered by our large network of CTC (CSOFT Translator Certification) certified linguists, we provide translation and comprehensive multilingual language solutions for government agencies that meet their quality requirements and budget constraints.
Translation Automation for Volume and Speed
One of the challenges for Federal, State, or local governments is the large quantity of documents and materials that need to be translated quickly and efficiently. The task can be overwhelming for human translators alone. CSOFT has developed the industry's leading automated translation solutions that allow us to combine the power of technology with our human subject matter experts to process large quantities of government-related content efficiently and with our signature high quality.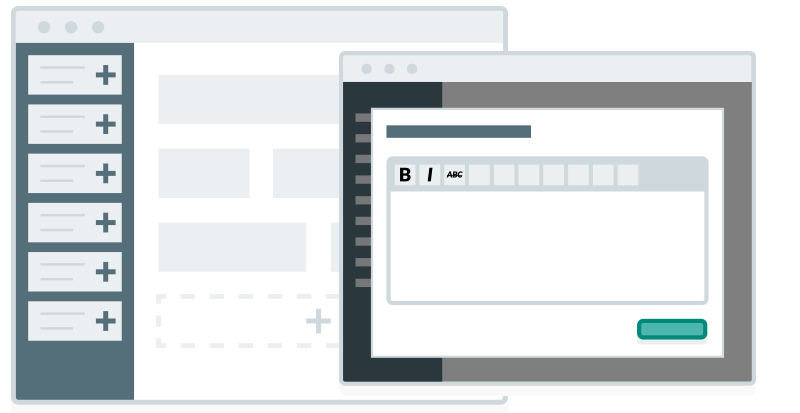 End-To-End Solutions
International governments and multi-national organizations including the United Nations and the European Union have large amount of information such as parliamentary documentation, publications, and legal agreements that must be localized to meet the language requirements of their constituent member states. With a 10,000 strong network of linguists and cultural experts, we are the trusted language partner for international government agencies and global organizations. Specifically, we handle all of the following content and more:
Government contracts
Program documentation and literature
Reports and white papers
Website localization
Legal and legislative briefs
Social and health services
Training materials
Government forms and immigration documents
Internal Communications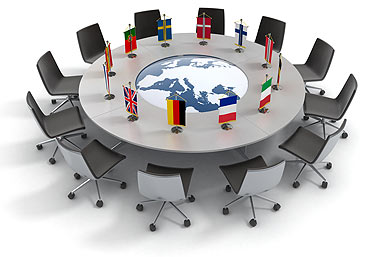 Large-scale United Nations survey project for improved market analysis and consumer insight
When governments and organizations collaborate across borders, effective communication, on-the-ground coordination, and intercultural competence are critical to success. CSOFT supported a major UN development organization and a Chinese ministry in segmenting the market for a life-altering class of clean technology products across different regions in China. The ability to navigate different cultural norms and communication styles was a decisive factor in facilitating work between this diverse group of stakeholders.
A large-scale survey was held across six representative provinces, engaging thousands of households in the largest study of its kind in the past 40 years. Gathering further data from field visits, focus groups, and in-depth research, CSOFT's team helped develop a set of insightful user profiles, assessing segment-specific willingness to pay for the product in question. These insights will be informative to product and business model innovation that the development organization and Chinese ministry will use to establish core messages, policies, and subsidy packages to promote adoption of the products in millions of homes throughout China.