Consumer & Retail Products
CSOFT is a leading provider of user document and product packaging translation, website localization, and multicultural brand marketing for consumer products and retail companies.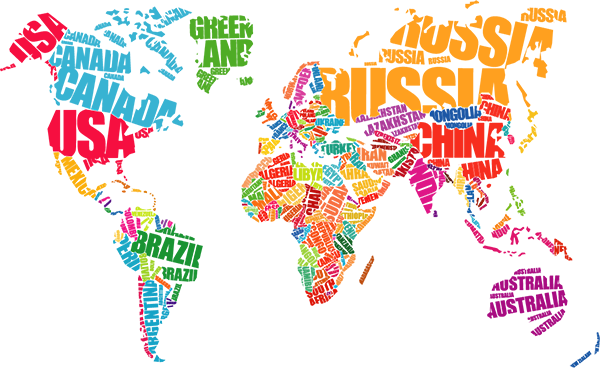 Over the past decades, emerging markets have transformed the world's economy. Smart consumer and retail products businesses such as Procter & Gamble, Sony, Nike and Walmart capitalized on the opportunity by deploying their products internationally to meet overseas demand.
Today, as global competitions become increasingly fierce, companies in the consumer and retail products industry must redefine their multicultural brand and globalization strategy for successful overseas development.
Whether translating cell phones, fashion wear, product packaging & labeling, or creating user instructions and owner's manuals, we have the experience, quality processes, and global resources to provide language support services for all your international business needs.
Through CSOFT's extensive localization experience and global network of in-country linguists, companies will be better equipped to maximize profitability and increase scalability with speed, confidence, and at reduced costs.
From concept evaluation to packaging translation, we work with international businesses like P&G, Sony Mobile, Kodak to ensure that both products and their literature make sense to consumers in their target language market.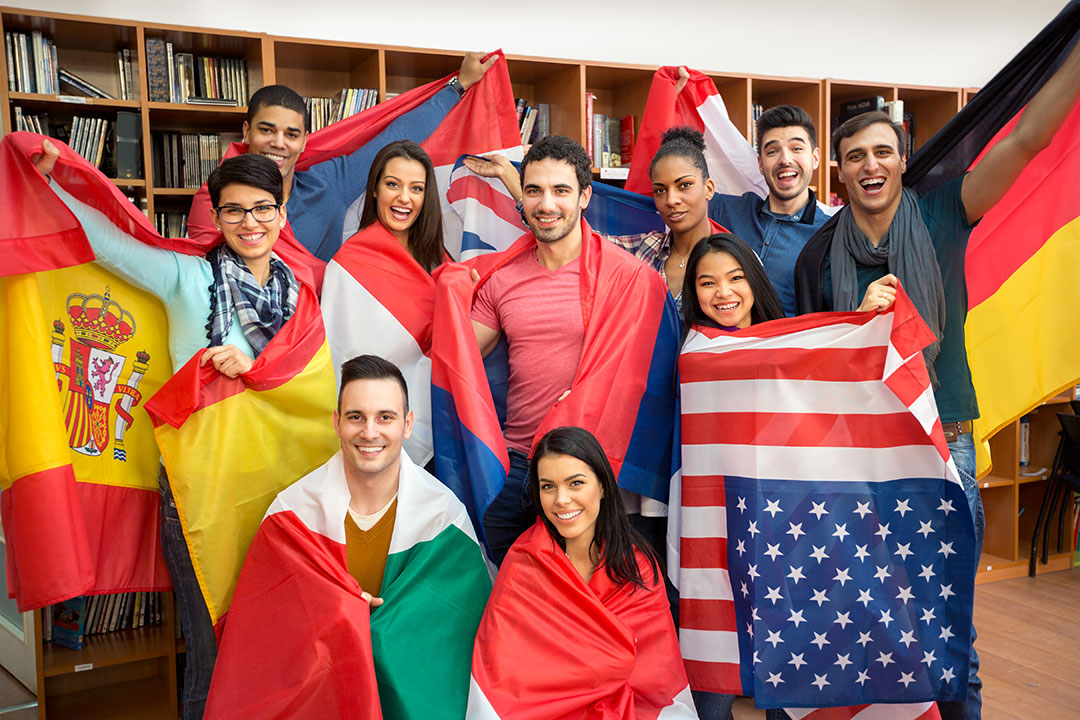 Leader in Global Language Support
We work with some of the world's leading companies to effectively communicate with an increasingly multicultural audience of customers, employees, and partners.
Through CSOFT's extensive localization experience and global network of in-country linguists, we have developed a comprehensive range of area-specific skills perfectly in tune with your business needs. We have completed many successful projects for companies in the apparel, electronics, food and beverage, luxury brands, personal care, and retail sectors.
The apparel industry is what makes the fashion world go round; and localization is crucial to its success. CSOFT's in-country linguists possess world-class capabilities and deep local expertise in order to keep your branding and messaging consistent.
By leveraging our extensive localization experience, we can help you achieve a brand image that is strong, global and current. Entrust your high-volume technical documents to us—e.g. product specification sheets, in-store displays, signage, after-sale materials— and achieve optimized translation and an accelerated time-to-market.
Translating for the electronics industry requires careful attention to detail and strict adherence to the original text. No matter what kind of documents you need translating—be it subtitles, manuals, or dubbing scripts—CSOFT's global team of localization experts guarantee that your project will be done on time, on budget and to the highest standard.
Most importantly, you can leverage our cloud-based terminology management system, TermWiki, in order to maintain consistency across all documents, saving you time and money.
Over the past several decades, the food and beverage industry has thrived as a result of an unprecedented increase in global demand, especially in rapidly developing countries such as China, India and Brazil. To enter those markets, we understand the importance of understanding cultural differences and adapting to local tastes and preferences.
A one-stop provider for all your localization knowledge, CSOFT can meet all your globalization requirements with measurable quality, reduced costs and a reduced time to market.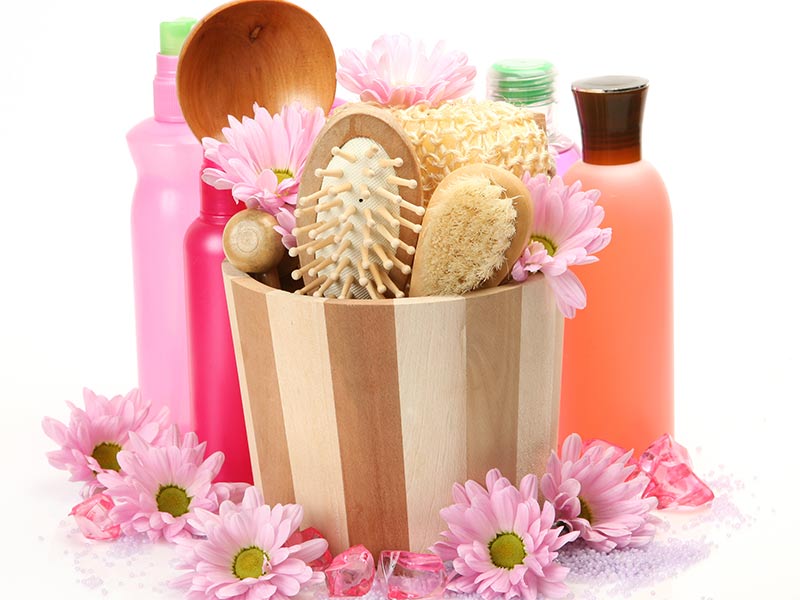 Personal Care
Our extensive localization experience means that you can rely on us not only for excellence in professional translation, but also for all your globalization needs. Manufacturers of cosmetics, toiletries, colognes, toilet paper and the like can rest assured that all their projects will be delivered in a timely manner and consistent across every language.
As developing countries mature and the affluent class continues to rise, the global luxury goods market is expected to experience continued globalization, consolidation, and diversification. CSOFT helps luxury brands enter and succeed in new markets by bridging the cultural gap and breaking the language barriers with improved user experience, all while ensuring your brand appeals to the masses for maximized demand across the globe.
Whether it's fashion, cosmetics, high-end watches, luggage, or handbags — we can help you communicate your brand value more effectively in diverse markets and to maximize your potential through our expertise in global marketing and global training.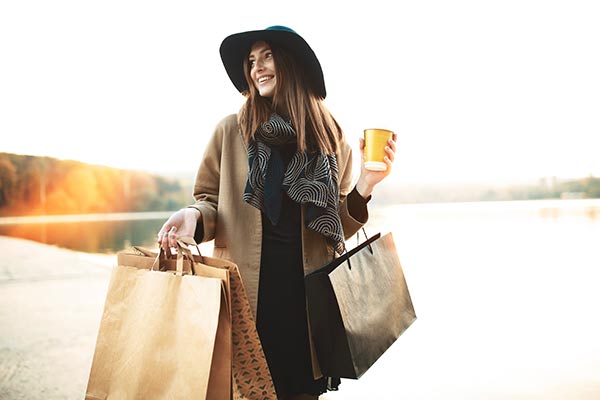 Retail
Our increasingly globalized world allows retailers to extend their business beyond their core market and set up new shops in new places around the globe. In order to win and maintain customer loyalty, CSOFT believes that it's all about the local customer.
Through the insight and expertise of our local experts, you will be able to leverage the unique wants and needs of consumers, thus enabling seamless expansion and contributing to your long term success. Our advanced proprietary technologies also provide our clients with a great tool to handle high volume retail projects such as catalogs, coupons, packaging, and training materials.
Our Consumer Products Localization Services
Online, media and print
Marketing collaterals
Product and packaging
Human resources materials
Demo videos
Product care instructions
Product Data Sheets
Graphic design adaptation
Language review management
Localized formatting
Language and culture testing
Product support website
In-store Interactive Product Localization
For years, consumer product companies have been trying to personalize their product offerings to gain greater customer satisfactions and to increase product sales. However, helping customers select the most suitable products from the myriad of choices has always been a challenging proposition.
This is exactly what Procter and Gamble hoped to accomplish when they introduced ScalpSense, a portable and easy to use interactive device aimed to help customers select best shampoo product based on their own hair types.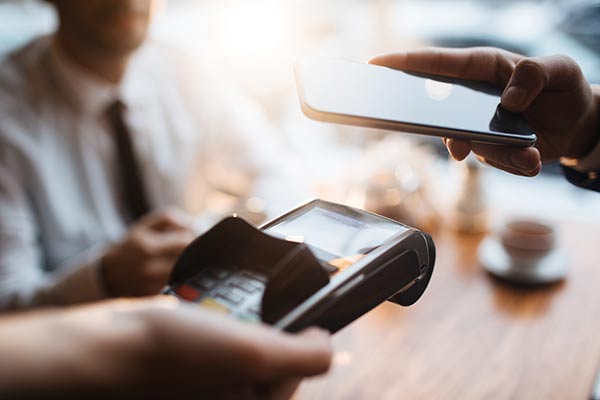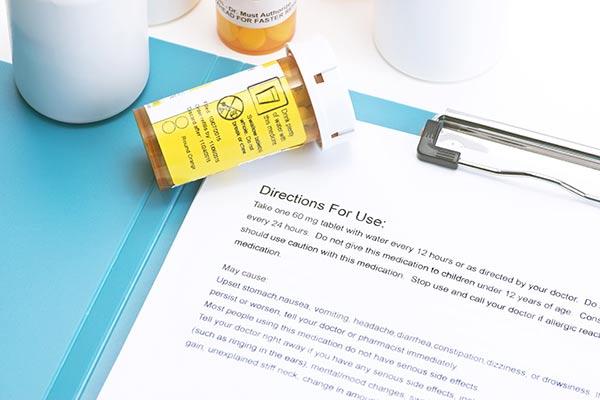 Should I use a multilingual LSP for my product localization?
Unlike other localization types of localization requirements, consumer products often need to be tailored for customers of different locales. This highly customized nature explains why many companies handle consumer product localization through their regional offices in a decentralized fashion.
However, although this decentralized model addresses the customization issue, it also brings many other problems such as non-uniform branding, inefficiency, and higher cost to consumer product localization.