Aviation & Transportation
Enabling globalization, one passenger at a time.
Airlines
Having an international footprint that cover the world's major countries and cities, global airlines are the true promoters of globalization. In addition to being a highly competitive industry with growing operational expenses, airlines must also provide quality multilingual content to meet the requirements of a diverse international customer base. To facilitate the creation and deployment of multilingual content for the airlines, CSOFT has developed streamlined solutions to automate website translations, terminology management, and in-country review for improved language quality and consistency.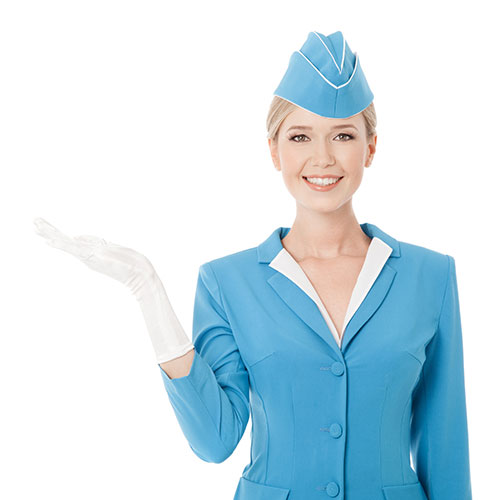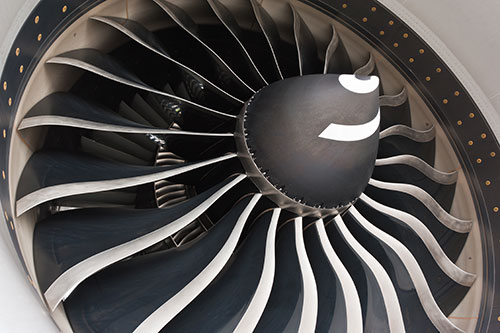 Aircraft Manufacturing
The development of emerging markets presents aircraft manufacturers with an important growth driver in the new millennium as countries such as China, India and Brazil demand more planes to meet the travel needs of a rapidly expanding middle class. As such, aircraft manufacturers must localize aircraft safety instructions, operational manuals and training materials to meet the requirements of a multinational staff and local regulations. CSOFT has the process, linguistic resources, and aviation subject matter expertise to help aircraft manufacturers cross language barriers with ease.
Avionics Equipment Localization
Whether it's the control, monitoring, communication, navigation system, weather or anti-collision systems, we can help you translate the user guides, software systems, operational procedures and training materials into your required languages for optimal operation of these advanced equipment for both safety and international regulatory compliance.
Airplane Engines
The aircraft engine is one of the most complex pieces of aviation equipment that requires a substantial amount of localized user documentation and training materials for global deployment. Whether it's your technical user manuals, software systems, legal contracts, marketing literature and training documents, trust CSOFT to provide highly accurate translations in 100+ languages and 24×7.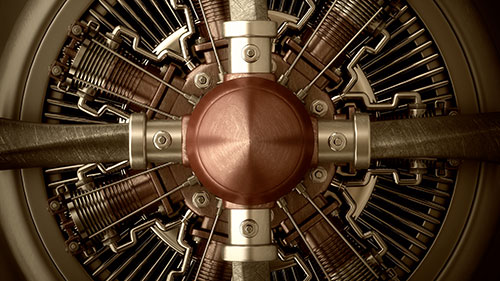 Aviation Manual Translation
Aviation is a highly specialized and complex field that requires detailed technical documentation for a variety of components and operations. Accurate translation is a must to ensure flight safety, regulatory compliance, and operational efficiency. Powered by our large network of aviation specialist linguists and cutting-edge globalization technology, CSOFT provides quality translation solutions to the world leading aviation manufacturers in 100+ languages. The following lists some of the technical manuals we have experience in localizing:
Flight Manuals
Flight Crew Operations Manuals (FCOM)
Quick Reference Handbooks (QRH)
Flight Crew Training Manuals (FCTM)
Airplane Flight Manuals (AFM)
Service Bulletins (SB)
Flight Technique Training Management Manuals (FTTMM)
Pilots Training Syllabuses
Test Flight Manuals (TFM)
Ground Operation Manuals
Ground Operation Manuals
Ground Deicing and Anti-icing Programs
Flight Operations Manuals (FOM)
Flight Operations Training Manuals (FOTM)
Operation Quality Management Manuals (OQMM)
Flight Performance and Plan Manuals
Flight Attendant Training Programs (FATP)
Flight Dispatcher Training Manuals
Airfield Operation Manuals (AOM)
Station Manuals
Aerodrome Manuals
Aircraft Repair and Maintenance Manuals
Airplane Maintenance Manuals (AMM)
Aircraft Minimum Equipment Lists (MEL)
Configuration Deviation Lists (CDL)
Fault Isolation Manuals (FIM)
Line Maintenance Management Manuals
Service Bulletins (SB)
Airplane Maintenance Training Management Manuals (AMTMM)
Engine Maintenance Manuals (EMM)
Aviation Safety Manuals
Safety Management Manuals (SMM)
Safety Management Systems (SMS)
Standard Operation Procedures (SOM)
Aviation Security Manuals
Emergency Response Manuals (ERM)
Weather Radar User's Guides
Dispatch Deviation Procedure Guides (DDPG)
Dangerous Goods Transportation Operation Manuals (DGOM)