Utilities and Natural Resource Translations
Delivering Crucial Resources and Services Across Borders and Languages
Following decades of globalization, the worldwide market for consumer goods, technologies, energy solutions, and innovative materials today encompasses a complex global supply chain of utilities and natural resources. Whether working to meet regional demand for rare earths in smart chip manufacturing, localizing mining equipment for new markets, or communicating with utility consumers across languages, delivering these products and services worldwide requires multilingual localization for each stage of the product chain, from R&D through to marketing and customer service.
With over 10,000 in-country linguists and subject-matter experts covering more than 250 languages worldwide, CSOFT works closely with utility providers, equipment manufacturers, and multinational providers of natural resources to help meet demands for their offerings in new markets and languages. As  supply chains and market trends continue to evolve and grow in diversity, CSOFT can help companies competing in this space gain maximum ROI on their investment in localization and multilingual communications, enabling growth and visibility for their brands in overseas markets.
Renewable Energy
Today, industries, manufacturers and governments worldwide are funding large-scale programs to advance wind power, solar energy, hydropower, bioenergy and electric energy projects. As the global demand for more sustainable forms of energy increases, so does the need for translation and localization solutions to support these initiatives in world markets. CSOFT can help alternative energy providers capitalize on low-carbon initiatives and expand the global reach of their solutions, enhance their brand presence, reduce time-to-market, and ultimately build a cleaner future.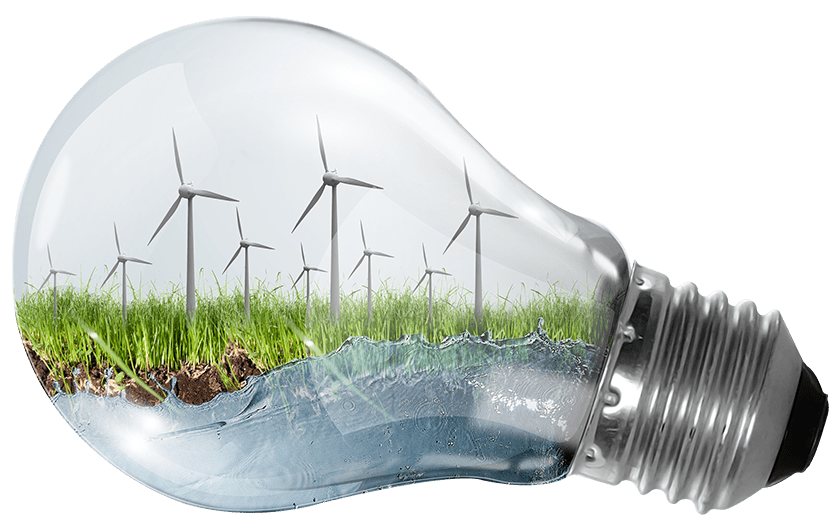 Oil & Gas
In today's oil and gas industry, exploration is moving into uncharted waters. It is critical that engineers and managers understand each other, from whichever linguistic backgrounds they may come from, and are able to distribute information to their global counterparts accurately and quickly. CSOFT's Subject Matter Experts (SMEs) facilitate that understanding with professional translations of geophysical and geotechnical surveys, seismic data, environmental and social impact audits, and drilling and formation evaluations.
Electrical Equipment
Electrical equipment pertains to any machinery powered by or enabling the distribution of electricity, including circuit boards or enclosed components, major lighting appliances, small appliances, IT equipment, motors and more. With crucial applications for the grid-level provision of electrical utilities, companies within this industry rely heavily on high quality translation and localization to support and streamline both their international business operations and the global distribution of their products. CSOFT partners with electrical equipment companies to deliver high quality translations for their communications, streamlining these processes and ensuring regulatory compliance and positive customer experiences.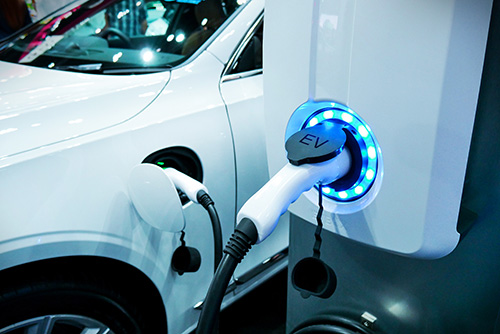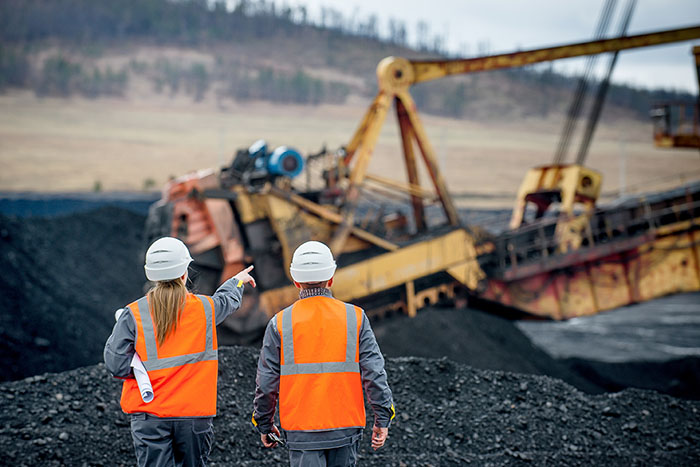 Mining
The mining of natural resources is a fundamental need for the global economy. As the demand for minerals and resources only increases, so does the need for translation and localization solutions to streamline economic processes for the mining industry. With various levels of operations experience within the mining sector, CSOFT's in-country linguists and subject matter experts can help simplify multinational business communications, reducing time to market and ultimately building a more efficient mining industry.
Chemicals
Industrial chemicals play a vital role in a multitude of industries from petrochemicals and plastics to agriculture, chemical engineering, and the life sciences. With advances in materials science driving new innovations in nanotechnology, reusable batteries, and quantum computing generating new demands, CSOFT works closely with chemical companies to provide precise and industry-compliant multilingual technical documentation and communications for the global marketplace.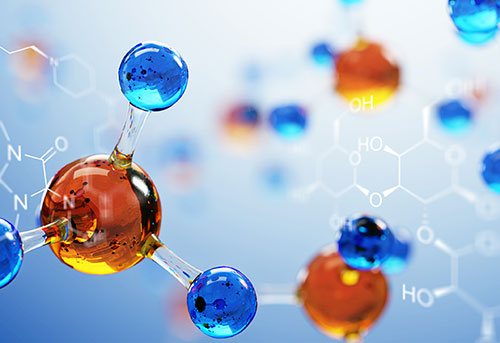 Quality Assurance
CSOFT understands the importance of accurate translation, which is why we have developed a process for quality assurance to ensure that any project that is translated meets quality standards in a timely manner that is also cost effective. Our advanced translation technology management system allows for translation projects remain in one centralized location, updated in real time, to ensure that every step of the way, CSOFT has you covered. Additionally, we are certified in ISO 9001:2015 and ISO 13485:2016 and our operations are compliant with ISO 17100 to ensure our customized solutions meet every requirement.