eCommerce Translation and Localization
Content localization solutions that enable retailers to capture global market share with confidence
eCommerce: A Truly Global Industry
The internet is fundamentally global in nature, reaching almost every corner of the planet in real time. To compete in a shifting marketplace, eCommerce platforms need the capability to grow their global footprints and ensure their content is available in all major languages. CSOFT helps platforms reach global consumer groups and markets through targeted communications and multilingual localization solutions, from website and mobile app translation to linguistic testing, multilingual search engine optimization, and social media and marketing campaigns.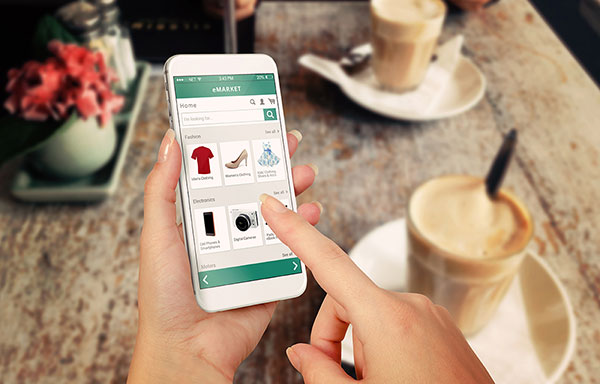 Mobile-based eCommerce: An Evolving Consumer Engagement Channel
On account of the mobile revolution, there has been a rapid digital transformation in eCommerce. Studies show that 70% of all digital content today is created through mobile devices, and 80% of all digital content is consumed on mobile platforms. Ensuring accurate mobile app and website localization is crucial for eCommerce companies as mobile devices are become the primary form of customer engagement across global markets. From UX/UI localization and linguistic testing to cosmetic and functional testing, CSOFT's end-to-end software localization solutions help meet these demands and drive growth for eCommerce platforms.
Tailored Cross-Platform Solutions, from B2B to B2C
The eCommerce industry has become increasingly diversified, with Business to Business (B2B) and Business to Customer (B2C) eCommerce platform models serving distinct market segments. Although both types of platforms share many similarities, each presents unique requirements for subject matter expertise. With up-to-date insights on local market and industry trends, CSOFT's in-country linguists and eCommerce localization specialists can help ensure your content is optimized for audiences in international B2B and B2C eCommerce channels across 250+ languages and dialects.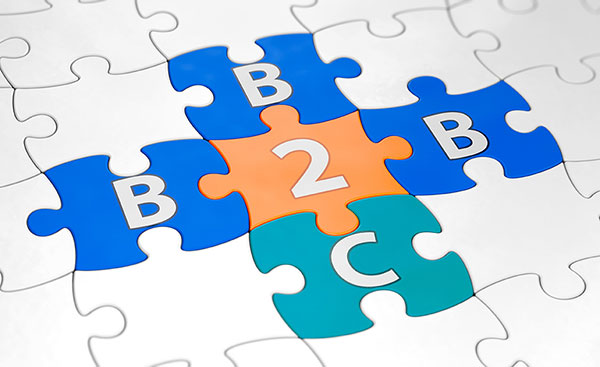 Research shows that poor quality eCommerce platform translation and localization can damage brands' reputations and increase costs. CSOFT's ISO 9001 and ISO 13485 certified quality assurance practices guarantee that eCommerce platforms receive the high-quality translation needed to grow their brands' reputations and compete in global markets.
Global Support 24/7 x 365
We understand the importance of around-the-clock, global language support for our automotive clients, whether it's onsite interpretation at the Beijing Auto China show or a service manual update to meet a delivery deadline in a Czech factory. In addition to having multiple production centers in different time zones around the world to ensure that we are always available, our dedicated team works hard to ensure our clients don't have to. One of the most frequent comments from our customers is that CSOFT staff never seem to sleep!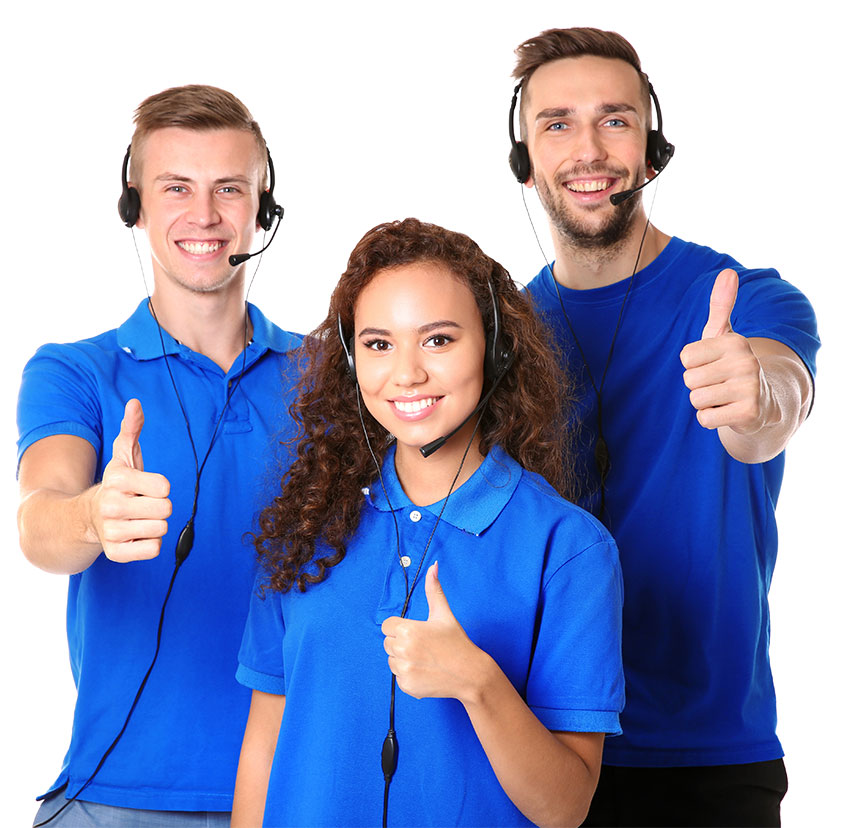 End-to-End Communication Solutions
With a large network of certified translators and qualified subject matter experts, CSOFT has the worldwide resources and in-field expertise to serve eCommerce companies in the area of translation, translation automation, and machine translation post-editing. Specifically, we excel in the following services: