Luxury Brands
Luxury Brands Translations
With our extensive global network of in-country linguists, CSOFT can guarantee that all your localization needs would be met with the utmost quality. We are well-versed in maintaining consistent messaging and values in the luxury brands translations for packaging, in-store displays, advertisements, and web content. Our solutions are tailored to meet your globalization standards, and meant to keep your costs and time to market down.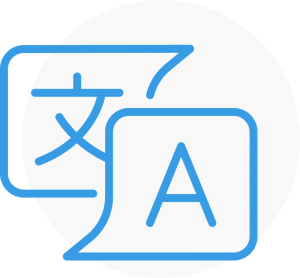 Our Luxury Brands Localization Strategy
CSOFT's localization strategy ensures that all vital components are in the hands of a dedicated and professional team. We understand the importance of maintaining textual identity and brand equity across cultural borders.
Our luxury brands localization process protects the very essence that makes your brand exclusive and desirable. CSOFT will provide industry experts with strong backgrounds in both linguistics and cultures. Only with accurate translations will your luxury brand succeed in international markets. Let CSOFT be your gateway to capturing the admiration of oversea consumers.
Our network of translators are available 365 days a year in order to give you the utmost attention you deserve. Our cultural expertise and support are there for you anytime and anywhere.
We Are Industry Experts
Our dedicated team of experts will work with you on cosmetic, linguistic, and cultural localization of the following:
In-store displays
Signage
Product data sheets
Social media content
After-market materials
3D animations
Websites
Product slogans
Blogs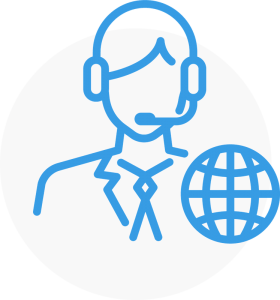 With over a decade of proven success and more than 100 languages in our linguistic network, we are ready to provide your enterprise with our extensive marketing translation experience in order to maximize your profitability and scalability with confidence and speed.