Regulatory Submissions Language Services
Regulatory Submissions Language Services
Clinical trials are expensive and multi-faceted. As a consequence, it is very common for companies to outsource trials and submissions as an efficient method to reduce costs.
To market a new product in Europe that was manufactured in the United States, the product may need to be translated into the 23 or more languages that make up the European Union.
Before that new product can ever be marketed, there are many further obstacles to overcome such as guidelines and regulations for each of the countries these trials are conducted in. The process of localization is complicated but critical, as mistakes can be catastrophic.
CSOFT's experienced and dedicated global regulatory submission specialists help companies comply with these demanding multilingual documentation requirements for submissions while providing the highest linguistic quality.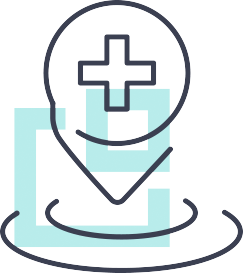 We can help you attain the appropriate, accurate, and sustainable compliance required throughout the entire submission process. We ensure our clients receive the necessary certifications to successfully enter emerging markets.
As a result of the globalization of production and distribution today, it is imperative that your branding and messaging remains consistent throughout the submission localization process.
A well-planned glossary means that your terms and phrases that are well-defined along with verified translated versions. This provides your linguists and users a standard usage guide to work from.
Terminological accuracy and consistency across languages has the single most prominent impact on product and submissions quality.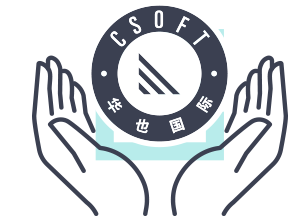 Regulatory Submission Globalization Services
As an ISO certified company, CSOFT's submission globalization services provide:
In-depth knowledge and subject matter experience in the regulatory submissions process
Localization of informed consent forms, clinical study protocols, case report forms, summary reports, labeling, training material, patents, or patient-reported outcomes
Actionable metrics designed specifically for the life sciences to measure translation quality
A professional team of native-English speakers providing specialist writing and editing solutions for a range of content types in the life science industries
Specialized marketing localization experts
Support and cultural expertise in 100+ languages
Safety reporting
Linguistic validation
Global branding and marketing
Cross-cultural leadership
For more information on how CSOFT can assist you with your translation requirements, please contact us through this website, or call us at +1-617-263-8950 in North America and Europe, +86-10-5736-6000 in Asia.
Are you conducting a Translation RFP or Tender? We love RFPs.