Planning for Your Regulatory Submission
In today's hyper-globalized world, more and more companies are looking to emerging markets to expand their growth. Let us help with your regulatory submission language requirements for a smooth entry into new markets.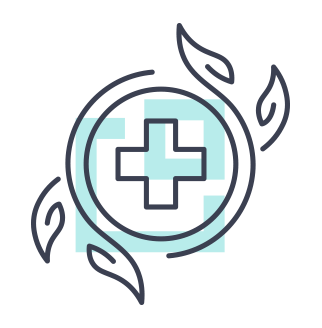 Regulatory submissions for healthcare products requires extensive and complex documentation to be submitted to a regulatory body. Submissions must be submitted in either paper or electronic formats, or a combination of the two. Due to the large volume of documentation, regulatory bodies will often encourage electronic submissions (eCTD). The quantity of multifaceted documentation that is required will vary by the regulatory body involved.
Regulatory documents requiring translation include:
Instructions for use (IFU)
CMC documentation
Case report forms
Protocols
Manufacturing procedures
Design specifications
Risk assessments
Bio-compatibility reports
Clinical trial documentation
Informed consent forms CSOFT International has a 6,000-strong network of professional in-country linguists, cultural experts, and the latest language technology that delivers localization solutions for regulatory submissions to expand your global business.
Our methodologies and technology-driven solutions, combined with cost-effective services help leading pharmaceutical and medical device companies save time and cut costs.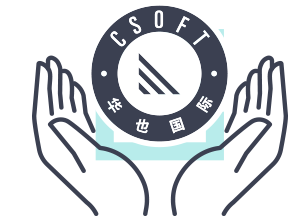 Whether it's technical translations, marketing translations, or globalization consultancy, we know the life science industries, and how to help drive growth in global markets.
With years of experience in the industry providing accurate translations of user manuals, reference materials, clinical study protocols, marcom documentation, and much more we can help you produce regulatory submissions faster, more cost-efficiently, with high-quality and unprecedented scalability.
Learn more about our regulatory submission services.


Measurable Translation Quality
Quality in translation is extremely important, but within the life sciences industry, incorrect translations could literally be life threatening. When submitting regulatory documentation, incorrect translations can mean major delays for your products to reach new markets. Even minor mistranslations can put patients at risk, delay market launches, and create new legal challenges, so it's imperative that translations are performed properly the first time.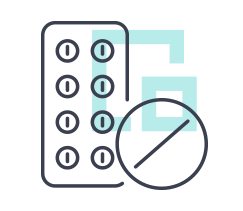 At CSOFT, we advise, recommend, and consult with our clients to perform a risk analysis of each project before moving to production. While we use industry-standard processes, we also offer flexibility for each client, allowing for their companies' success, no matter the process required.
Download our latest white paper on translation quality to find out why you should never assume all language service providers' quality is equal.