Our Globalization Model Is All About Communication
We have the talent, experience, and expertise to help you open new world markets.
The greatest global businesses are not only better at what they do, they are better at being global. Winning takes communicating and managing more effectively across linguistic and cultural barriers than your competition. From market entry through product launch and on-going execution, CSOFT helps companies define and deliver on strategies for managing communications, engaging customers, and going to market across borders better and faster.
C for Communication
We know global communications both in theory and in practice. We work from the executive suite to the front lines, defining communication approaches that expedite your time-to-market, more effectively integrate global teams, and enrich brand engagement both internally and externally, whether you need help choosing the right product name, investing in a global CSR program, or writing a one-off memo.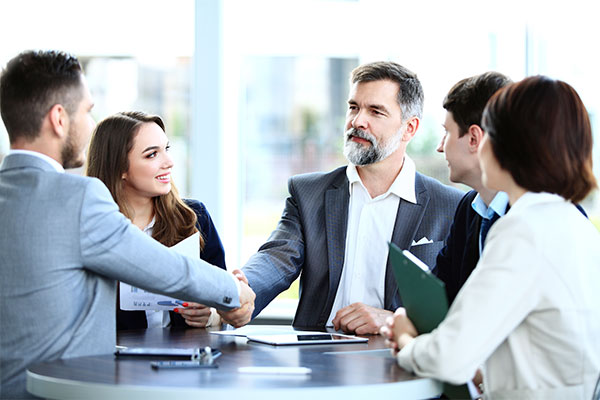 Communication and Content Strategies
Every communication shapes your reputation in the eyes of customers, employees, and stakeholders. Technical manuals just as much as advertising campaigns should engage and be on-brand. In a global business, this means that everything from product naming to imagery should be world-ready or consciously adjusted to fit local tastes. The most successful companies anticipate globalization before typing the first word for an advertising campaign. CSOFT brings marketing, creative, and cultural expertise to helping companies connect better around the world.
Enterprise Language Management
When it comes to choosing the right language technology, there is no silver bullet. The best tools for managing content, terminology, and translation do not work without informed people to define and maintain rules and meanings in a world in which language is fast evolving. One-size-fits-all approaches do not make sense when 'good enough' means radically different things for an executive speech versus a software manual. CSOFT works with leading companies to accelerate global business processes by taking language off the critical path. This means integrating world readiness into product naming, messaging, and campaigns long before launch.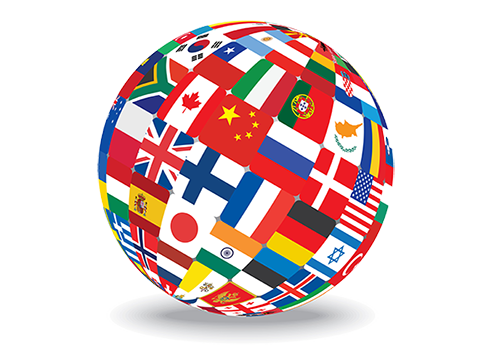 Going Beyond Words – Global Branding and Marketing
Connecting with people and building an engaging global brand by addressing communication barriers at a level deeper than language itself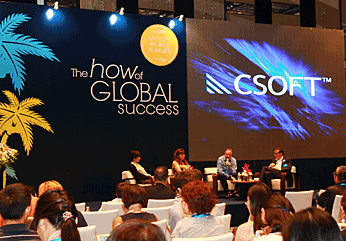 Going Beyond Words – Global Branding and Marketing
Connecting with people and building an engaging global brand by addressing communication barriers at a level deeper than language itself
When our clients go global, one of their greatest challenges is presenting their brands and products in a way that both looks good and sounds good to differently cultured audiences.
Even with a mature and well-crafted marketing campaign, extreme variations in communication styles, motivations, purchasing habits and engagement strategies between cultures can make an otherwise strong message fall flat. We address these issues with our expansive knowledge and understanding in a diversity of languages and of international cultures.
East-to-World Globalization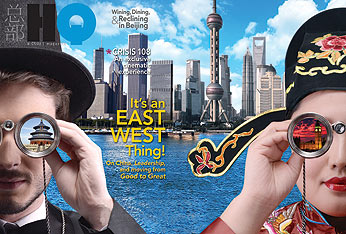 As a new generation of Asia-based companies takes greater roles on the global stage, they will enrich the world with their complex yet successful grasp of leadership and management. In doing so they may conflict with the dominance of Western business frameworks, leadership models, and management education. As the 21st century sees Asia-centric and hybrid models increasing their influence of Confucian and Buddhist traditions, we prepare individuals and companies around the world in developing more polyvalent views of how multinational business and management work.
Cross-cultural Leadership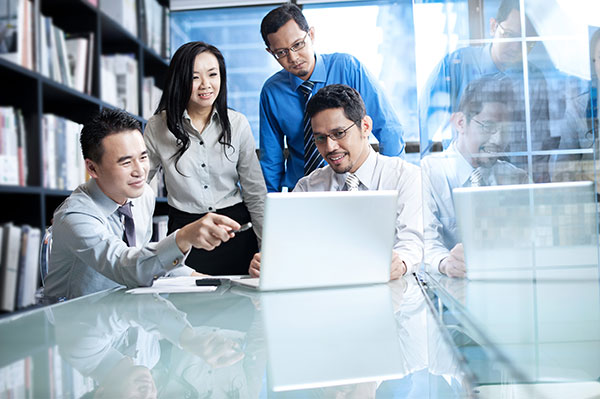 Where you work affects how you work.
For leaders in cross-cultural management scenarios, working effectively with teams of highly diverse internal and external stakeholders can be complicated and often frustrating. We work to eliminate distances between different international communication styles and workplace styles, especially that in East-West collaborative scenarios.
Cross-Border M&A Support
Avoiding the Cultural Deal-Breakers
Successfully managing a merger and acquisition (M&A) project requires intense sophistication across a number of disciplines. In turn, cross-border M&As tend to add multiple layers of culture-specific variables and risks to an already complex process.
We can help you anticipate and address the cultural and communication barriers that may complicate your cross-border M&A initiatives. Through an end-to-end process that covers pre-M&A due diligence, post-M&A integration, and real-time, secure communication through state-of-the-art VDR (virtual data room) technology, we will enable your M&A team to minimize risk and accelerate your deal across highly variable, intercultural contexts.
Learn More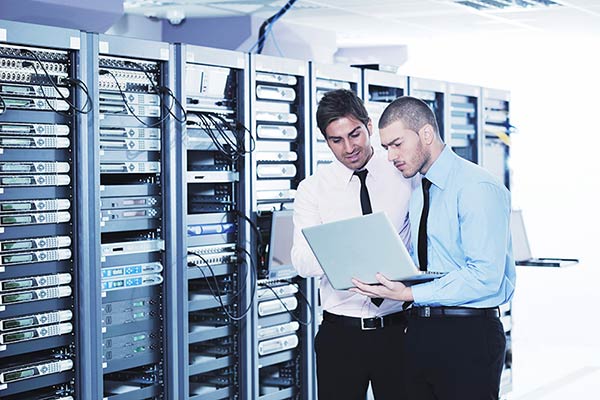 Virtual Data Room
CSOFT's Virtual Data Room (VDR) powered by ShareVault allows you to simply and securely share due diligence documents in the cloud. During the due diligence phase of any deal, it's important to retain control over all of your intellectual property, financial information, and proprietary documentations. The challenges of managing these content elements can be overwhelming; the time spent organizing, customizing file access, running reports and, most important of all, translating files into target languages can delay or even worse cripple a deal.
Methodologies
When actively managed culture and communications matter most, we accelerate and de-risk global operations for companies in the most understanding-intensive situations. For leaders and teams, we coach and support journeys into unfamiliar territory.
Learning new roles and responsibilities
Adapting personal style and image for new audiences and stakeholders
Motivating organizations through changes and transformations
Unlearning old success factors in the face of new business contexts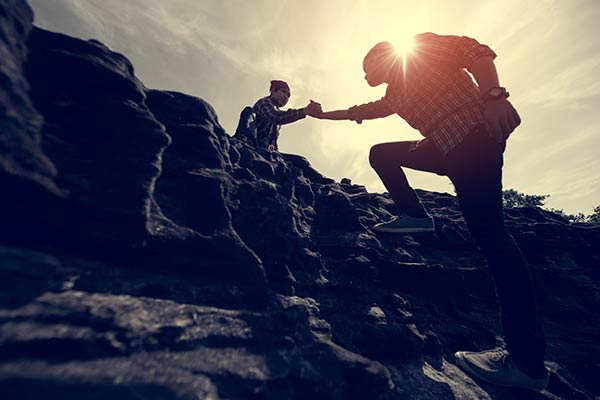 Applications / Case studies
Theory is great, but practice takes no-nonsense know-how. Smart practice also means recognizing that there are times when good communication matters more. CSOFT supports mission-critical situations from product launches to post-merger integrations with practical get-it-done deliverables. This can include developing visual identity, world-testing product names, and 'transcreating' CEO speeches.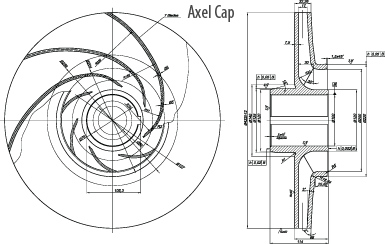 Technical transfer in automotive engineering
To realize the value of a major investment in the technology assets of a European company, a Chinese automaker needed to engineer a fast, large-scale technology transfer. We built and supported an intensive process that put acquired IP to work in receiving technical teams.
Cultural integration in industrial goods
Facing a crisis in employee engagement and retention risks due to frictions between different cultures, a European industrial sought support for better at-work behaviors. Through workshops and individual coaching that addressed specific work processes and communication failures, we helped teams and leaders recognize and constructively, practically connect different ways of working.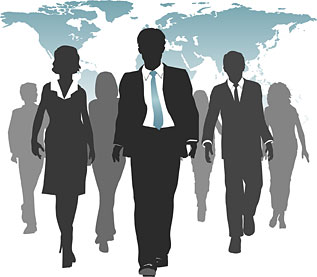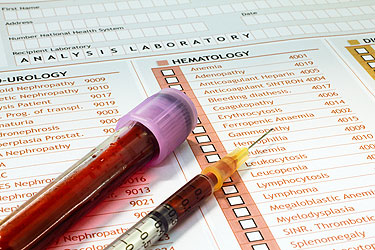 Terminology management in medical technology
To ensure common understanding and correct application of cutting-edge technologies from research and development to the surgical theater, medical technology companies need to control terms. We developed a leading-edge approach that ensures consistent communication along and across innovation cycles.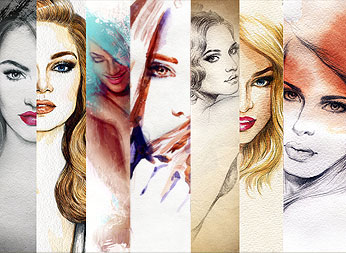 Image testing in fast-moving consumer goods
A major multi-unit consumer goods company needed to be sure marketing and technical messages and imagery for a hair-care product carried positive impressions for end users around the world. Enlisting our global navigator network, we delivered a comprehensive assessment and critical guidance across languagues and cultures in days.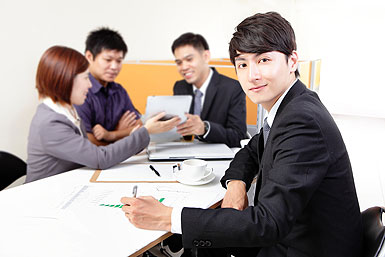 Capability strategy in pharmaceutical manufacturing
To prepare for changes in the scope and economics of a production facility, site managers and technical leaders needed to launch a long-term lean development program and at the same time synchronize their own work. Through a diagnostic, workshops, and curriculum design we helped them improve cycle times, reduce inventories, and build foundations for continuous capability and competitiveness improvements.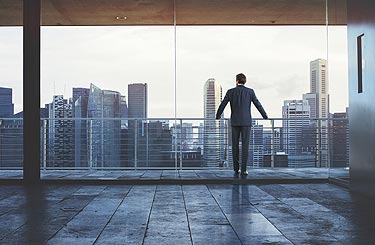 Leadership and team development
Leading in a global organization requires the ability to authentically connect with diverse audiences. The head of a business unit may be addressing Chinese employees on Tuesday before flying to the U.S. for an investment conference on Thursday. At the same time, his or her team may include Africans, Europeans, and Asians. This leader needs to motivate and equip that team to realize value from diverse perspectives. CSOFT works with leaders and teams that need to be more effective across cultures, whether coaching an individual or facilitating a cross-border integration.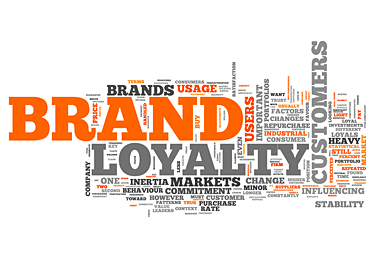 Brand and product identity
For a leading China-based medical technology company, CSOFT helped define a product family and derivative naming strategy. The project included competitive analysis of other companies' naming approaches in the specific technology area, ideation and global field testing for prospective names, and nomination of three alternatives with detailed SWOT analyses for management review.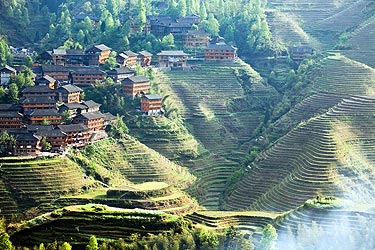 China market segmentation and innovation strategy
CSOFT supported a global development organization and Chinese ministry in defining product and business model innovation opportunities serving rural market needs. The work included large-scale surveying, field visits and focus groups, price/value analysis, and business model design.
Accelerating global launch cycles
For a major U.S. industrial firm, CSOFT applied our expertise in language management to develop a tailored approach to integrating product and communications development. The work is helping the client create a competitive language advantage, reduce late-cycle changes and time in meetings, and add millions of dollars to its bottom line through reduced costs and improved share.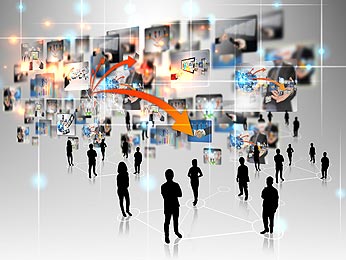 Cross-cultural advertising and brand management
For major medical device manufacturer with clients across Europe, North America, South America and Africa, CSOFT performed in-depth customer discovery to unearth aspects of their global marketing that did not resonate with differently cultured medical practitioners. Based on the results, CSOFT's international team of creative talent designed a new promotional campaign to support growth. The work helped the client more intimately understand and segment their global customer base, enhance key aspects of their cross-cultural branding strategy, and design messages around locally relevant clinical needs.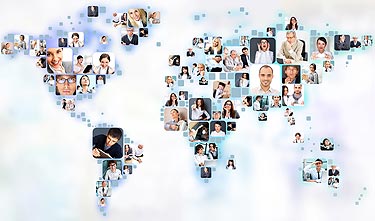 Cross-border audience discovery
Working with the global marketing department at a world-renowned business school in Beijing, CSOFT designed a multilingual messaging framework that effectively speaks to the needs and profiles of different MBA candidates around the world. Equipped with transcreated versions of these messages and new marketing collateral, the school now attracts a more diverse student population.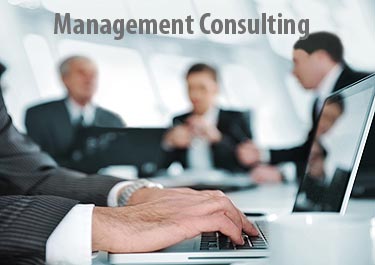 B2B Presales Collateral
One of the world's leading Enterprise Resource Planning software companies engaged CSOFT's team to develop pre-sales collateral that would resonate with the senior management of a top State-Owned Enterprise. Deploying an expert team of cultural navigators, multilingual copywriters, designers, and industry experts, CSOFT put together communications that helped the client effectively demonstrate the benefits of an extremely complex software implementation across cultural, linguistic, and occupational boundaries.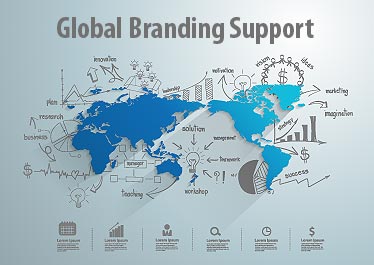 Destination Branding and Public Service Announcement Strategy
A city of over 10 million people in Asia is in the process of repositioning its identity from being a workshop of the world to being a technological powerhouse and financial center. Part of this strategy is equipping local citizens and business leaders to act as brand ambassadors at home and when travelling. CSOFT led a comprehensive discovery process to identify behaviors that have the greatest impact on the city's brand, and then designed a set of public service announcements to promote encourage on-brand manners.