Leading the way in servicing top global medical device companies, CSOFT understands the regulatory requirements with which our clients must comply. Our expertise and experience help mitigate risk and safety concerns for our clients and their patients.
Moreover, CSOFT has experience providing services to medical device companies with translation and localization of data sheets, user guides, multilingual typesetting, training material, patent application, as well as website globalization and software internationalization.
With CSOFT, you can be assured that our specialized linguists with subject matter expertise will deliver the highest quality deliverables within budget and time constraints.
Instructions for Use (IFUs)
Dossiers
User Manuals
Websites
Package Inserts
Software Localization
Patents
Brochures
Data Sheets
Marketing collaterals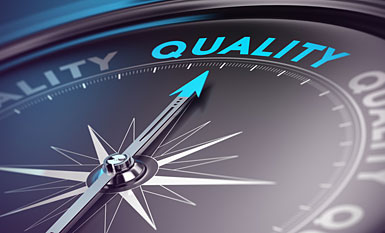 CSOFT created actionable metrics designed specifically for medical devices to measure translation quality. Our metrics provide our clients with a mechanism to validate translation quality and compliance with established industry standards. With CSOFT as a certified company, you can be confident that CSOFT is exceeding the most rigorous key performance indicators — ask us about our metrics.
ISO 9001:2015
ISO 13485:2015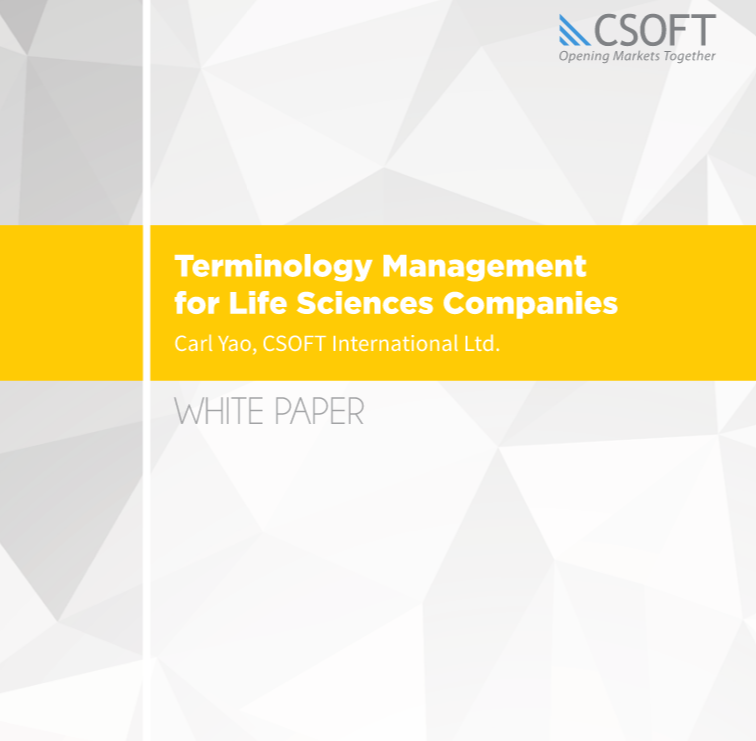 Effective medical device terminology management in the source document saves businesses 20% or more on translation costs. While writers and translators receive specialized training in the medical field, it still takes time to research important terminology during the content development and translation process. Studies find that the number one factor affecting translation quality is the inaccurate and inconsistent use of technical terms specific to a particular industry.