Technology Touches Every Aspect of Our Work
We build our localization processes using the latest globalization technologies to deliver fast, scalable cloud-based Enterprise Language Management solutions.
Technology is essential to the modern localization process. From the moment source content is authored, validated and prepared for translation to the time when translated content is reviewed and then deployed for worldwide distribution. Technologies, such as content management systems (CMS), translation management systems (TMS), translation memory (TM), machine translation (MT), terminology management, project workflow management, social translation systems, as well as collaborative translation review, all play fundamental roles to ensure both global content quality and translation efficiency.
CloudTMS: Powerful Tools to Help You Succeed
Cloud-based enterprise-grade technology and solutions in 100+ languages.
The industry's leading terminology as a service (TaaS) solution for secure multilingual terminology management.
A cloud-based translation management system designed for translation automation.
Dramatically simplifies website localization and streamlines global content delivery.
Translation Technologies Founded on Productivity
CSOFT has developed more than 300 proprietary tools designed to drive both localization quality and efficiency.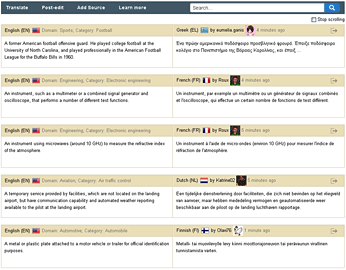 Translation Memory (TM)
One of the earliest technical innovations in the localization industry, translation memory tools allow previously translated segments (similar to sentences) to be reused for both linguistic consistency and improved translation efficiency. Depending on the type of content and overall size of the TM database, a company can save 30%-50% on translation costs. CSOFT regularly uses all major off-the-shelf TM tools and was a pioneer in the development of several CAT tools including ForeignDesk and Tà.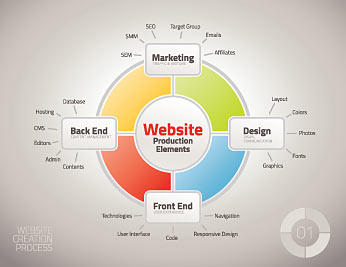 Content Management System (CMS)
To help create, manage and publish global content in today's information economy, a Content Management System (CMS) is essential to ensure content reuse for quality, consistency, reduced time-to-market, and in the case of localization, significant reduction in translation costs. A CMS system is able to detect changed content and along what is new to be translated. Without a CMS system, companies used to send updated manuals to the localization suppliers, which often resulted in cost overruns and delays in product launch, not to mention translation inconsistencies.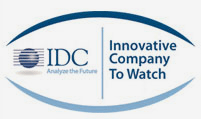 CSOFT was officially named one of eight Innovative Application Software Companies by market research and analysis firm International Data Corporation (IDC). The 2011 annual competition (IDC #230938) distinguished CSOFT for its cloud-based technology that facilitates collaborative creation, translation and management of multilingual terminology, for contributing innovative solutions to a new emerging model of enterprise that includes web, mobile, and social.
Translation Management System (TMS)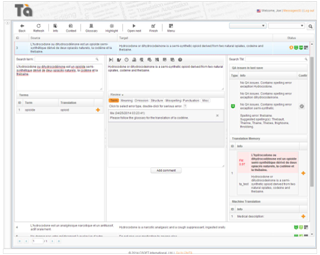 Translation management systems are designed to automate localization workflow tasks such as source content submission, file preparation, TM leverage, status notifications, post-translation DTP and quality assurance to render the most efficient project executions. These technologies streamline the entire translation process by allowing linguists, engineers, project managers and reviewers to work together more efficiently without having to manually exchange many files and emails.
TMS can usually be interfaced with CMS systems to create what is called GMS or globalization content management systems. Modern TMS systems also incorporate machine translation in addition to TM leverage to further improve translation efficiency. Some TMS systems also allow linguists to work directly within their ecosystem to translate content, eliminating the need for project management completely.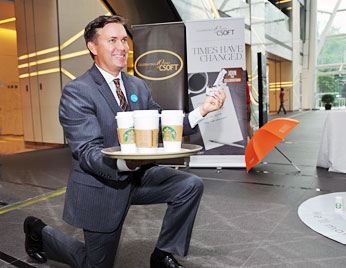 The Service with a Smile Philosophy
Translation is not as simple as just pushing a button and things happening by themselves. Too many LSPs have tried to oversimplify localization by packaging what they do around a few tools they happen to own.
CSOFT takes great pride in providing our clients with the very best customer service. Our dynamic culture, dedicated people, and a client-centric approach built on top of cutting-edge technologies make us the one-stop choice for an all-round localization experience. We employ the latest technology to deliver the greatest results for our clients, while creating an unparalleled customer service experience.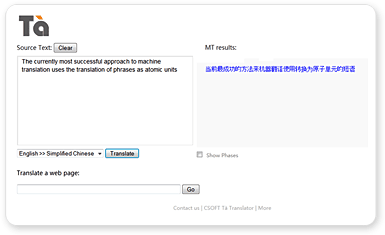 Machine Translation (MT)
Often referred to as either rules-based or statistical, machine translation uses technology to provide a complete translation of content. MT-produced translations are often used for very large projects involving millions of words, and, as such, they have made more content accessible to a wider audience worldwide. Machine translation is often used to narrow the number of words that then are translated by an expert translator who specializes in a particular field.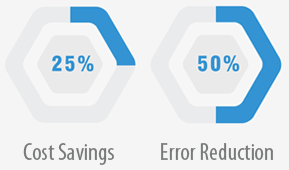 Terminology Management
Studies find that over 50% of all translation quality issues are terminology related. Effective terminology management not only improves overall content quality, but also leads to significant reduction in localization costs and time-to-market.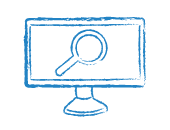 Term Assist
Instantly look up term definitions and translations in your target language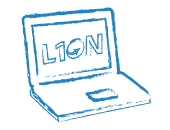 L10NWorks
Free tools and resources such as encoding and QA for the L10N community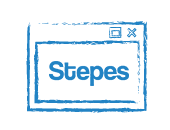 Stepes
Online-based translation automation platform for easy project management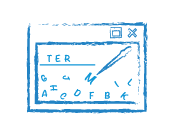 Term Extract
Web-based platform for terminology mining and automatic term extraction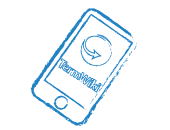 TermWiki Mobile
Instant access to 7 million terms in 100 languages from your mobile device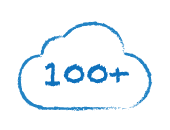 CloudTMS
Powerful cloud-based solutions for enterprise language management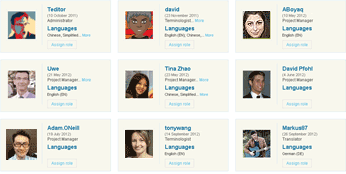 Vendor Management Technologies
One major challenge for localization project management is a streamlined process for vendor evaluation, qualification, work assignment, continuous performance monitoring and updates. Since localization often involves a large number of target languages with linguists and reviewers working remotely in different countries, effective management of translation vendors directly affects language quality. Ensuring smooth-running operations requires well-trained project managers and workflow technologies to help qualify translators, assign work, monitor performance and pay vendors. CSOFT has one of the most robust Linguist Management systems in the industry. For more information, see www.ubrta.com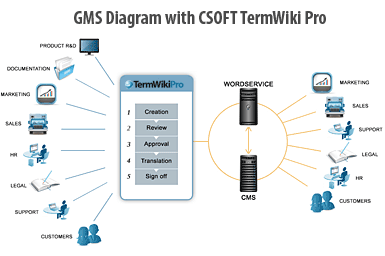 Globalization Management System (GMS)
With a broad array of technologies now available to help with translation – each providing an elegant "island of efficiency" – it is becoming increasingly important to connect these various solutions together in seamless, end-to-end platforms, or GMS. Once integrated, the "content translation lifecycle" can approach near total automation – providing tremendous scalability, reliability and security. GMS products are now available to connect all types of disparate systems together, most typically a CMS to a TMS or an MT Server, automating the flow and routing of content between the various systems.