10 Years of Crossing Borders
Fast, accurate, human translations into 100+ languages.
Recognized as one of Top 8 Innovative Companies by IDC and one of Top 5 Language Service Providers worldwide, CSOFT provides global enterprises with award winning technical translation, transcreation, eLearning, MT post-editing and voiceover services.
Turn-Key Solutions
CSOFT is the world's leading provider of multilingual localization and language technology solutions. We bring together a 10,000-strong network of professional in-country linguists and culture experts, along with in-house project managers, localization engineers, marketing experts, publishers, testers and QA professionals.
From our first quotation on through multi-year client relationships, we look to identify and collaboratively apply innovations in machine translation, terminology management, translation memory, and project management. CSOFT is capable of handling complete, end-to-end project execution for a wide variety of localization and language technology needs.
Our Localization Model Is About Simplicity
Send us your files and requirements and we'll take care of the rest.
What is Localization?
Hilarious and thought provoking man-on-the-street interviews in Beijing conducted by CSOFT staff to test people's understanding of localization. Should the term "Localization" be called something else to better characterize the hard work we put in everyday to help connect businesses with their customers globally?
Complete Customer Satisfaction
Known for our fanatical customer service, we have helped clients reduce localization costs by 30% using technology to automate and to eliminate redundant work. We maintain in-depth knowledge of the latest localization processes and technologies to help connect international organizations with customers across the globe. Our methodologies enable cost efficiency through streamlined processes, fast turnaround, ease of upgradeability, and consistent, quality execution at every step in the localization cycle.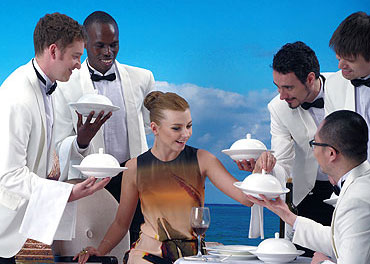 Marketing Transcreation
Transcreation is the practice of combining translation and creation (rewriting) to adapt a message, especially in marketing and advertising, from a source language into other target languages. Unlike technical translation that is largely 'verbatim', transcreated text deviates – in terms of word choices and culture-specific expressions – from the source in order to convey the purpose and style in the target language. As a result, marketing translations often involve one of three levels of service:
Standard
Translation only. This is the standard translation from the source into the target language. Our normal translation rates apply to standard translation service.
Premium
Transcreation. This is standard translation plus minor rewriting or reworking of the translated text to better target the local audience. The rates are standard translation rates +50% additional surcharge.
Deluxe
This is standard translation plus full copy rewriting in the target language which yields the best linguistic and culturally powerful content. The rate for deluxe service is standard translation rate plus our hourly rates based on the scope of each specific project.


ISO 9001 and ISO 13485 Certified
As one of the first LSPs in the industry to be certified for both ISO 9001 and ISO 13485, we deliver measurable translation quality. Our methodologies enable cost efficiency through streamlined processes, fast turnaround, ease of upgradeability, and consistent, quality execution at every step of the localization cycle.
Localization Best Practices
Professional In-Country Translation
We only employ accredited, native-speaking professional translators to ensure the highest translation quality.
Uber-fast quotes and same hour responses to client requests are standard practice making CSOFT the most responsive team in the localization industry.
Proactive Project Management
We emphasize being proactive in our approach to project management to eliminate or reduce potential execution risks for both on-time performance and quality deliverables. Many of our Sr. PMs are PMP certified.
Our strong innovative culture empowers our people to think outside the box and to deliver continued efficiency gains year-over-year.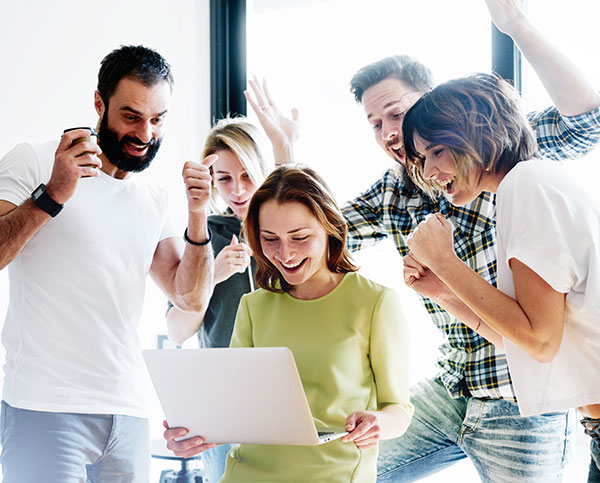 CSOFT: Your Localization Partner
With 25,000+ translation agencies all claiming to localize into hundreds of languages selecting a trusted localization service provider can be an overwhelming task. Choosing the wrong partner often delays international product launches, causes product recalls and leads to major disruptions to your global business. Here are some key factors to consider when vetting your potential partners:
Are they large enough to handle my business?
How many languages do they actually handle?
Are they profitable? Will they be around in five years?
Are they just middle-men or do they really add value?
Are they responsive, attentive and provide friendly service?
How transparent are they? Will they allow on-site audits?
Do they provide measurable translation quality?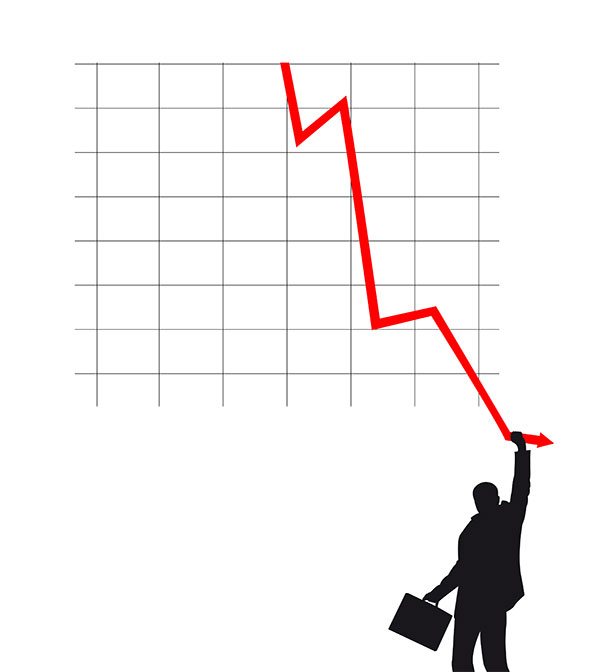 Beating the Economic Downturn
Today's economy is presents many new hurdles for businesses. With disheartening news coming in from all directions, it is difficult to know where to turn. Expansion into new markets can help companies stave off the ill effects of a volatile domestic economy.
While gaining access to the global marketplace was once reserved for only the largest multinational companies, recent advancements in communication technology and trade have allowed companies of all sizes to enter the international arena.
A critical step to reaching global markets is a well-crafted globalization strategy that allows for efficient product deployment and meeting local customers cultural and language requirements. Localization has become the answer for businesses worldwide seeking to enter new markets efficiently and effectively.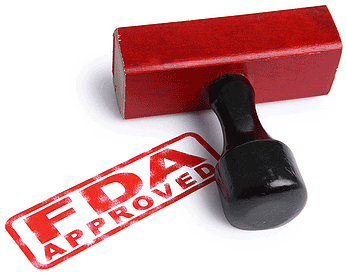 MedDRA – Medical Terminology Localization for a Major Pharmaceutical Company
MedDRA, or the Medical Dictionary for Regulatory Activities, is designed to be the new global standard for medical terminology and product development process for the global market.
Medical terminology is highly technical and requires substantial knowledge and experience to accurately interpret and translate each term. To obtain precise definitions, each term often requires substantial research and analysis using a variety of medical studies and references.
Big Data Localization? Challenges and Solutions
"Big data" refers to datasets that are so large and complex that they exceed the processing capacity of conventional database systems. As such, big data poses challenges for timely translation for worldwide distribution.
Part of the challenge is that big data is too big and moves too fast so it's difficult capture, store, share, and analyze, let alone translate. Nevertheless, big data holds significant value compared to smaller, disjointed sets of data, allowing businesses to forecast economic trends, determine potential research outcomes, prevent diseases, or even combat crime.