Pharmaceutical Translations
Few industries require the short turnaround times and high levels of accuracy that are necessary in the pharmaceutical industry. Mistakes in this field can be costly and delays can be life threatening. CSOFT utilizes standard operating procedures to ensure the highest quality and consistency in providing localization services to our clients while also meeting tight deadlines. With CSOFT, you can be confident that we have employed the highest level of risk management on all of our projects — whether we are working on informed consent forms, clinical study protocols, case report forms, summary reports, labeling, training material, patents, or patient reported outcomes.
Clinical Research
Clinical trials consist of rigorous tests of new drugs conducted on human subjects. The core of a clinical trial is to determine the safety and efficiency of new pharmaceuticals before they are approved by the regulatory authorities and released to the global market. Pharmaceutical manufacturers spend billions of dollars and years of research before releasing a new product. Where much of the clinical trials are conducted in countries worldwide, translation has become a key factor for all stages clinical trials, including clinical research, regulatory review, manufacturing and marketing. CSOFT International has subject matter experts to assist with all of your clinical trial translation needs.
CSOFT has created actionable metrics designed specifically for the life sciences to measure translation quality. These metrics provide our clients with a mechanism for verifying translation quality and compliance with established industry standards. As a well certified company, you can be confident that CSOFT is exceeding the most stringent key performance indicators — ask us about our metrics.
ISO 9001:2015
ISO 13485:2016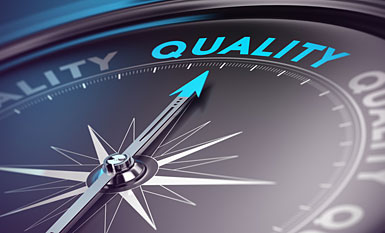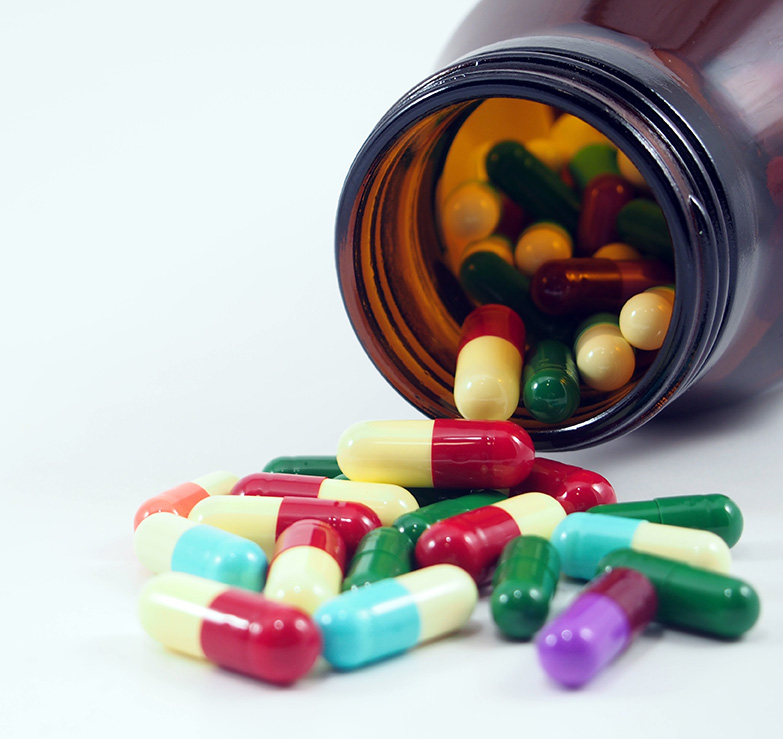 Marketing Documentation
Marketing translation involves translating the source content, and then rewriting the target content to meet the local market requirements. Unlike technical documents, Marcom (marketing communications) content is highly visible and is often written in highly expressive language. To properly localize Marcom materials, the translator must have both technical knowledge as well as strong creative writing capabilities with a marketing and branding background.
Our experience, client-oriented management approach, as well as game-changing technologies, dedicated internal resources, and scalable infrastructure are what enable CSOFT to develop successful, synergistic partnerships with our clients. All of our linguists working on Marcom translations have been specially qualified and trained for creative writing in addition to their strong translation experience.
eLearning Localization
Our pharmaceutical translation solutions cover enterprise-wide learning requirements and support a variety of content creation technologies and tools.
Our linguistic and engineering experts specialize in voiceover recording, pre- and post-processing and engineering, as well as linguistic, cosmetic, and functional testing, filming and video production, subtitling and closed captioning, localized course compilation and publishing, and storyboard text extraction and translation, among other workflows.
Learn more about our eLearning and Multimedia services: eLearning & Multimedia