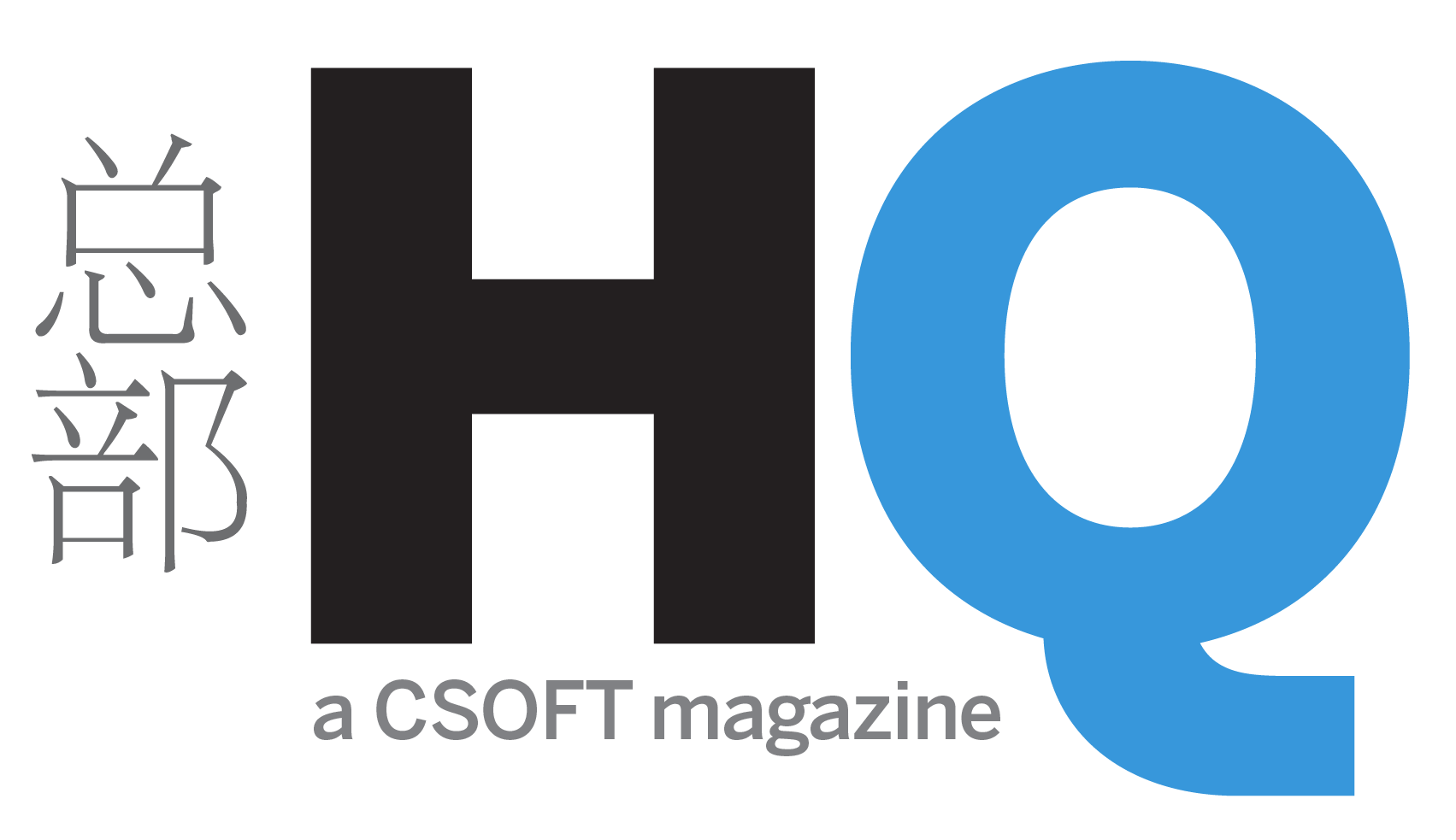 HQ Magazine 2014
This year's edition of HQ explores the burgeoning world of Big Data and examines its effects on branding. "The Brand Battle" shows what it takes for a business to thrive through these tumultuous times. In the "China Executive Interview," the Chairman of BYD, Wang Chuanfu, offers insights into how his company's brand is striving to transform the world's cities and attitudes about energy. In a special guest article, Colette LaForce, the CMO of AMD, talks about her brand's journey back from the brink. And in "HQ Exclusive," British entrepreneur and longtime Sinophile Rowan Simons shares lessons learned from his years promoting football (soccer) in China.
Bringing Hollywood to Reality
Unplug/Replug
Revamping "Made in China"
The Joy of Pottery
When branching out from East to West and vice versa, linguistic and cultural knowledge are a must in bridging the gaps between languages, marketplaces, and borders.