Leading a Multi-Cultured Business
As the pace of globalization quickens, the ability to support, understand, and communicate effectively across cultural boundaries is mandatory for the success of your business. World-ready leadership demands it.
For leaders in positions that require cross-cultural management, working effectively with teams of highly diverse internal and external stakeholders can be a challenge. When you factor in different cultural mindsets and approaches to decision-making, communication, and motivations, the situation becomes especially complicated.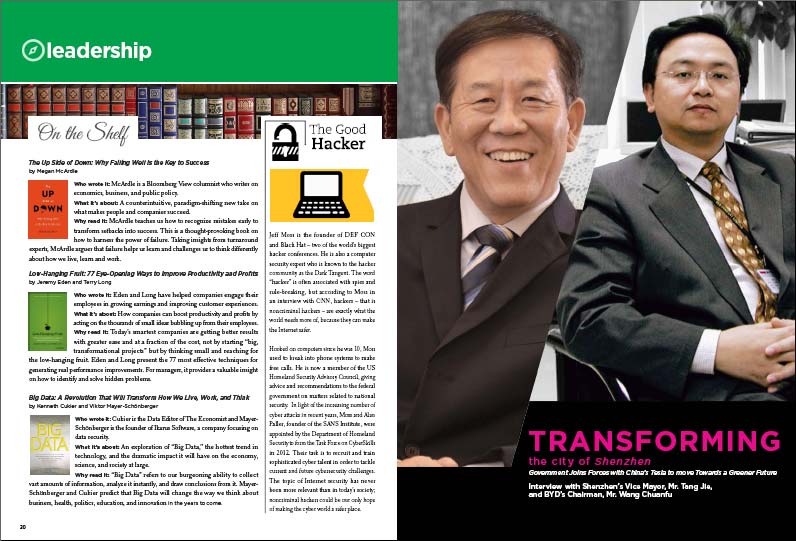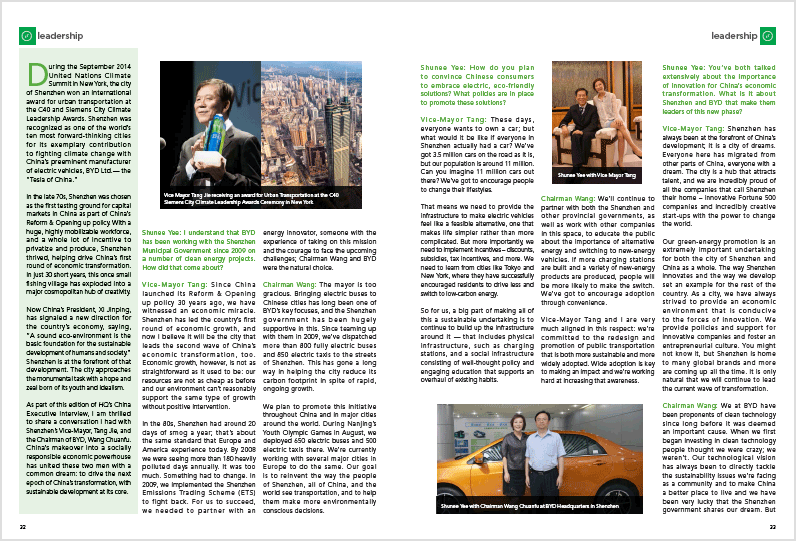 At CSOFT, we work with our clients to close the verbal and non-verbal communication gap that exists across cultural borders and between differing workplace styles, particularly when it comes to East-West relationships.
Our powerful, proprietary combination of employee development programs and on-the-job coaching provide an understanding of cultural cues that gives leaders the insights necessary to best manage international teams. What's more, CSOFT's adaptation and adjustment programs facilitate the all-important – and often culturally perilous – get-to-know-you stage, while additional training in inter-cultural issue resolution builds confidence.
Leading a culturally-blended team requires a distinctive skill set. Let CSOFT prepare you to lead these teams with the knowledge, tools, and techniques that have a proven record of success.
Globalization
Global Branding
Global Marketing
Local Insight
Linguistic Barriers
Cultural Barriers
Worldwide
Local Insight
Global Consulting