Our Story
One World, One Team…
Language Meets Technology
When CSOFT was first founded, we wanted to create a company that used the latest technology to power language communications solutions; the perfect harmony of language and technology. This was the reason we chose the name CSOFT: Communications Solutions Of Foreign Trade with the word "soft" affording the implication of technology. Over the last ten years, we have kept our long cherished vision vibrant, remaining one of the most innovative companies in the industry. We have consistently been at the forefront, developing technological solutions, leading the localization industry by example.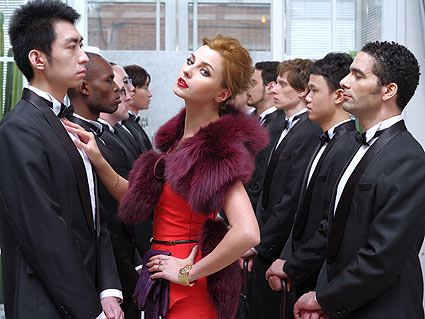 Customer Service: The Way it Used to Be!
Many people have asked us what kind of 'magic' we have that has allowed us to grow so fast. Our answer is simple — we deliver one of the best customer experiences in the industry. CSOFT offers services that go above and beyond what is "normal" within our industry. This includes: 24-hour quotes, no rush fees, round-the-clock communication, free localization consulting and an extremely flat corporate structure with full access to senior management. All of these attributes make CSOFT the most responsive, accessible, and adaptable firm in the industry today when it comes to customer needs.
Customer Perceptions Define the Quality of Our Service
It doesn't matter how good we think we are. The only test of our success is our clients' complete satisfaction.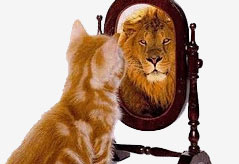 Organic Growth
CSOFT was founded in 2003 but has grown to become one of the largest localization service providers worldwide through pure organic growth. This unique quality has allowed the company to cultivate a strong corporate culture and identity in our highly united multinational team. With a strong, well-developed sense of priority, we stay razor focused on providing the best customer experience the industry has to offer.
Global Citizens
As champions of providing language solutions and globalization services, CSOFT people are true global citizens, working from around the world to enable better communications among businesses and their customers — and more broadly to enable better understanding between cultures. Each day, we break down more and more of the world's language barriers to realize our long cherished vision: One World, One Market, and One World, One People.