Opening World Markets Together
CSOFT offers solutions that go beyond translation to help you navigate the intricacies of world markets.
Our Story
CSOFT is a world leader in globalization services, providing turnkey solutions for companies facing the challenges of engaging customers and markets across linguistic and cultural barriers. Our business was founded on the ideal of helping companies de-risk global operations.
show more
Fully realizing the potential of overseas markets and maximizing return on investments in distribution channels, internationalized processes, and localized products and messaging is a question of how you globalize – not just where. A huge part of this is building platforms that deliver products and messages that resonate in local markets while managing for scale, consistency, and speed around the world. We go further in helping you make translation spending a strategic investment.
hide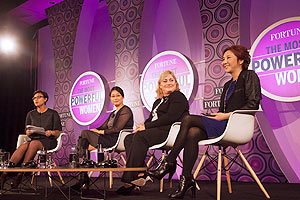 CSOFT's CEO Named One of Fortune's 10 Most Powerful Women Entrepreneurs!
CSOFT's Founder, President and CEO Shunee Yee was selected by Fortune as one of the ten Most Powerful Women Entrepreneurs of 2012. In the fall of 2013 Ms. Yee was also invited to be a guest speaker at Fortune's Most Powerful Women (MPW) Summit in Hong Kong, where she contributed on a panel led by Editor-at-Large Patricia Sellers discussing the vital role that localization and language technologies play in helping businesses expand and grow globally.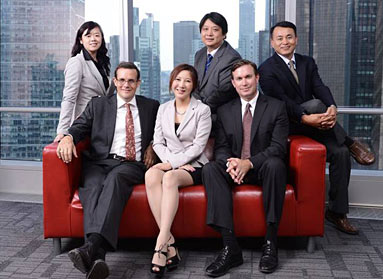 CSOFT's multinational executive team brings together decades of experience in the art and science of effective communication, localization, and globalization. We believe leadership means embodying a culture of doing better, going beyond, and caring more to support the success of our clients, colleagues and company.
Our customers
As a leading provider of multilingual localization services for the worldwide market, CSOFT is proud to work with global enterprises on four continents. CSOFT's customers span a wide variety of business sectors and represent some of the most successful companies in their respective industries. We currently provide services for five of the top ten Fortune 500 Companies.