Opening World Markets Together
CSOFT offers solutions that go beyond translation to help you navigate the intricacies of world markets.
Our Story
CSOFT is a world leader in globalization services, providing turnkey solutions for companies facing the challenges of engaging customers and markets across linguistic and cultural barriers. Our business was founded on the ideal of helping companies de-risk global operations.
show more
Fully realizing the potential of overseas markets and maximizing return on investments in distribution channels, internationalized processes, and localized products and messaging is a question of how you globalize – not just where. A huge part of this is building platforms that deliver products and messages that resonate in local markets while managing for scale, consistency, and speed around the world. We go further in helping you make translation spending a strategic investment.
hide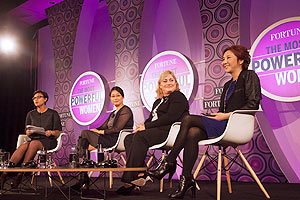 CSOFT's CEO Named One of Fortune's 10 Most Powerful Women Entrepreneurs!
CSOFT's Founder, President and CEO Shunee Yee was selected by Fortune as one of the ten Most Powerful Women Entrepreneurs of 2012. In the fall of 2013 Ms. Yee was also invited to be a guest speaker at Fortune's Most Powerful Women (MPW) Summit in Hong Kong, where she contributed on a panel led by Editor-at-Large Patricia Sellers discussing the vital role that localization and language technologies play in helping businesses expand and grow globally.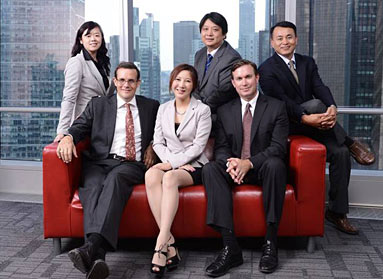 CSOFT's multinational executive team brings together decades of experience in the art and science of effective communication, localization, and globalization. We believe leadership means embodying a culture of doing better, going beyond, and caring more to support the success of our clients, colleagues and company.
Our customers
As a leading provider of multilingual localization services for the worldwide market, CSOFT is proud to work with global enterprises on four continents. CSOFT's customers span a wide variety of business sectors and represent some of the most successful companies in their respective industries. We currently provide services for five of the top ten Fortune 500 Companies.
Press, News & Events
Stay informed with stories of CSOFT's continued growth as well as industry events.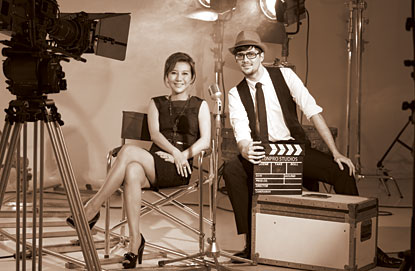 From Localization to Local Sophistication
Trendy Localization
Since its inception, CSOFT has blended localization with style. Over the past ten years, the company has published an in-house bilingual international business magazine biannually to showcase globalization best practices, produced the industry's first Hollywood-style short film, as well as hosting and organizing large-scale events such as international symphonies, art exhibitions, fashion shows, and 10 successful worldwide summits. We take pride in helping our clients open new world markets with style!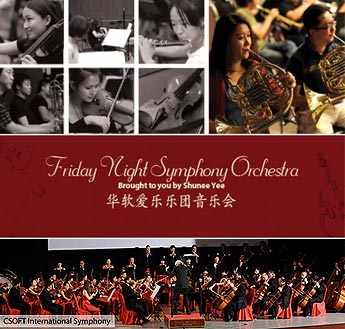 CSOFT International Symphony
"Musical Compositions, it should be remembered, do not inhabit certain countries, certain museums, like paintings and statues. The Mozart Quintet is not shut up in Salzburg: I have it in my pocket."
~Henri Rabaud
French Conductor and Composer (1873-1949)
"Music is a language which the soul alone understands, but which the soul can never translate."
~Arnold Bennett
English Novelist (1867-1932)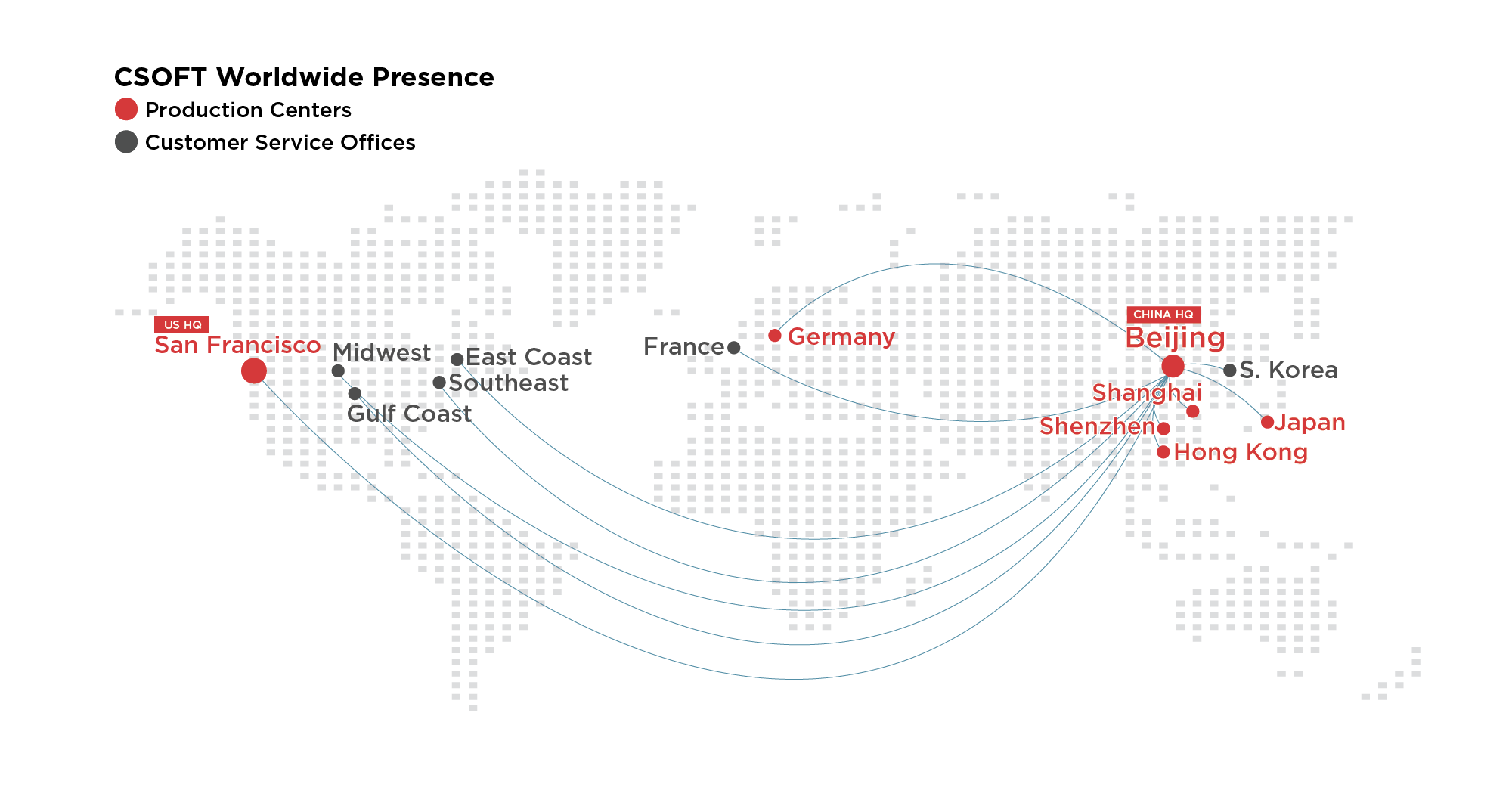 Headquartered in the heart of Beijing's Central Business District, CSOFT maintains additional operations in Shanghai, Shenzhen, Boston, San Francisco, New York, Japan, and Germany, as well as having dedicated language teams located in all major European and Asian markets. CSOFT has one of the largest technical infrastructures in China.
Our unique background, combined with a 10,000-strong network of professional, tested and approved in-country linguists and cultural experts, enables CSOFT to provide a broad range of language and technological solutions in over 100 languages to meet the demands of our worldwide clients.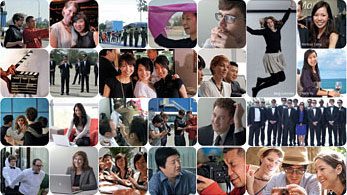 Our People
The greatest asset CSOFT possesses is our people. We hire only the best and brightest the industry has to offer, and it shows. CSOFT's strong innovative culture enables our people to consistently think outside of the box. In addition to staying current with industry technologies and tools, CSOFT has often taken the leading role in developing technical solutions that lead our industry by example.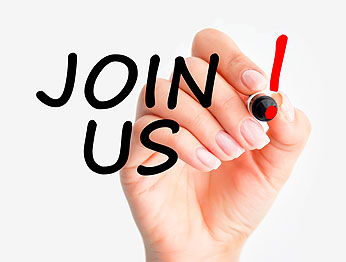 We are always seeking outstanding candidates to join our fast growing company to help our clients deploy products and services more effectively around the world. If you are passionate about quality, committed to client service, innovative, and motivated for long-term growth, then we welcome you to become a part of our dynamic, trendy and energetic team.