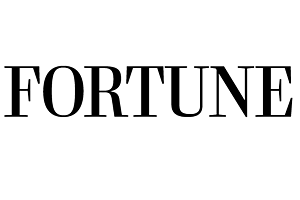 Recognized by Fortune for her entrepreneurial vision, innovative philosophy, and dedication to her employees, Shunee Yee was selected as one of the ten most powerful women entrepreneurs of 2012. In accordance with this honor, she will be attending the Fortune Most Powerful Women Summit in Laguna Niguel, California from October 1-3, 2012. The summit serves as an excellent opportunity for some of the world's most influential leaders to meet and discuss real-world issues and possible solutions.
Click here to read the announcement on Fortune's blog, Postcards.
About CSOFT International
CSOFT International Ltd. is a world leader in localization and globalization consulting services, providing turnkey solutions for companies facing the challenges of engaging customers and markets across linguistic and cultural barriers. Recognized as one of the Top Innovative Companies in 2011 by IDC we have an award-winning international team. In 2012, the company's CEO was named one of Fortune Magazine's 10 Most Powerful Women Entrepreneurs and a Tech Disruptor by CNN Money.