CSOFT provides Didi Chuxing localization services
Didi Chuxing, China's biggest ride-share company, has released its app services in English, marking March 8th as a life-changing day for foreigners living in China.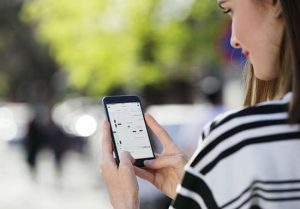 After Didi acquired Uber in 2016, international residents and travelers in China lost their primary option to use ride-share services, as Didi's app was only available in Chinese and prohibited the use of international credit cards. However, with an initial update available in Shanghai, Beijing, and Guangzhou, users now have the option of an English interface, real-time translation to communicate with drivers, and even the ability to connect international credit cards.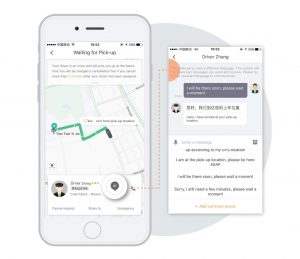 The release of the popular app has been long-awaited by expatriates and travelers in China, and Didi's move in providing English services is pivotal in their journey to global expansion. As part of its global strategy, Didi announced that the "internationalization of mobility services in China is a crucial link in Didi's broader global strategy [and] as an international economic and cultural hub, China increasingly attracts inbound foreign tourists, business travelers and expatriates."
With overseas partnerships already in Southeast Asia and India, Didi announced that it had raised $5.5 billion in funds for its worldwide ambitions, bringing its private valuation to over $50 billion dollars. This has made it China's most valuable startup in history and second in the world only to Uber.
Marking only the beginning of its international expansion, Didi's decision to partner with CSOFT International, a leader in localization and globalization services, is proving to be the correct strategy for its global aspirations.
About CSOFT International
CSOFT International Ltd. is a world leader in localization and globalization consulting services, providing turnkey solutions for companies facing the challenges of engaging customers and markets across linguistic and cultural barriers. Recognized as one of the Top Innovative Companies in 2011 by IDC we have an award-winning international team. In 2012, the company's CEO was named one of Fortune Magazine's 10 Most Powerful Women Entrepreneurs and a Tech Disruptor by CNN Money.