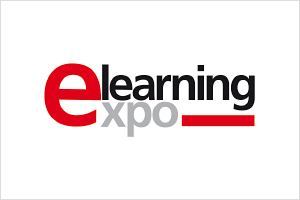 Let's take a look at some e-Learning-related findings and other compiled statistics:
• Corporations save between 50-70% when they replace instructor-based training with e-Learning, with 85% of the cost for instructor-based training tied to delivery of information (instructor time, travel, etc.).
• From 1995-2011, the utilization of e-Learning in American corporations grew from 4% to 77%, a growth of almost 2000% over 16 years.
• While the US and Europe account for the majority of e-Learning programs (more than 70% of the global total), Asia-Pacific countries are steadily catching up: Vietnam has a 44.3% annual growth rate in e-Learning usage and Malaysia's is growing at 39.4%. Other Asia-Pacific countries experiencing rapid e-Learning growth (between 30-35%) are Thailand, Philippines, India, and China.
• 72% of surveyed companies report that e-Learning keeps them aware of any changes in their industry.
• 73.6% of technology-driven training at
Fortune 500
companies comes through networked, online methods. The world's leading companies, it seems, are taking proper notice of e-Learning
If you happen to be in the Paris area, come check out our booth and learn more about CSOFT's e-Learning solutions!
About CSOFT International
CSOFT International Ltd. is a world leader in localization and globalization consulting services, providing turnkey solutions for companies facing the challenges of engaging customers and markets across linguistic and cultural barriers. Recognized as one of the Top Innovative Companies in 2011 by IDC we have an award-winning international team. In 2012, the company's CEO was named one of Fortune Magazine's 10 Most Powerful Women Entrepreneurs and a Tech Disruptor by CNN Money.