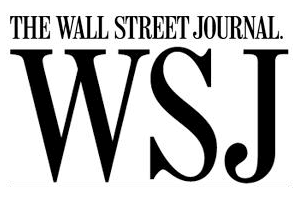 More Chinese doing business also increasingly understand that bad manners and international etiquette can exclude them from the foreign golf matches and boardroom meetings where important deals are discussed, experts add, as Beijing urges its companies to acquire foreign firms and build international brands. For the first six
months of 2014, China recorded $43.34 billion in non-financial overseas direct investment, 5% lower than year-earlier figures, according to China's Commerce Ministry.
"If you're not trusted, people won't include you and you'll lose out on deals," says Shunee Yee, president and chief executive of Beijing-based etiquette and global brand consultancy CSOFT, which is helping Shenzhen with the campaign.
China has one of the world's oldest, most-refined cultures with written rules of etiquette dating back to Confucius, who lived around 500BC. During the 1966-76 Cultural Revolution, however, much of this was lost, says Lu Zongli, a Hong Kong University of Science and Technology classics professor who lived through the tumult.
Click here to read the full article
About CSOFT International
CSOFT International Ltd. is a world leader in localization and globalization consulting services, providing turnkey solutions for companies facing the challenges of engaging customers and markets across linguistic and cultural barriers. Recognized as one of the Top Innovative Companies in 2011 by IDC we have an award-winning international team. In 2012, the company's CEO was named one of Fortune Magazine's 10 Most Powerful Women Entrepreneurs and a Tech Disruptor by CNN Money.