Global Communications
Create, Translate, and Localize Strings
We ensure the accuracy and cultural appropriateness of all software strings across a variety of platforms.
Software Language, Guidelines, Training and Processes
We are China's largest group of native English speaking content specialists. With experts ranging from technical communications to marketing and UI/UX linguistic development, we provide quality Western services that'll exceed your expectations.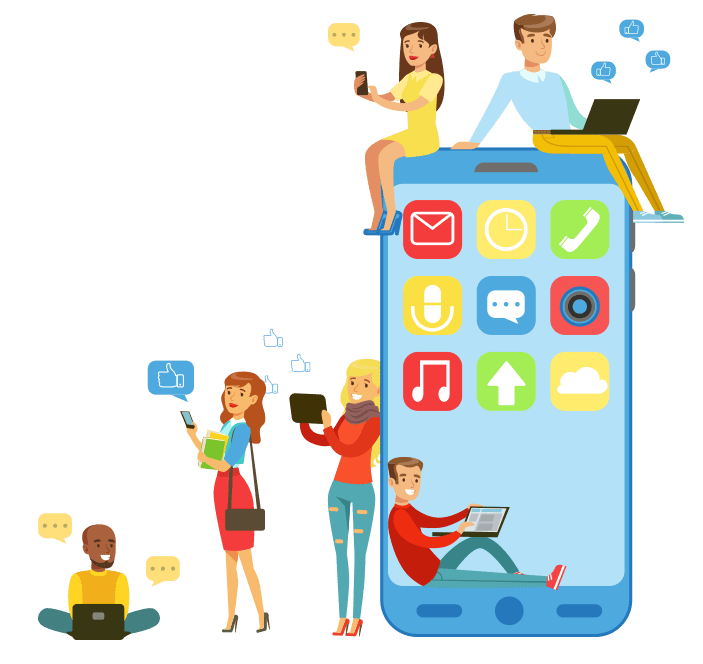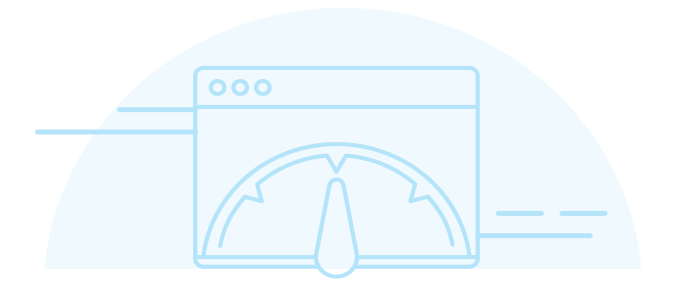 ASO and SEO
We work with your app development and marketing teams to create app store content infused with the optimal keyword density for app store optimization (ASO). We also work with your web team to develop targeted content and keywords for search engine optimization (SEO).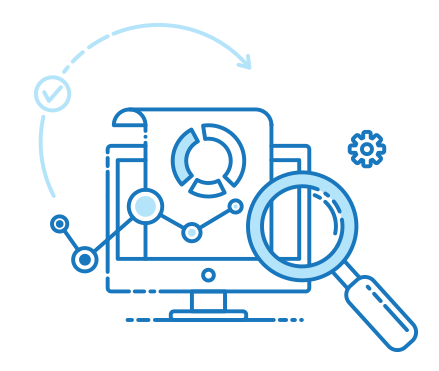 UI/UX development
We ensure that the structural and logical pathways of your software conform to the needs of your Western customers. We also test the accessibility, usability, and logical flow of your software applications to verify consistency throughout your platforms.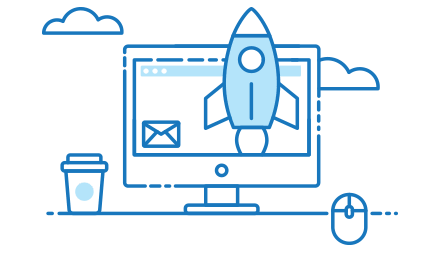 Website testing
Before launching, updating, or relaunching a website, our Global Readiness Testing experts comprehensively test your links, edit your content, and perform software linguistics testing.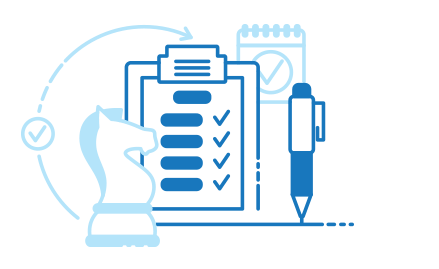 Testing-as-a-Service
Our Global Readiness Testing process includes thorough and comprehensive regression, performance, and on-demand testing to ensure that your software is ready for a global audience. We offer specialized, outsourced testing to bring your app or software to the next level of professionalism.
UI/UX & Software Quality Assurance Services
Agile testing
App testing
ASO and SEO
Testing-as-a-service (TaaS)
On-demand testing
Linguistic testing (LT)
Mobile app testing
Software localization
Website QA testing