Global Communications
Content Without Limits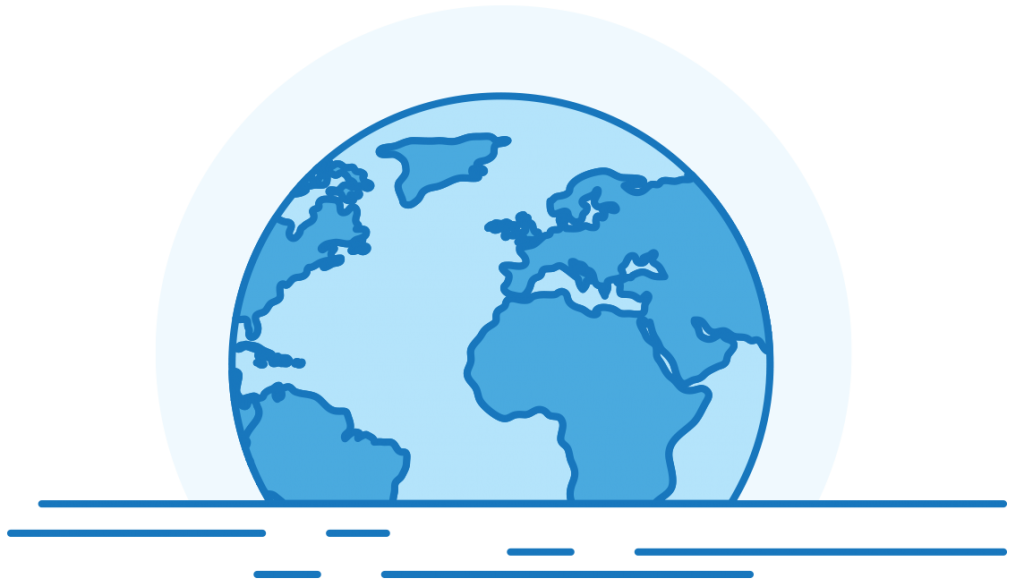 We are China's largest group of native English speaking content specialists.
With experts ranging from technical communications to marketing and UI/UX linguistic development, we provide quality Western services that'll exceed your expectations.
Combining our knowledge of the Chinese market, culture, and language, with our international team of experienced writers, we provide the perfect solutions to meet your communication needs in China and beyond.
Experienced technical writers for copywriting, redesigning, and creating quality technical documents.
Seasoned marketing professionals for editing, writing, and designing content suitable for Western audiences.
Dedicated software specialists for linguistic testing, language string creation, website testing, and design support.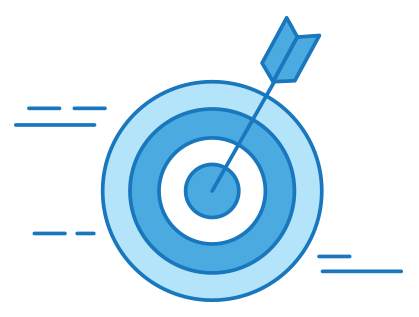 How we do it
Because communicating effectively to your customer is critical to the success of your organization, we work closely with our clients to provide the documentation services that will have the greatest impact.
Some of the projects that we have worked on in the past include writing and editing the following: ad copy, app content, blogs, brochures, case studies, core value handbooks, corporate presentations, flyers, FAQs, event content, gaming content, press releases, quick start guides, style guides, technical manuals, user guides, web content, and white papers.
From proofreading and full content creation, to the implementation of efficient in-house procedures that maximize output, we deliver quality documentation that speaks volumes about your company and products.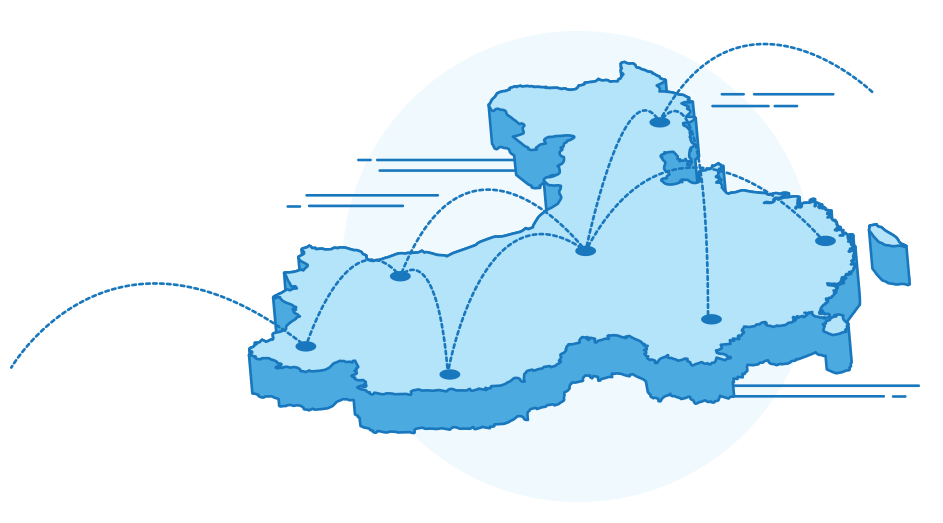 Helping Chinese companies going global
Chinese companies have come a long way in the past decade. Despite this however, often their message is lost on Western consumers.
While Western-based companies provide services to aid globalization, they can be extremely expensive and may struggle to communicate effectively with their Chinese clients.
Western Companies Leveraging Chinese R&D Teams
As your company expands, we know how difficult it can be to maintain standards not only across local offices, but also across international offices.
As a Chinese-based company with local and international staff, we bring the highest level of quality to our work, and we know how to communicate with your Chinese team to produce the kind of content you expect back home.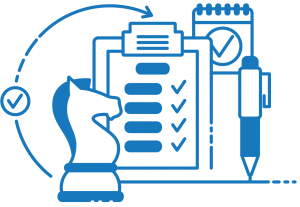 Why choose us?
Finding, hiring, training, and retaining Western employees is very difficult and time consuming for Chinese companies.
Once they begin work, new staff can be slow to get up to speed. It can also be problematic to rely on a single employee to complete an important project. At CSOFT, we have the largest team of professional native English-speaking specialists in China and we help international companies that are in need of staff augmentation services.
show more
Our team is already trained, ready to work, and have a wealth of experience. This gives us the flexibility to meet your tight deadlines without the need to find new staff.
With our large team of English editing and marketing specialists, we do not need to depend on a single member to complete a task and we can reliably deliver your project on time. From staffing events to providing project-based services, we have the team you need to get things done.
hide