About the Shenzhen 100
The Shenzhen 100 project is a research initiative that utilizes hard data and qualitative indicators to identify Shenzhen companies that have the potential to influence the world by inspiring innovation, entrepreneurship, and leadership.
Our mission is to objectively analyze business challenges and opportunities as well as help Chinese companies expand globally. The initiative will also assist the government in implementing effective policies to support globalization strategies.
We strongly believe that it's possible for Shenzhen, dubbed China's Silicon Valley, to become a true hotbed of influential brands throughout the world.
We hope that the Shenzhen 100 will inspire more passion for innovation in Shenzhen in the coming years.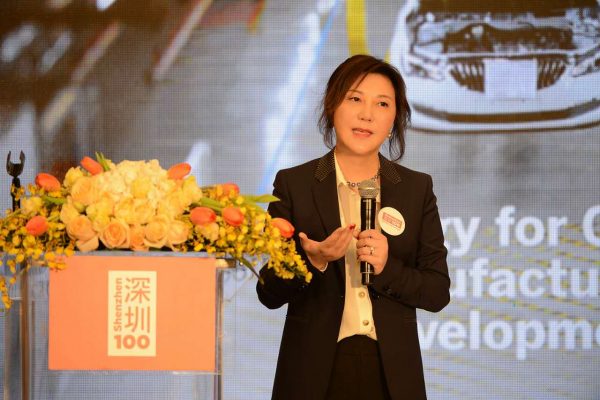 Why Shenzhen?
Home to industry leaders Tencent, Mindray, BYD, DJI, and Huawei, as well as advancing companies such as ZTE and TCL, Shenzhen's perpetual growth makes it an ideal location for the launch of this initiative.
With its leading position in China's Economic Reform in the last 30 years, Shenzhen has emerged as an unparalleled city in business development, high-technology, and innovation.
By identifying the city's most promising startup companies, the Shenzhen 100 seeks to connect highly vetted companies, private investors, and policy makers and guide them towards actionable solutions for stimulating innovation, encouraging global expansion, and promoting the city's long-term growth.

Our mission is to locate the most opportune companies in China, objectively analyze their strengths and weaknesses, and assist them in their global efforts.
To achieve this mission, we have listed three strategic objectives
Develop a metric to measure global maturity
Identify and analyze companies' globalization needs
Connect companies to investors and help set policy that fosters organic growth and support