CSOFT created actionable metrics designed specifically for medical devices to measure translation quality. Our metrics provide our clients with a mechanism to validate translation quality and compliance with established industry standards.
With CSOFT as a certified company, you can be confident that CSOFT is exceeding the most rigorous key performance indicators — ask us about our metrics.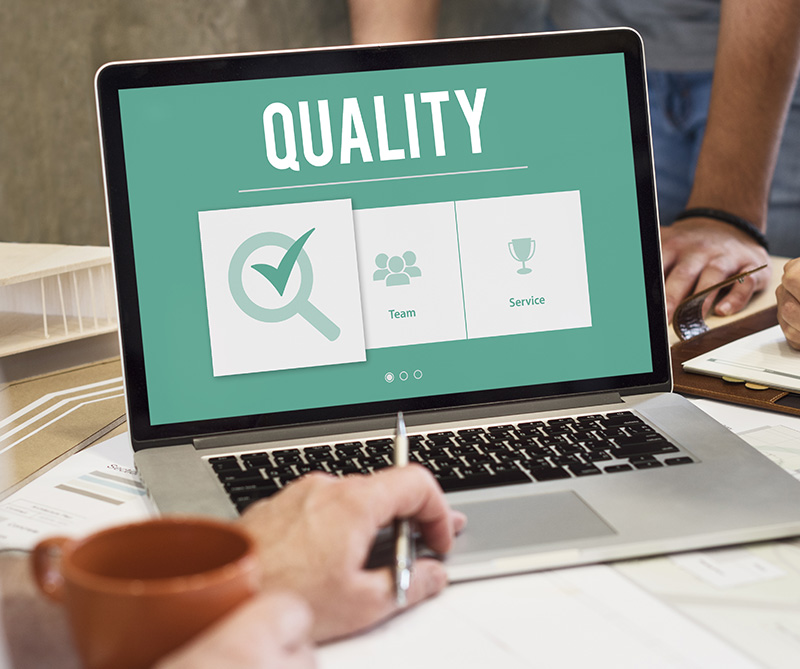 Quality in translation is extremely important, but within the life sciences industry, incorrect translations could literally be life threatening. Minor mistranslations can put patients at risk, so it's imperative that translations are performed properly the first time.
At CSOFT International, we advise and recommend to our customers a risk analysis of each project before moving to production. We use industry-standard processes, however, we also offer flexibility for each customer to allow for their companies' success, no matter the process.
Download our latest white paper on translation quality, and learn why you should never assume all LSP's are equal in the services they provide.