Global Communications
Full Technical Writing Services
for User Guides
For global businesses, clear and professional communication is essential. This is especially true for technical writing for user guides, where not only is your brand at stake, but so is the very ability of your users to effectively use your product or service.
Our expert team is experienced in providing technical writing services for user guides. We can edit existing user guides, or help you to create new user guides. Whichever technical writing service you choose, our user guide technical writing services will help your brand to communicate effectively with a global audience.
Risks of Poor User Guides
User guides that are written poorly and that do not meet industry standards for user guide technical writing, can result in:
Users who do not fully understand how your product or service works
Increased costs to your company due to calls and emails to support centers
Inconsistent product or service image
Damage to the image of your brand
In some cases, poor user guides can also lead to damaged equipment, security issues, and risks to the safety of your staff and customers. Aside from the serious nature of such threats to human safety, such issues can also risk in increased costs due to lawsuits against your company, and can irreparably damage your brand, service, or product image.
The CSOFT Global Communications team can effectively edit your existing user guides as part of our technical writing service. Our experienced team can also create your user guides from scratch. Whichever service you choose, our knowledgeable and experienced staff will:
Work closely with your team
Work to fully understand your product or service
Create professional, polished, technical writing user guides that clearly explain to the user how to make the most of your product or service
The user guides our team edits or creates will also be consistent with your brand image, and represent your brand in the best possible light. Our services mean you can focus on your products and services, while we ensure your user guides reach the highest industry standards.
Clients including the United Nations, Huawei, Alibaba, and McKinsey & Company have trusted CSOFT with their user guides. The CSOFT Global Communications team:
Is the largest group of native English-speaking writers based in China.
Has a unique blend of China knowledge, technical knowledge, and English language technical writing expertise unmatched anywhere else in the industry.
Is a uniquely experienced team with a diverse range of skillsets.
Includes CAS and tekom certified technical writing documentation specialists.
Uses single-source publishing to ensure consistency and efficiency.
Consistently uses best practices to ensure the highest industry standards are met.
Our Clients
Some of the largest companies and organizations in the world have trusted CSOFT's technical writing and user guide editing and writing services. We are equally at home providing user guide technical writing services to China's biggest companies, as we are providing the same services to international clients and organizations.
When providing user guide technical writing services, our writers are able to draw on a vast amount of experience and knowledge.
Our team has worked with a wide variety of companies and product types and has amassed a large degree of technical knowledge. Here are just some of the areas we have gained expertise in:
Telecommunications and Infrastructure
We have put our expertise in the telecommunications and infrastructure industry to good use in our work with Huawei, one of the world's largest telecommunications and infrastructure companies.
Appliances
Our team has worked with Midea, one of the world's leading home appliance providers. This has helped us gain a cutting-edge understanding of the industry.
Cloud Computing
Our team has a strong technical knowledge of cloud computing, which we have applied successfully in our work with Alibaba Cloud.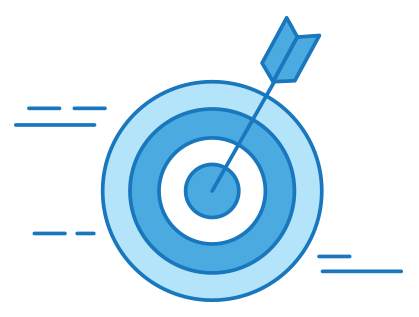 Our user guide technical writing team already possesses a large degree of technical knowledge across a wide variety of fields. We also appreciate that no industry stands still, and are constantly learning and adapting to new trends.
No matter how complex your product or service, our technical writing team will work with your team to gain a full understanding of how your product or service works. We work closely with our clients, and take advantage of any learning opportunities available to us. It is this commitment to excellence in knowledge, as well as in writing, that sets our technical writing services apart.
CSOFT user guide technical writing services leave your company free to develop the best in products and services, while we provide the best in user guide technical writing and documentation.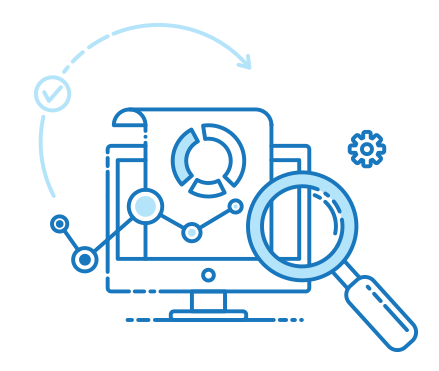 Why You Can't Afford Not to Use Our Services
Quality technical writing is essential for user guides, and the risks of poor user guide documentation are too great a risk for any business to take.
CSOFT user guide technical writing services ensure your user guide is of the highest quality and meets the highest professional standards.
The world's most important organizations and companies trust CSOFT with their user documentation, and for good reason. We have an international, China-based, native English-speaking team that is truly unique within the industry.
Our team members are from a diverse range of English-speaking nations but are united in skill and expertise. We follow industry practices and apply our full range of experience, whilst also continuously learning more about each one of the products we provide technical writing user guide services for.