Technical Documentation
TECHNICAL DOCUMENTATION SERVICES
Working alongside your China-based teams, our professional editors in China can write, review, and edit your technical English documentation to the highest international standards.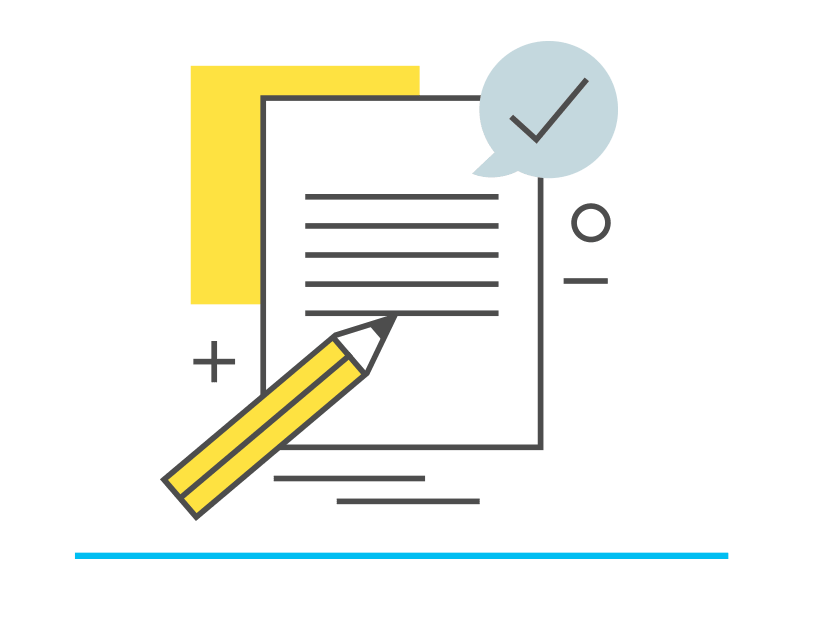 Design and layout
Because simply getting the words right does not always ensure the best results, we are experienced at delivering the sort of designs and layouts that will resonate with your target market.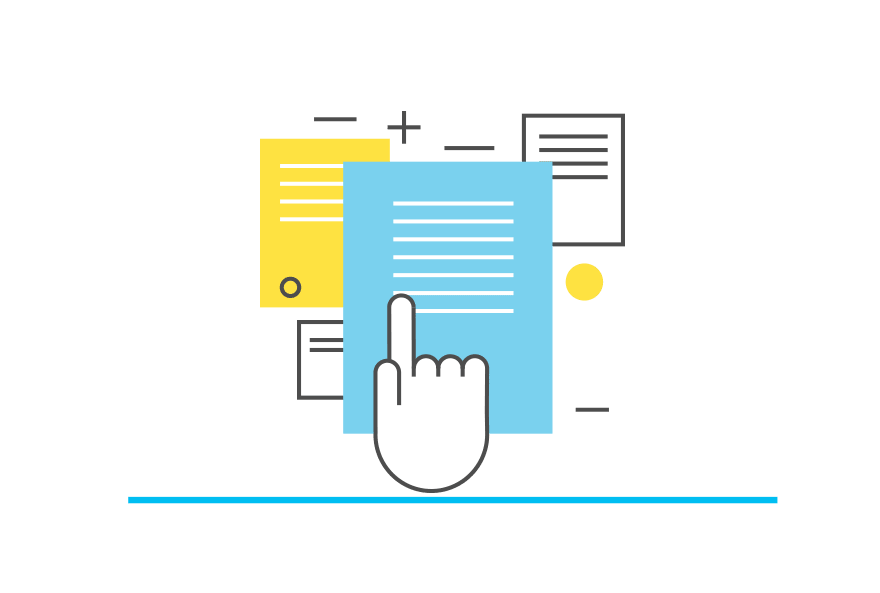 Style guides
Producing an effective and comprehensive style guide is key to excellent and consistent tech writing. To regularly deliver exceptional documents, we will work closely with your team to provide them with the right tools to do the job.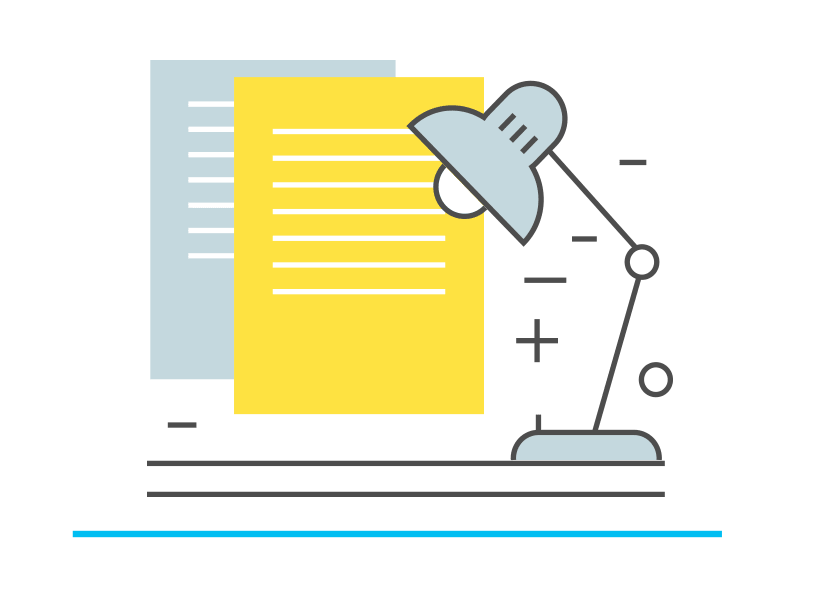 Training authors, translators, and editors
Training and developing your team is an important management process. We create and deliver training sessions that develop the skills your team needs to produce more effective documents.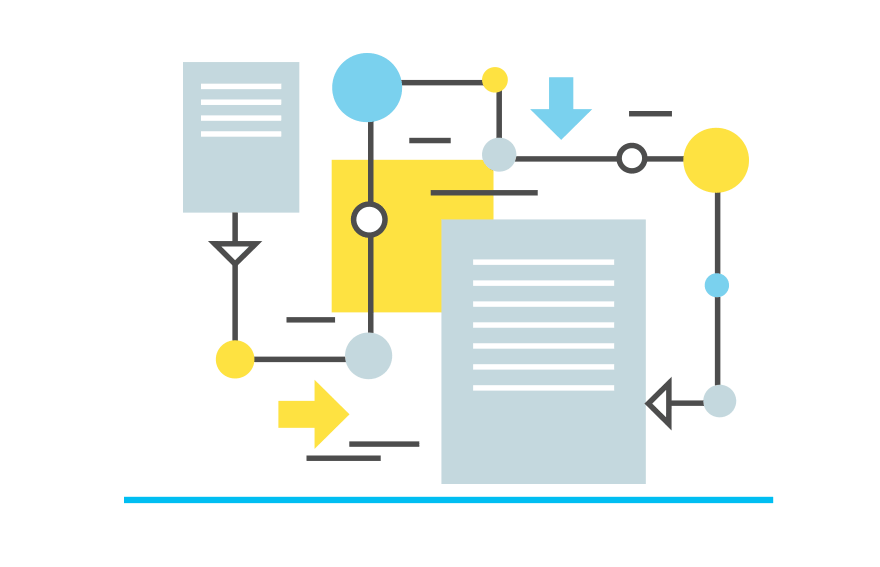 Customized projects
Understanding how everything fits into a development timeline can often be difficult. We have extensive experience creating tailor-made project management processes that are aligned with your internal workflow processes.
TECHNICAL WRITING SERVICES
Article writing
Copyediting
Content creation
FAQs
Proofreading
Scientific editing
Transcreation
Technical editing
White papers