Global Communications
Social Media and Website Content
We craft engaging copy for websites, case studies, blogs, or social media using the latest search engine optimization (SEO) tools to make sure that your marketing message is consistent and targeted.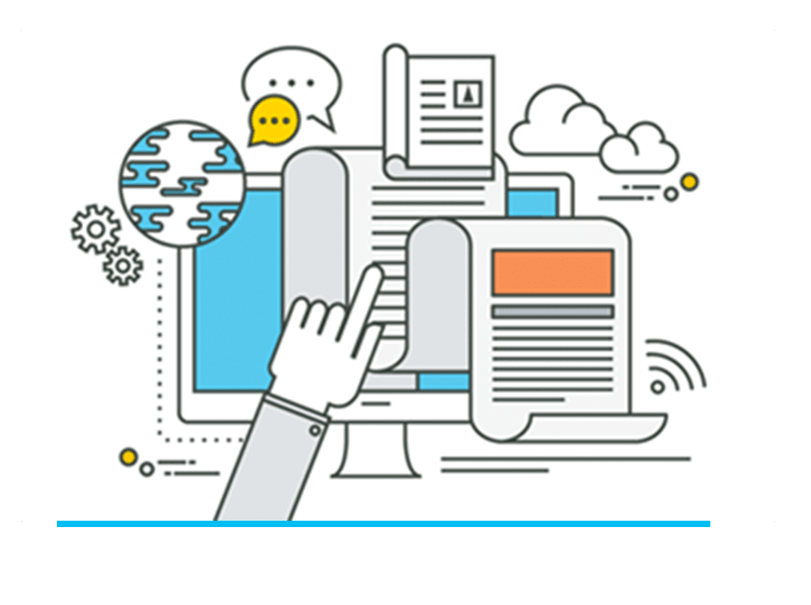 Press release writing
We work closely with your marketing teams to ensure that your press releases are clear, concise, and on target. Not only that, we also pitch news ideas, conduct interviews, and produce webinars.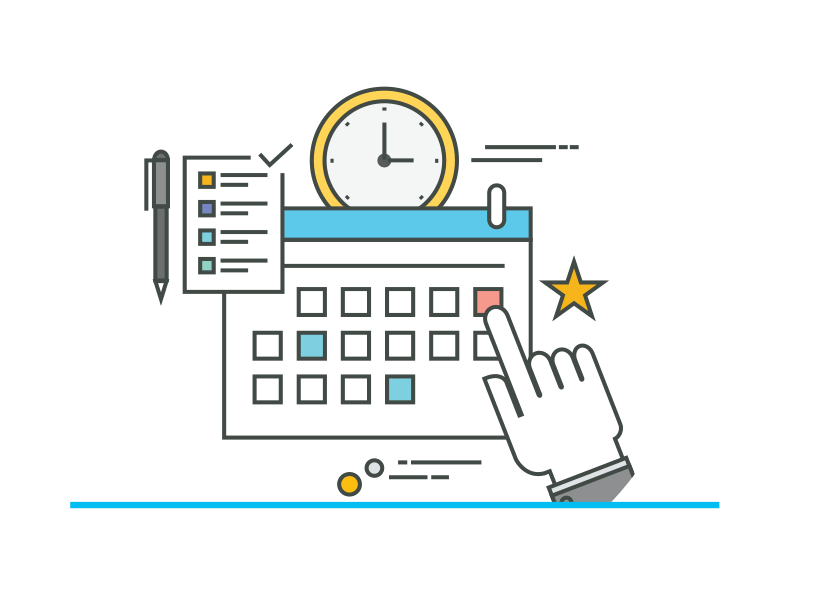 Event support
From promotional material to speeches, invitations, posters, and brochures, we create event content and offer dedicated support staff to ensure that all your events are perfectly aligned to your audience's expectations.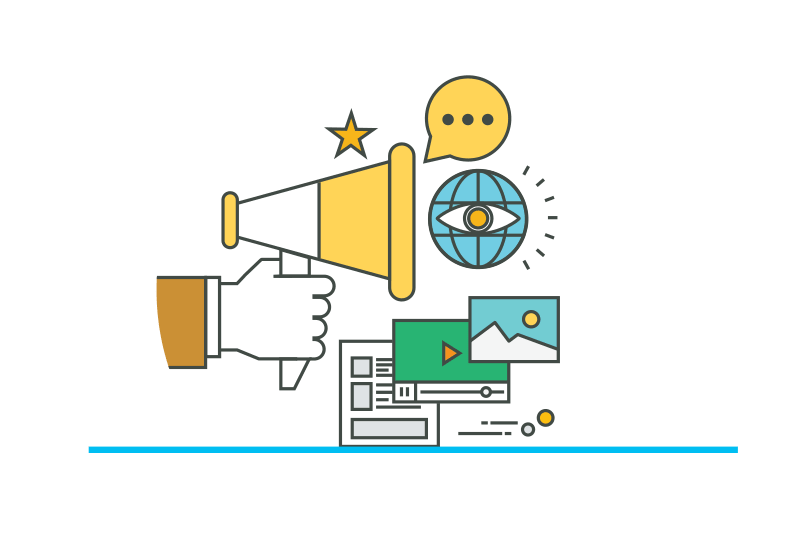 Product Marketing
We offer design services to create marketing material that will truly resonate with your Western audience, including: ad copy, app content, corporate presentations, flyers, FAQs, gaming content, quick start guides, style guides, technical manuals, user guides, and white papers.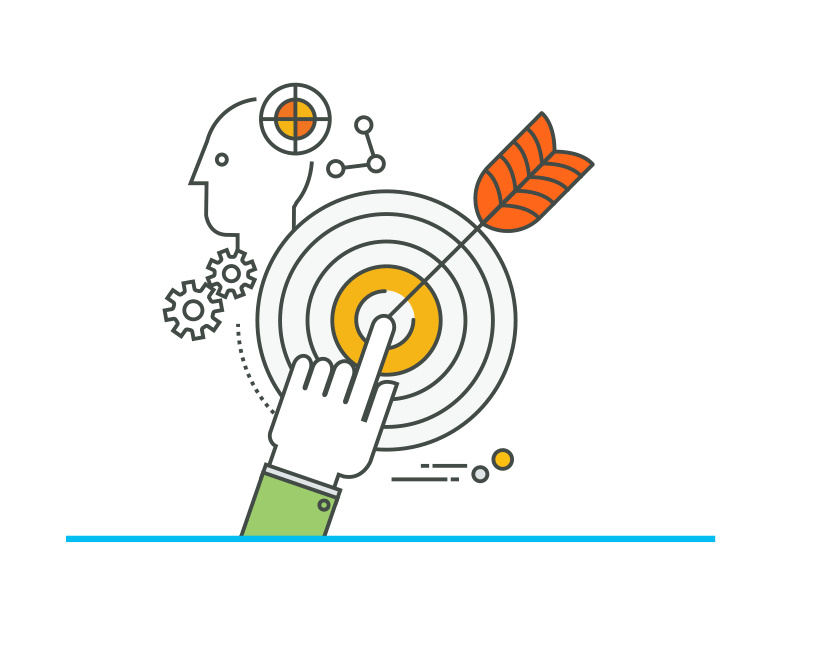 Marketing Communications
We work closely with your PR team to develop highly targeted marketing communications content that will get results.
Competitor analysis
We provide in-depth competitor analysis reports to ensure that you always stay one step ahead of the competition.
Ad copy
App content
Blogs
Brochures
Case Studies
Competitor analysis
Copywriting
Core value handbooks
Editing
Event support
FAQs
Flyers
Gaming content
Invitations
Posters
Press release writing
Product naming
Proofreading
Quick start guides